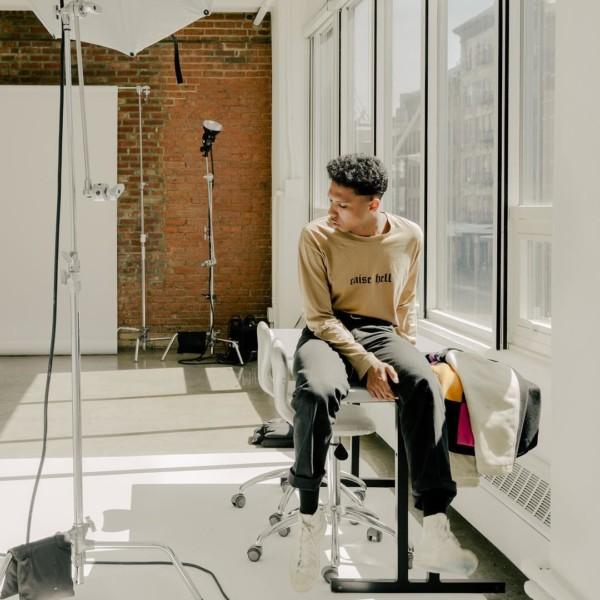 Beyoncé Is The Reason Vogue Hires First Black Photographer
By Emilie Marie Breslin

Jul. 31 2018, Published 7:57 p.m. ET
If you haven't heard, Vogue has never hired an African American photographer in its entire existence. Yup, you heard that right. It has been 126 years of this. What the f*ck?!
It is 2018 – why does anyone have to explain why diversity is key anymore? Shouldn't we already be there, and if not there just yet, have people that already understand why we should be there?! You'd only hope.
Why does it take a famous powerhouse musician, aka Beyoncé, to add some diversity to Vogue's image? US Vogue didn't pick Tyler Mitchell until they were pressured to, and unfortunately, if she didn't do that, change probably wouldn't have occurred. It's not like there aren't diverse photographers out there…because there are.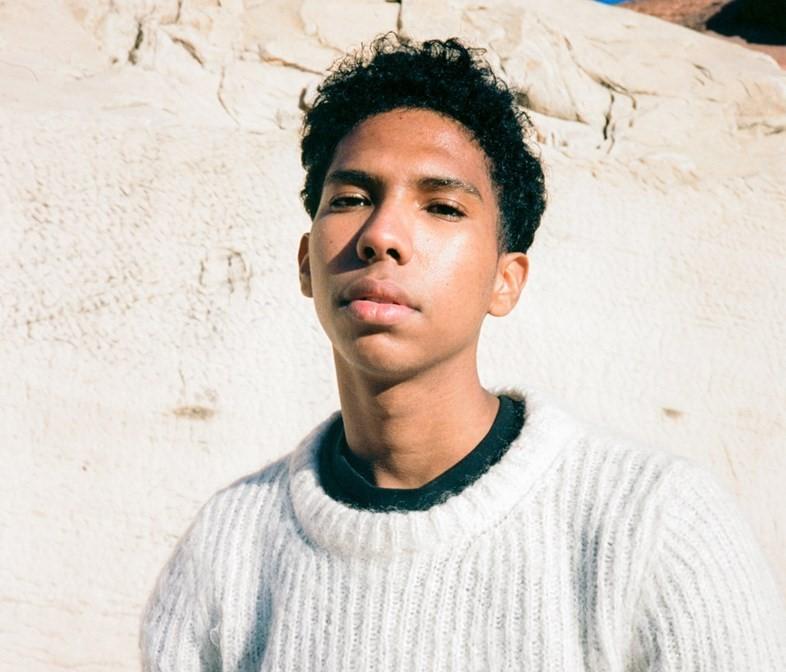 To those confused, listen up: Vogue is based on its image. Photography is what captures each model's pose and every artist's style. It gives the reason for the consumer to want to look like that, to buy clothes like that…one image can change an entire fashion trend and even define an era. Photography is beyond powerful, especially in Vogue's hands. So, if one race, gender, sexuality, whatever it is – one group – is behind the lens, consumer's will only see that one perspective. That one perceptive is what controls the magazine's image and it is what becomes sold. Which usually appeals to people of that one perspective, but what about everyone else? That's when the behind-the-scenes people need to ask themselves if that image being sold is in fact, what they want sold.
Article continues below advertisement
In many cases, companies may focus on a specific image to appeal to one group, regardless of who it is. Maybe it's fashionable clothes for the modern American man, maybe for the LGBTQ+ community, maybe even for elderly Asian women – but Vogue isn't advertising that way.
Vogue is behind, and has always been behind. Their 'particularly noteworthy covers' on Wikipedia just shows how behind they actually are. It's almost laughable how far behind these 'noteworthy' covers are:
2014: First interracial couple (Kim Kardashian & Kayne West)
1998: First American first lady (Hillary Clinton)
1988: First Israeli model (Michaela Bercu)
1974: First African American woman (Beverly Johnson)
1933: First Bisexual and Biracial woman (Toto Koopman – was it advertised this way then??)
Just get your act together Vogue, please.