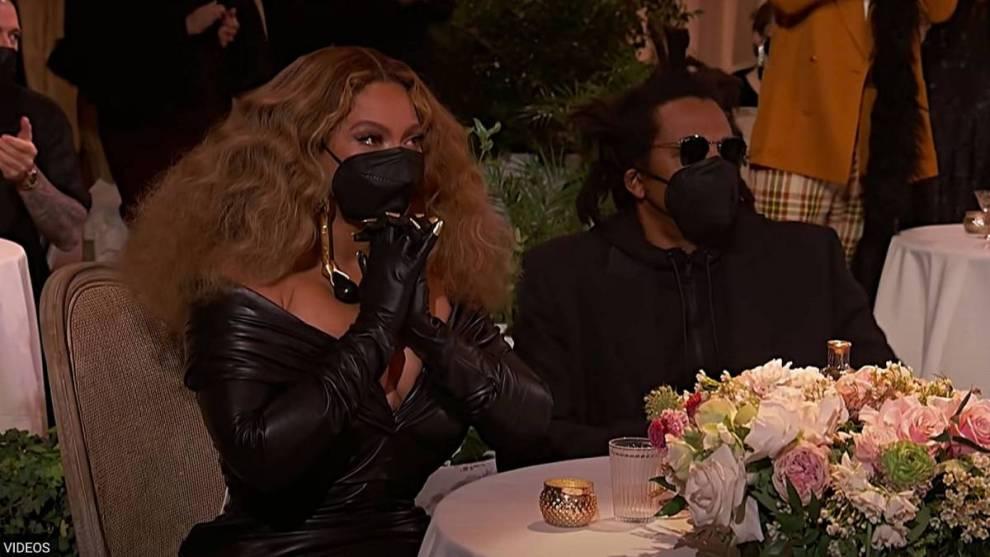 Beyoncé Becomes the most Decorated Woman in Grammy History
By Elysia J

Mar. 15 2021, Updated 8:56 p.m. ET
The 63rd Annual Grammy Awards was a record-breaking night for legendary artist, Beyoncé. The awards kicked off at 8 p.m eastern time on Sunday. At the start of the show, Beyoncé was two awards shy of becoming the most decorated female artist at the Grammy awards.
Her first award of the night was for Best Rap Song. She won alongside Megan Thee Stallion for "Savage." Meghan also won Best New Artist, making her the first woman to take the award home since 1999.
Best Rap Song brought Beyoncé's total Grammys to 27, which had her tied with the previous record holder, Alison Krauss. Krauss is a bluegrass-country singer who released her first album in 1987. Her first win was in 1989 and her most recent in 2011. She has won both in country and all-around categories.
Later in the night, Beyoncé won her second award, making her the new record holder.
This time she won her award solo. She took home the Grammy for Best R&B Performance for "Black Parade." Before her name was called, it was announced that history had been made. Upon accepting her award she said:
"I am so honored, I am so excited. […] As an artist I believe it's my job, and all of our jobs to reflect the times. And it's been such a difficult time. So I wanted to uplift encourage and celebrate all of the beautiful Black kings and queens that continue to inspire me and inspire the whole world. This is so overwhelming. I've been working my whole life, since nine years old and I can't believe this happened. This is such a magical night. Thank you so much."
She then went on to congratulate Blue who won earlier in the night for her contribution to the "Brown Skin Girl" video.
On top of being the most awarded female musician at the Grammys, Beyoncé is now the second most awarded artist ever. She is tied with Quincy Jones and behind conductor Greg Solti who has 31 awards.