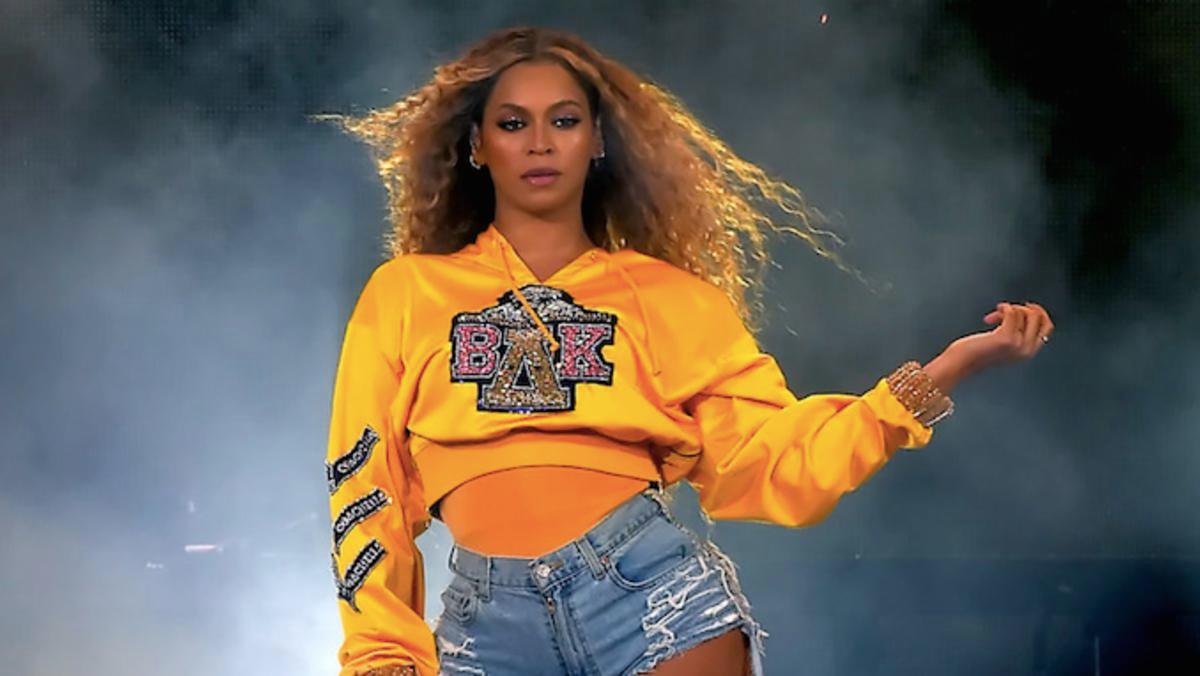 Beyoncé Declined Reebok; Here's Why
By Jamie Rollo

Apr. 8 2019, Published 2:50 p.m. ET
Earlier this week, Beyoncé announced her partnership with Adidas to relaunch her athleisure line, Ivy Park, under a new brand. On an ESPN talk show, one sports journalist spilled the truth as to why Beyoncé chose Adidas over other brand offers.
"Adidas has had tremendous success in pushing creative boundaries," the singer said in a press release, "We share a philosophy that puts creativity, growth and social responsibility at the forefront of business."
Beyoncé had meet with multiple athletic wear brands including Nike, Under Armour, and of course, Reebok. ESPN writer Nick DePaula leaked her reasoning on The Jump. He told said Beyoncé had meet with Reebok's team and was stunned to see a blatant lack of diversity. According to DePaula, after the company had showed her possible products, the rundown, and overall, how the project will look, she asked if that was the team she would be working with.
"Somebody said, 'yes', and she said, 'Nobody in this room reflects my background, my skin color and where I'm from and what I want to do.' So she took a step back and left and then it did not come to terms," explained DePaula.
Beyoncé has always been socially aware of the brands she teams up with. Ivy Park, initially, was a Beyoncé and Topshop project. The singer pulled out of the partnership in lieu of Philip Green, owner of Topshop, was accused of sexual harassment.
"For her, it really goes beyond that," DePaula continued, "It's not just about putting her name on a show and here's the new Adidas Beyoncé 1, or whatever they end up calling it. It's about having an imprint on the company and an impact in terms of diversity."
Additionally, Adidas recently launched the "She Breaks Barriers" initiative, which aims to ensure equal coverage for both male and female sports, an initiative that aligns with the singers social justice commitments.