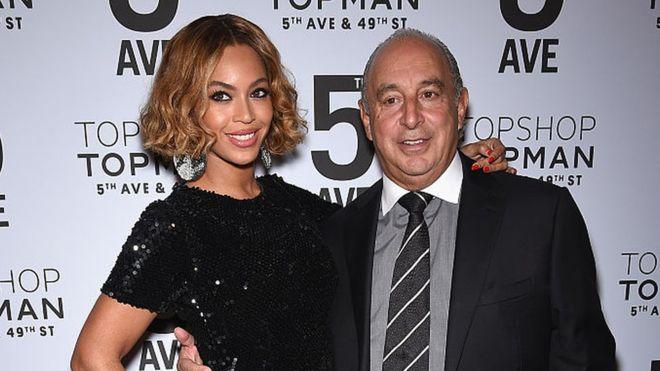 Beyonce Buys Out Ivy Park After Philip Green Sexual Harassment Allegations.
By Claire Concannon

Nov. 16 2018, Published 8:27 p.m. ET
Beyoncé and Sir Philip Green, the Chairperson of Topshop, founded the brand Ivy Park two years ago and have had a good business relationship with the brand being sold in Topshop across the world. However after sexual harassment of staff allegations emerged against Green it was put forward by the public that Beyoncé should cut ties with him and the company. Beyoncé is known world wide as a feminist and has always stood for women's rights and so groups such as Equality Now called for their partnership to end according to BBC.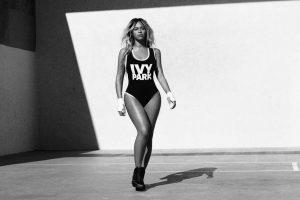 Article continues below advertisement
The athleisure Ivy Park brand, named after Beyoncé and Jay-z's first born daughter Ivy, includes items such as hoodies and leggings and has been very successful since it's launch. Although Green 'wholly' denies the allegations made against him it was worried these allegations would affect the brand and mounting pressure from the public meant Beyoncé, who previously owned 50% of the brand, has bought out Philips shares to become 100% owner of Ivy Park. According to BBC in a statement on Thursday, Ivy Park said: "After discussions of almost a year, Parkwood has acquired 100% of the Ivy Park brand. Topshop – Arcadia will fulfil the existing orders."