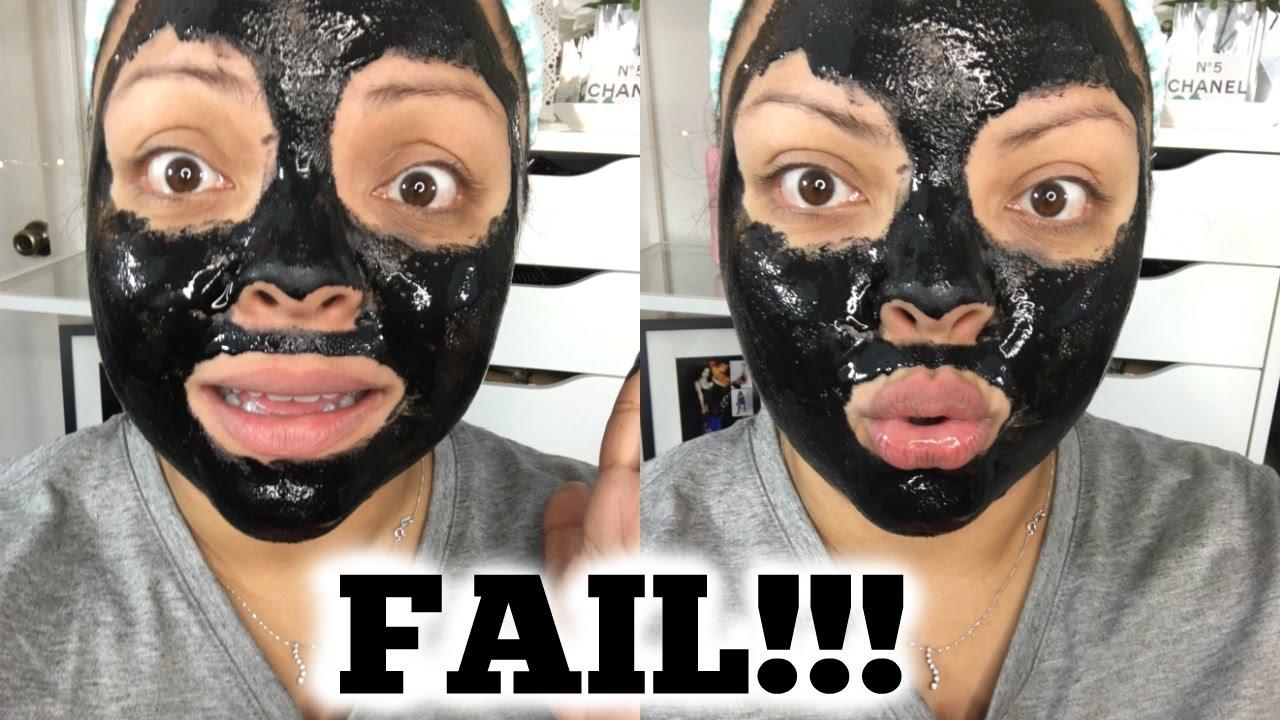 Beware of Instagram Beauty Products
By Rhamer Bernardez

May 24 2017, Published 12:37 a.m. ET
Purchase at Your Own Risk!
From the famous Black Pore Masks to Pore Vacuums that have been blowing up Instagram, people are dying to try the latest craze without knowing the harms that can come their way. Multiple dermatologists talked about skin peeling, bacteria infecting, and dehydrating areas of the body due to the use of Instagram beauty trends.
The Black Pore Mask, Dr. Goldfaden said has an unexpected waxing treatment that can, "…easily take all the hair off the face, which can be painful." People think the Black Pore Mask is a two-for-one, but it's not! The mask can cause skin lacerations, infected pores, and dry skin. Imagine pouring rubbing alcohol on an open wound. Ouch! That's how it will feeling putting toner on scarred open pores!
Instagram has been a great social media account, aside from YouTube beauty vloggers, to figure out the latest ways to improve your beauty routine, but make sure you keep in mind the products' safety approval depending on the country you're in!
A majority of the beauty products that people purchase off of Instagram come from out of the United States, and are not approved by the FDA or dermatologist recommended. Check the product's ingredients before purchasing. Compare its ingredients to the harmful ones listed by the FDA on their website. If the product contains any of these ingredients DO NOT PURCHASE it.
Make sure to use good judgement before buying anything off the internet (duh). Look up reviews on the product. Ask around if anyone you know has used it. Most importantly, look out for your health!