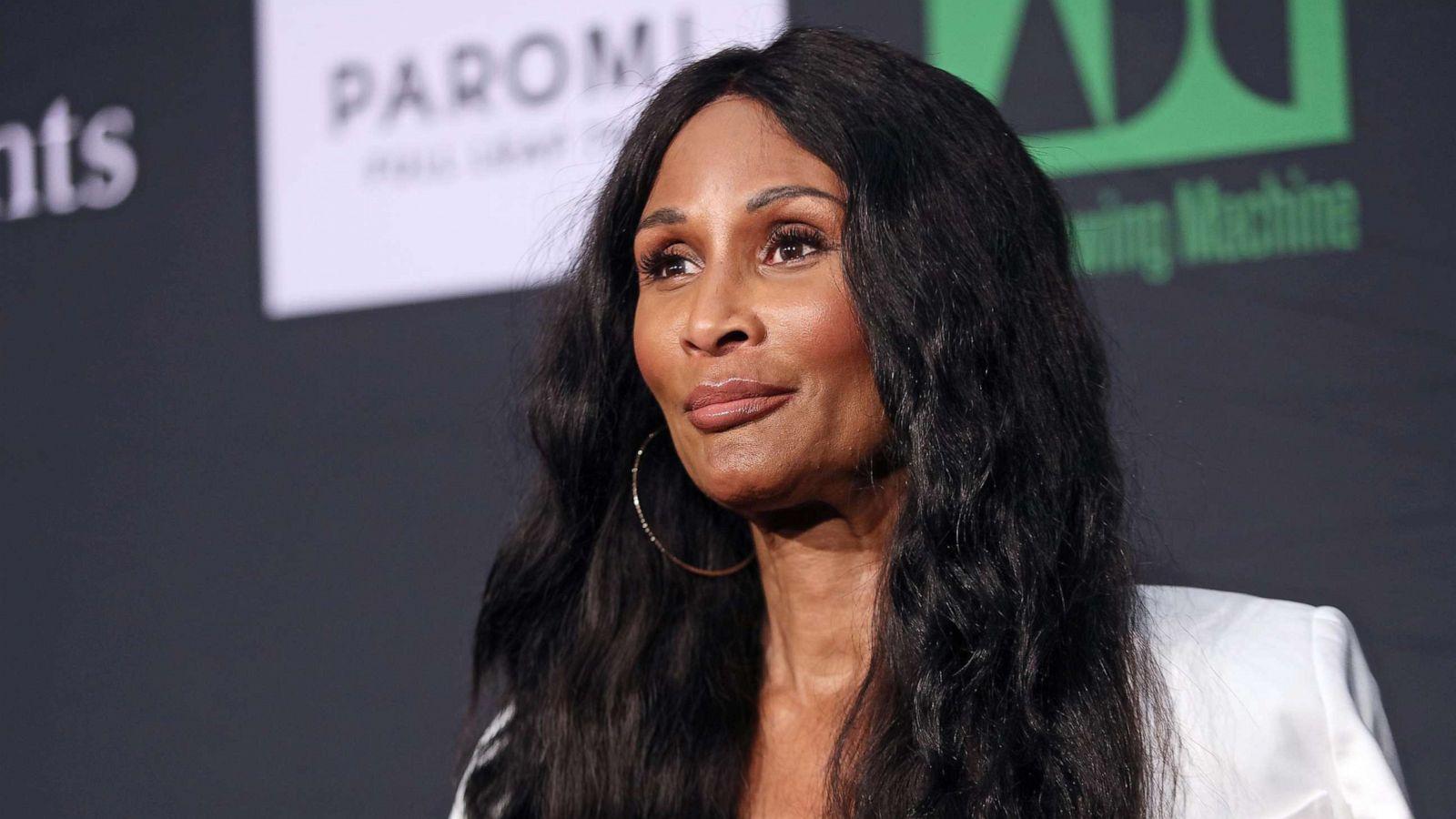 Beverly Johnson calls out Vogue in her Op-Ed
By Jamie Rollo

Jun. 19 2020, Updated 6:40 p.m. ET
Supermodel Beverly Johnson is known for being the first Black woman to grace the cover of Vogue Magazine. While her 1974 cover was one of note, in a recent Op-Ed for The Washington Post, Johnson explains that racial inclusion and insensitivities still runs strong in the world of fashion. She specifically called out Vogue's Editor in Chief Anna Wintour, who is a kingpin in the fashion publishing industry, for her lack of dedication to inclusivity.
"My debut was meant to usher in a current of change in the fashion industry," wrote Johnson. "But as the national conversation around racism expands, stories about discrimination in the fashion industry and at Vogue, in particular, have come under the spotlight."
Johnson did evoke a lot of change within the fashion industry, but in her opinion, it was far from enough. Following her Vogue cover, she continued to shoot for other publications including French Elle, where she became the first Black model on the cover. While her success and admiration kept coming, she still received lower compensation than her white counterparts. On top of that, she often was reprimanded for trying to use her power to diversify other facets of the fashion industry.
"The industry was slow to include other Black people in other aspects of the fashion and beauty industry," Johnson continued. "I was reprimanded for requesting Black photographers, makeup artists and hairstylists for photo shoots. Silence on race was then – and still is – the cost of admission to the fashion industry's top echelons."
For about 50 years, Johnson and her colleagues fought tirelessly for pay equity and inclusion, often pushing for hiring more Black creatives. Yet, decades later, the fight is "still fierce." Shockingly enough, the first time Vogue hired a Black photographer was at the request of Beyoncé, who graced the 2018 September Issue cover. Since then, there has yet to be another Black photographer hired to shoot a Vogue cover.
Article continues below advertisement
This blatant white and European exclusivity is why Johnson and others are calling out Anna Wintour, specifically. In lieu of the Black Lives Matter protests and an unspoken global initiative to support Black creatives in fashion and media, Wintour made the following statement: "I want to say this especially to the Black members of our team – I can only imagine what these days have been like. But I also know that the hurt, and violence, and injustice we're seeing and talking about have been around for a long time. Recognizing it and doing something about it is overdue."
Overdue? Wintour has been the Editor in Chief of Vogue for over 30 years and is the Creative Director of Condé Nast, one the highest grossing publishing companies in the world. She holds more than enough power to actually evoke change in every aspect of the fashion industry. That is not a hyperbole. She is really seen as the "center" of the fashion industry, which has a deep history of racial insensitivity and exclusivity. If Wintour takes a strong stance on inclusivity like she should've 30 years ago, many others in the fashion industry would follow suit.
Article continues below advertisement
"Black culture contributes enormously to the fashion industry," wrote Johnson. "But Black people are not compensated for it. Brands do not retain and promote the many talented Black professionals already in the fashion, beauty and media workforce… The fashion industry pirates blackness for profit while excluding Black people and preventing them from monetizing talents."
Johnson continues to explain her proposed "Beverly Johnson Rule" for Condé Nast, which she compares to the Rooney Rule in the NFL, which mandates that a diverse set of candidates should be interviewed for any coaching or office position. Johnson calls on Condé Nast to require at least two Black professionals to be "meaningfully interviewed" for leadership and influential positions. She also encourages all brands in the world of fashion, beauty and media to adopt the same rule.
"46 years after my Vogue cover, I want to move from being an icon to an iconoclast and continue fighting the racism and exclusion that have been an ugly part of the beauty business for far too long," Johnson concluded.