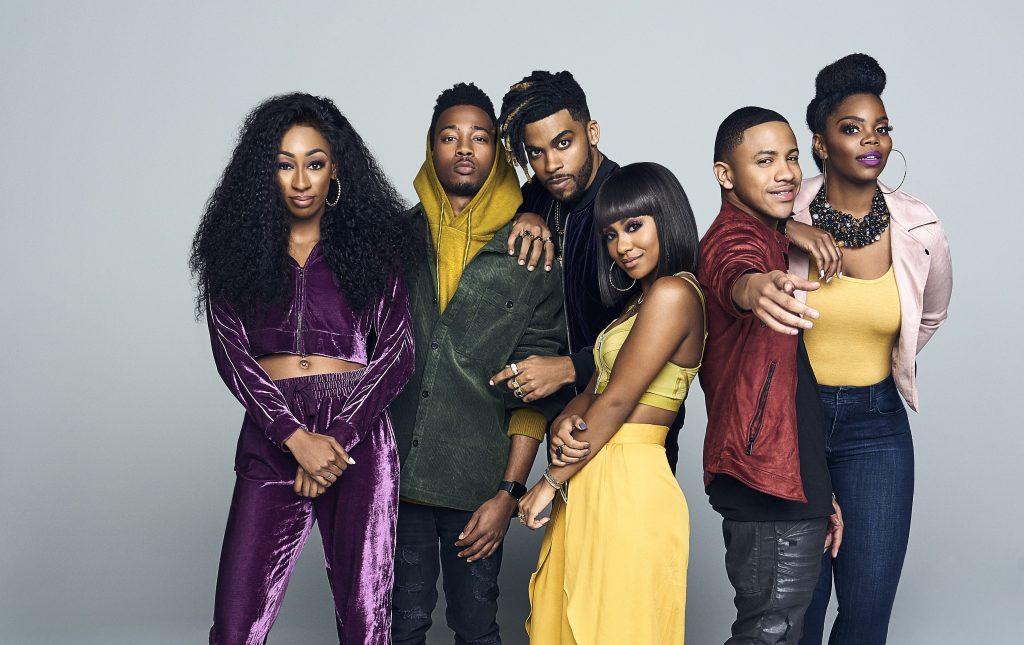 BET's New Show Boomerang Speaks Directly To The Millennial Audience
By Krystle Coleman

Feb. 14 2019, Updated 5:09 p.m. ET
The splat of BET's Boomerang, did two things for me during its 30 minute ( each) two episode introduction. A reminder to stay focused and brace yourself in today's society & secondly it built my encouragement back up in "Scripted Television", reminding me that a good & familiar storyline will always lead the pack and win. Notable and exciting TV series are like a blanket of security to mankind, and let's just say Boomerang makes you feel protected. When shows such as, Mara Brock Akil's "Love Is" are suddenly canceled, and VH1 & Flavor Unit's "Single Ladies" are just a memory, an intellectual millennial gets a little discouraged that anything as fulfilling will return. Boomerang gives the entertainment world, a new ZEST of life and grabs your attention through its alluring intro within the first twenty minutes. The American comedy television series, is based on the film of the same name written by Barry W. Blaustein and David Sheffield. The series which is produced by Lena Waithe and Halle Berry , Ben Cory Jones & Rishi Rajani is a press play on the twenty six year pause of Eddie Murphy and Halle Berry comedy film.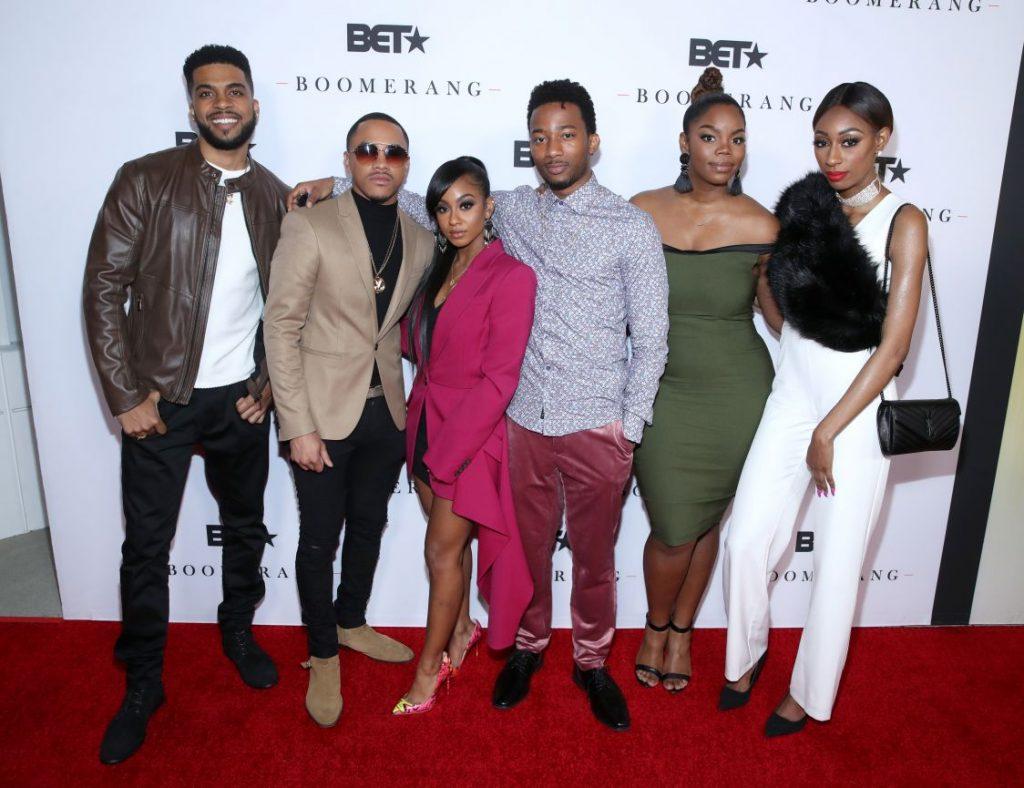 Article continues below advertisement

BET's newly introduced main characters are youthful, diverse, and down right alluring; the series is set around "Graham Agency with Atlanta as its rich and colorful backdrop. The premise of the sequel series, is rich in visuals, relatable argot, humor and an ambitious message through friendship & work. The classic movie Boomerang revolves around a wealthy executive who finds that his lifestyle choices have turned back on him when his new boss turns out to be a bigger "player" than he is in both his professional and personal life. However the series main characters [ Tequan Richmond as Bryson, the son of Jacqueline Broyer & Tetona Jackson as Simone, the daughter of Marcus Graham and Angela Lewis] are self motivated , competitive and passionate about the world of marketing and advertising.
The series defies stereotype categorization, or labels in leadership within the workplace and has a faint reminisce of 1992's Boomerang, with a "Fresher" approach and plot twist lead by millennials and generation X creative friends all navigating through life. Although we are only two peaks in on BET's Boomerang, it has great potential, and the right amount of spunk. I think it is safe to label the spin off version of Boomerang as a favored and missed treasure that's been returned back to us and we can cherish it every Tuesday night at 10/9C.