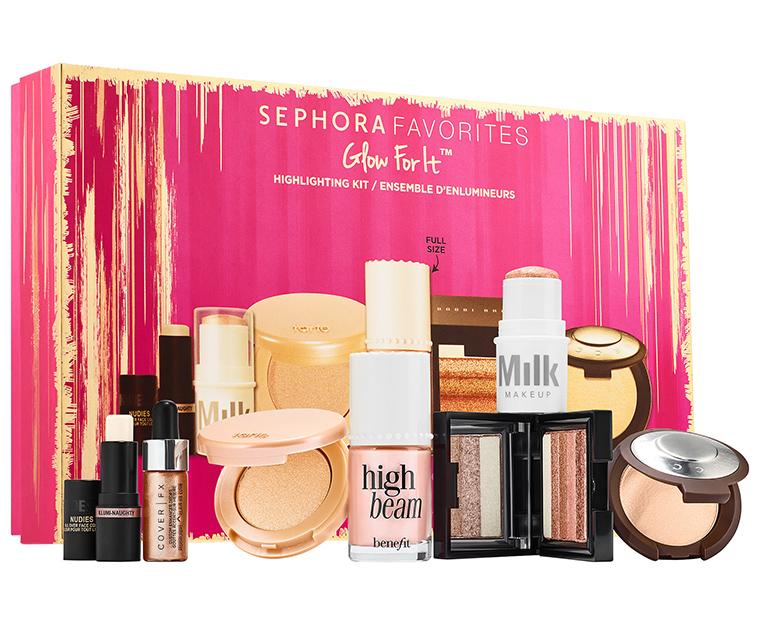 The Best Sephora Gift Sets For Your Holiday Shopping
By Michelle

Dec. 7 2017, Published 3:02 p.m. ET
Walking through New York City, you can't help but notice the holiday spirit. The wreaths, the lights, the ice skating have come sooner than expected. Before you know it the holidays have arrived before you could even make a list. To avoid the stress, Bombshell has compiled five must have gift sets from Sephora for the cosmetic baddie. They're so good, you'll want to pick them up for yourself.
Rihanna– enough said. If you couldn't get your hands on her Fenty Beauty collection yet, now is the time. The "Match Stix Trio" set, includes two Match Stix MATTE Skinsticks (concealer and contour) and a Match Stix SHIMMER Skinstick highlight for $54. There are four sets with different shades that cater to your skin tone. With their cream-to-powder formula and easy application, these products will make your skin glow.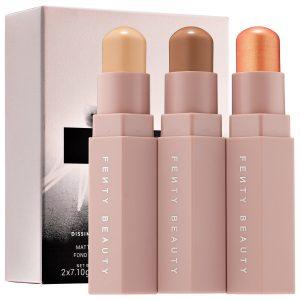 Article continues below advertisement
In the winter, our lips need some TLC, which is why this FRESH Sugar Lip Beauty Box is a must have. The set, priced at $45, includes six lip balms that cater to any skin tone. Whether you gravitate towards a subtle rose tint or a bolder plum or prefer to go all natural, these balms give room for variety while providing maximum hydration and protection.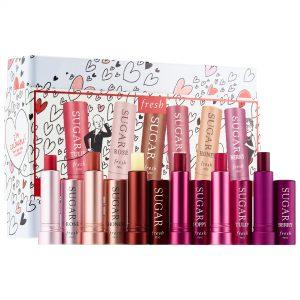 Article continues below advertisement
Finding the right skincare routine can be hard, but First Aid Beauty has you covered. The Tales of FAB Skin set includes five skincare essentials – Ultra Repair Cream, Facial Radiance Pads, Pure Skin Face Cleaner, Hello FAB Coconut Skin Smoothie Priming Moisturizer, and the Ultra Repair Lip Therapy – that clean, moisturizer and brighten skin. Fit for every skin type, the products can be used individually or together for quick hydration or for a deep facial cleanse. The set is priced for $52. STILA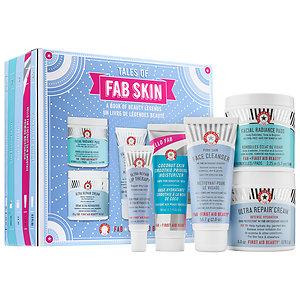 Article continues below advertisement
Holiday makeup looks are all about glitter and shine, which is exactly what this Eye for Elegance Liquid Eye Shadow Set is for. The set includes three Glimmer and Glow shades and three Shimmer and Glow Shades that come in neutral tones. You can go natural with the gold and rose hues or bold with the bronze and plum shades. The products are lightweight, long lasting, and easy to apply with the wand applicator. The set retails for $45.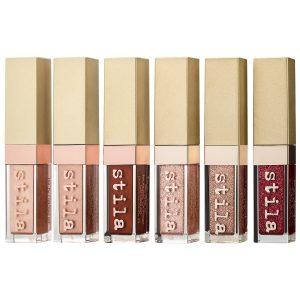 Article continues below advertisement
Smelling good will get you a kiss under the mistletoe or on New Year's Day. The Daisy Rollerball Trio contains three scents signature to the fragrance collection – Daisy, Daisy Eau, and Daisy Dream. Warm floral and fruity accents create a feminine, playful, and sophisticated element to all of the scents while the rollerball application provides an easy on the go solution. The set is valued at $45.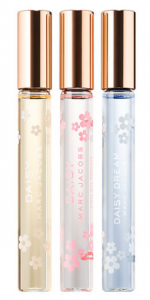 To see Sephora's other holiday gifts and value sets, click here.