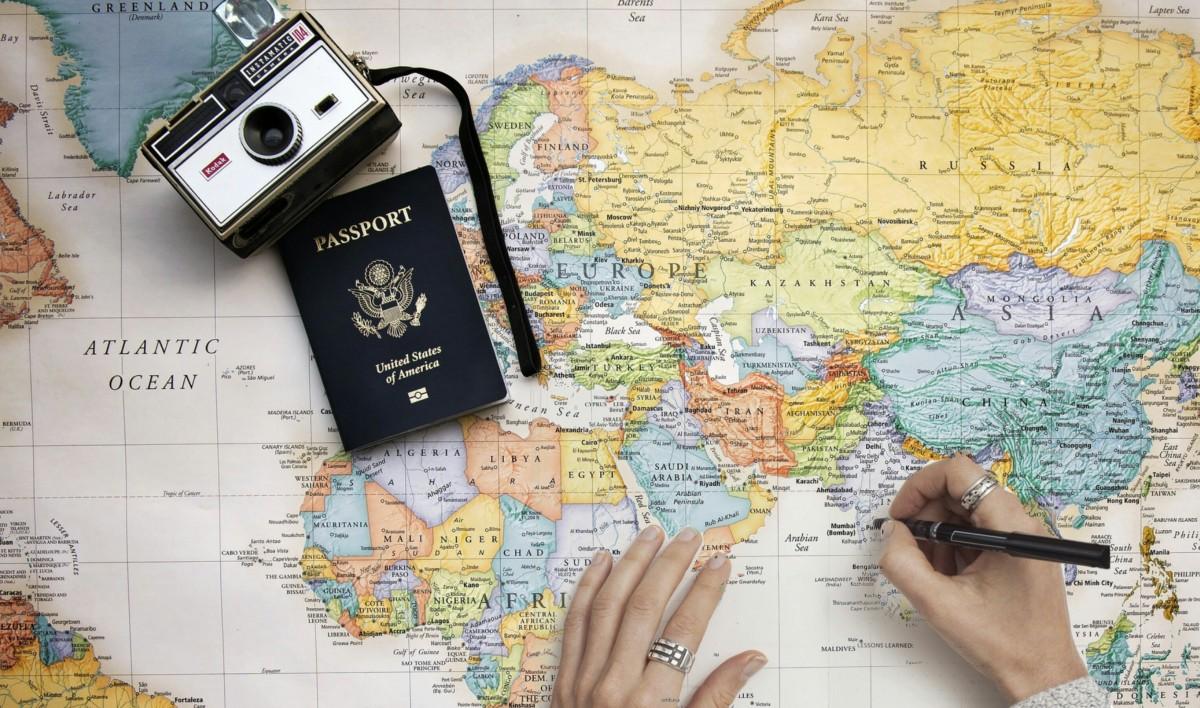 Best Passports in the World – Henley Index 2019
By Ash C

Oct. 7 2019, Published 10:02 p.m. ET
As we enter the final quarter of 2019, it is time to reflect – especially if you're thinking about taking a little trip outside of the country. The Henley Passport Index periodically measures the access of each country's travel document, and determines the best passports to have in terms of the number of destinations their holders can visit without a prior visa.
At the top are Japanand Singaporesharing the throne of being the world's most travel-friendly passports. The two Asian top contenders offer access to 190 countries each.
Second place sees South Korea, Finland, and Germany. Citizens of all three countries are able to access 188 jurisdictions around the world without a prior visa.
According to CNN Travel, Finland has benefited from Pakistan's recent updates of visa policy that was previously highly restrictive. Pakistan now offers an "Electronic Travel Authority" to 50 countries, including Finland, Japan, Spain, Malta, Switzerland, and the United Arab Emirates; and interestingly, excluding the United States or the United Kingdom.
Denmark, Italy, and Luxembourg hold third place with the number of countries their citizens can access visa-free or visa-on-arrival being 187. Following closely are still European passports: France, Spain, and Swedenin fourth place with 186 jurisdictions.
Back in 2014, the US and the UK were sharing first place of the rankings comfortably. Fast forward to five years later, both countries have now slipped down together to sixth place – the lowest position for both countries since 2010.
The UAE continues its steady climb up the ranks, up five places to stand at 15th. Lorraine Charles at Cambridge University's Centre for Business Research said in the October release that the UAE is "the strongest climber this quarter," and while it may not be able to compete with Saudi Arabia in terms of military strength and economic power, "the projection of its soft power is uncontested in the GCC."
Article continues below advertisement
In a July release, Chairman of Henley & Partners and the creator of the passport index concept, Dr. Christian H. Kaelin observed: "With a few notable exceptions, the latest rankings from the Henley Passport Index show that countries around the world increasingly view visa-openness as crucial to economic and social progress."
Below is a brief breakdown of the top end and the bottom end of the scale.
The best passports to hold in 2019:
The worst passports to hold in 2019: