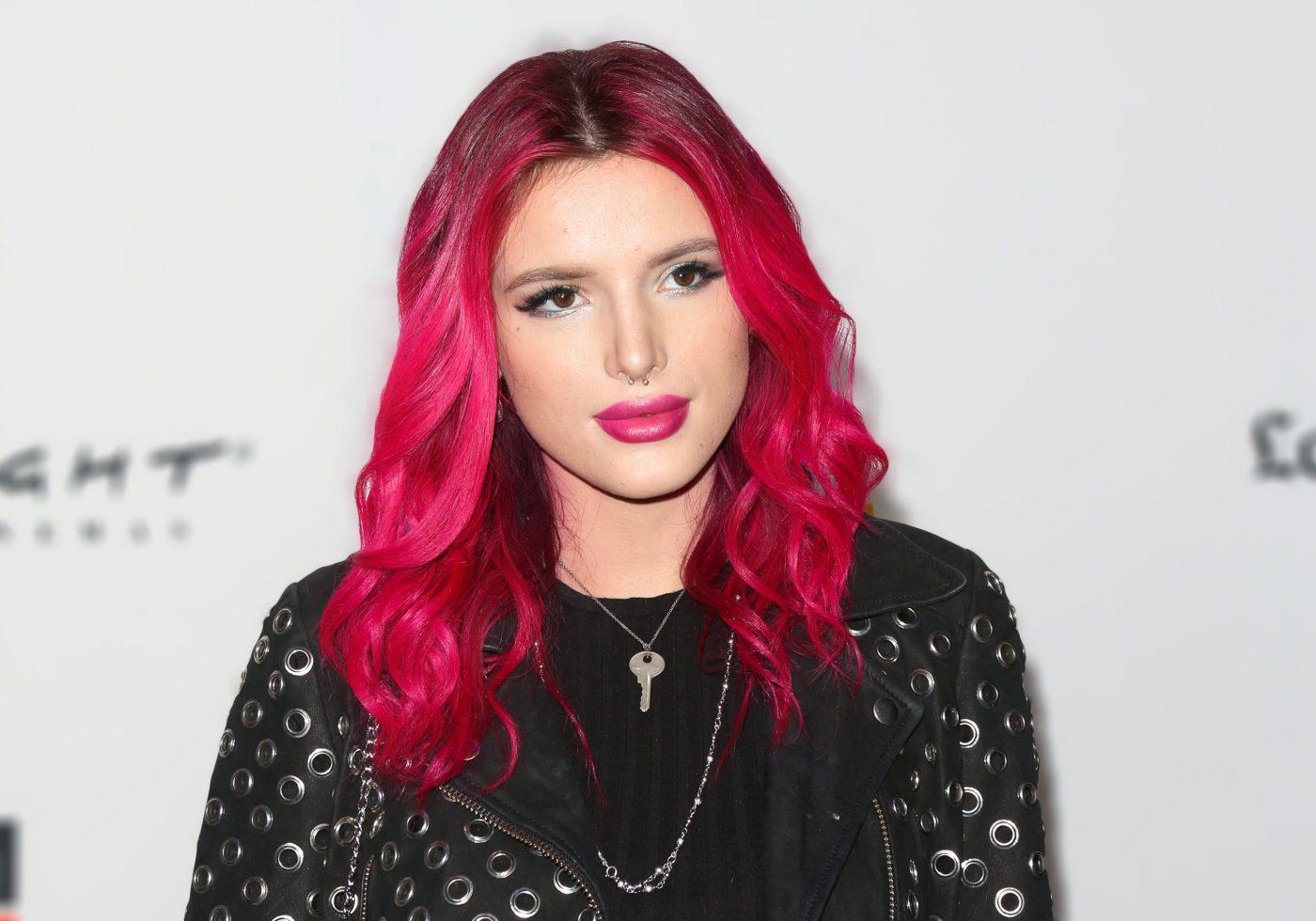 Bella Thorne Released Plagiarized Palettes
By Jamie Rollo

Aug. 14 2018, Published 9:02 p.m. ET
Bella Thorne recently released two new eye shadow palettes from her newly launched makeup brand, Filthy Fangs. The brightly colored palettes, Ocean Drive and South Beach, are sold for $50 and $60 respectively.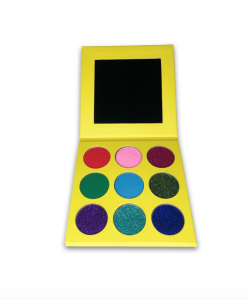 The Masquerade Palette by Juvia's Place was the signifier of plagiarism, since its bright yellow packaging and brightly colored shades reflected that of Thorne's Ocean Drive palette. Makeup lovers everywhere immediately called out the star on social media.
Article continues below advertisement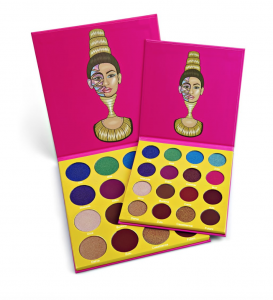 The only difference between the palettes is the price. Bella Thorne's 9-shade palette sells for $50, while Juvia's Place's provides 16 shades for just $30, and the quality does not lack; many fans are even referring to Thorne's palette as the knock off Juvia's Place.
According to Thorne, the copying was unintentional and that the similarities could stem from them using the same manufacturer. Regardless, Thorne believes the similarities aren't that big of a deal, even tweeting "How dare some1 else have a purple that looks like mine;)" and "Can't women support women 🙁 sad."