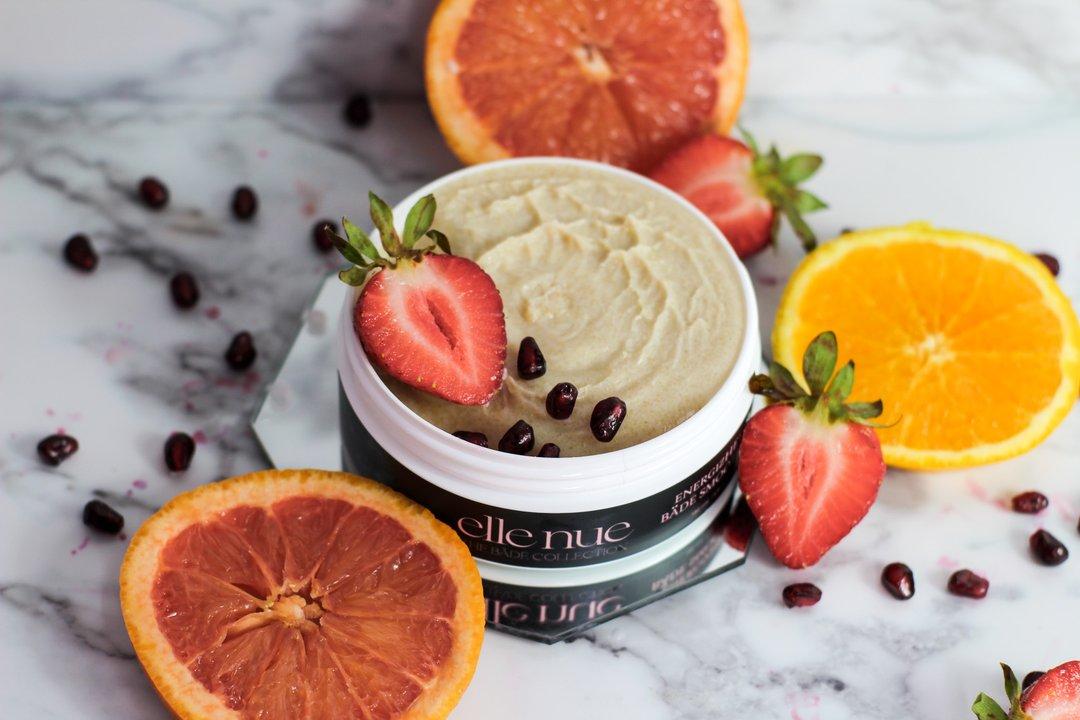 Bella Rheaux, Shrevport's Debut Feminine & Skincare Collection
By Taylor Edwards

Oct. 14 2021, Updated 4:47 p.m. ET
Bella Rheaux, based out of Shreveport, Louisiana, is the brainchild of Rhochelle Pinkney, who long ago set her sights on building an accessible, affordable, and marketable collection for all women seeking products to fit their skin and style.
A true must-have in the online beauty product landscape, Pinkney describes Bella Rheaux products as a line of "feminine vegan and cruelty-free waxing and products for women" and "a healthy alternative to what the big store brands put out."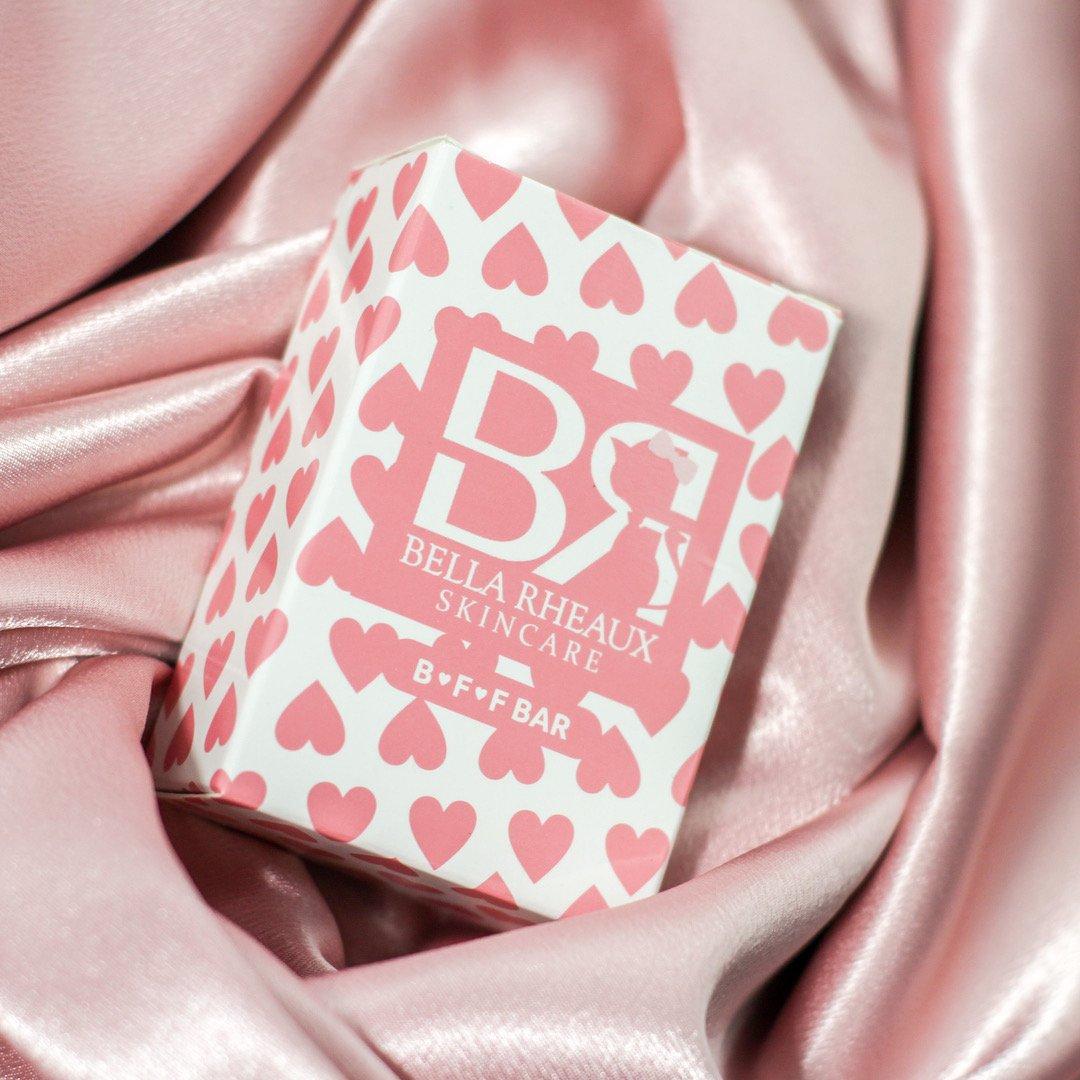 Studies show feminine products that use non-harsh ingredients – such as aloe, cucumbers, and any water-based products – are preferred to retain a healthy PH balance.
Bella Rheaux bottles a variety of products to cover all self-care and personal hygiene needs. Bella Rheaux is available in three collections featuring feminine washes, cleansing bars, and wipes. Like Pinkney, each product ensures feminine care, and vaginal health is a necessity, not a luxury.
"I believe all women must feel beautiful on the inside internally before they can feel beautiful on the outside, the confidence starts from within and works its way out."
With a wide variety of products and unmatched customer service, Bella Rheaux products are soon to be among the most coveted on the market.
Article continues below advertisement
Check out more from the Black-owned vegan brand shaking up the feminine care world HERE