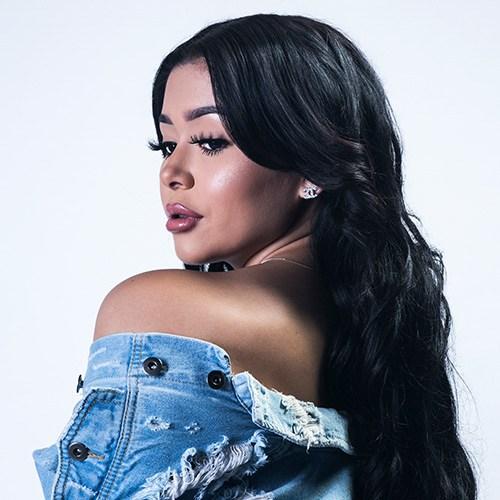 Beauty & Lifestyle Influencer Daisy Marquez Opens Up On Her Life
By Chelsea Ayala

Jul. 16 2018, Updated 10:44 p.m. ET
Daisy Marquez is fulfilling the American Dream. Marquez was born in San Luis Potosi, Mexico. Her mother crossed the border while she was pregnant with her. She first started her makeup career on Snapchat, and wanted to do something different since everyone was doing makeup tutorials on Instagram. After she noticed she was gaining popularity, she moved her tutorials to Twitter and finally moved her platform to YouTube.
On January 13th, 2017, Marquez uploaded a video explaining her story and everything she went through. Around the age of 10, Daisy really wanted to go to Mexico, but she didn't have her papers. Although she could go to Mexico, she wouldn't be able to come back.
She explained the situation of what she had to go through at such a young age and her experience as she crossed a river, a mountain and had to go through a desert, and keep in mind the approximate temperature was at least 100 degrees. She goes on and explains how there were two coyotes and two women with her, and they prioritized her safety the most because one of the coyotes was caught by immigration officers.
"He was running and they caught him, I just hear him screaming trying to fight the guys and I was just so sad cause I'm like they caught him. That could've been me and he saved me." as Marquez continues to rant on about she has to go through to try to come back to the United States.
Article continues below advertisement
She gets to a point in her video where she explained how she wasn't able to go to college because she's considered an international student. When you're considered an international student, college tuition in the United States is more expensive. She then realized how much her mother was working and picking up more shifts for Marquez to be able to go to college. Yet she had made the decision that she wasn't going to college. Marquez felt like everything she had to do in high school was a waste of time. The lifestyle influncer was in National Honors society, Tennis and Swimming teams and was also earning college credit in high school.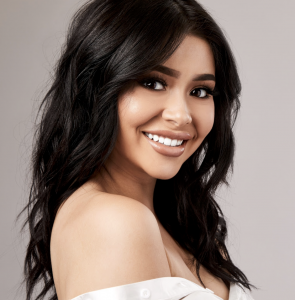 Although she had a very difficult time in her childhood and teens, that didn't stop Marquez to chase her dream. After all, she states this is all that God had in plan for her and it ended up working out. The star has over 993k subscribers on YouTube and 1M followers on Instagram. She is now touring around many cities in the United States and she hopes that one day she can become a U.S. citizen. You can find her on these social media platforms:
Instagram: @daisymarquez_