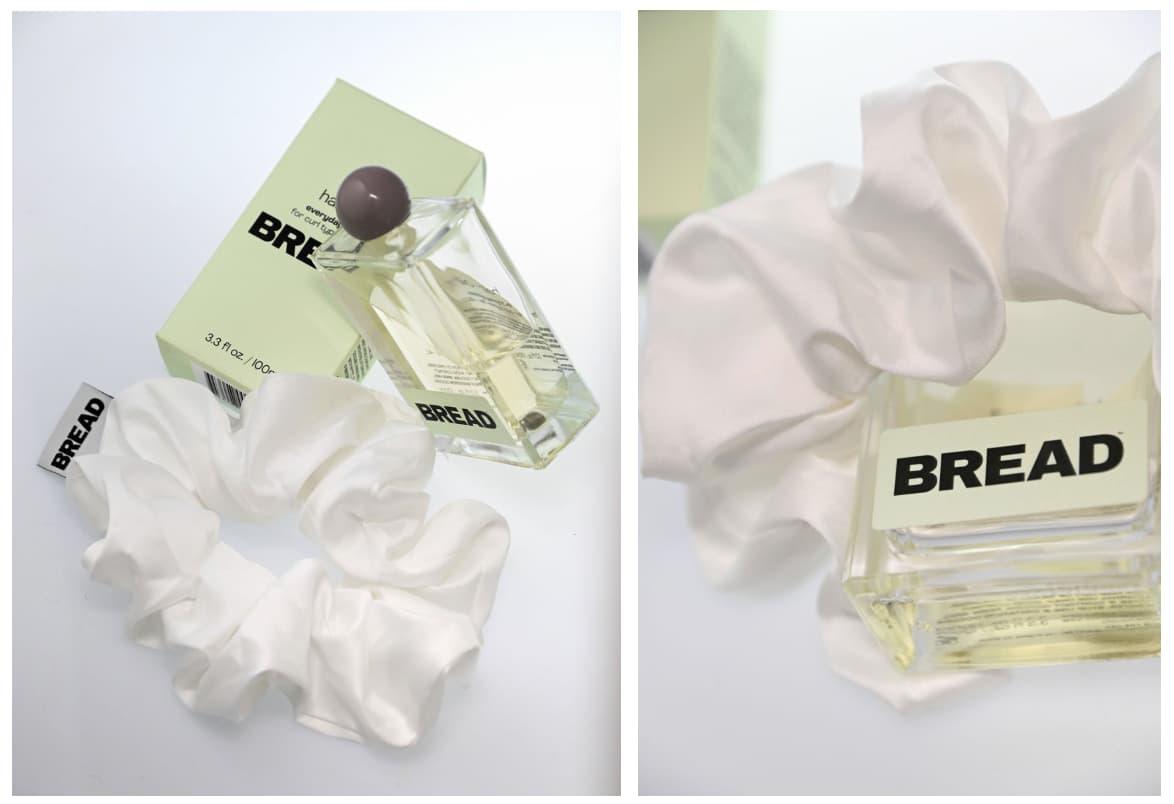 Self-Care Gift Guide for Beauty Lovers
By Jamie Rollo

Dec. 10 2020, Updated 5:20 p.m. ET
Stumped on what to get your friends this holiday season? Why not give the gift of self-care? With so many people stuck at home, 2020 gift ideas are dwindling. Self-care gifts are something everyone will enjoy. Check out our favorite products from our favorite brands to get some inspiration.
Bread Favorites-Duo, $28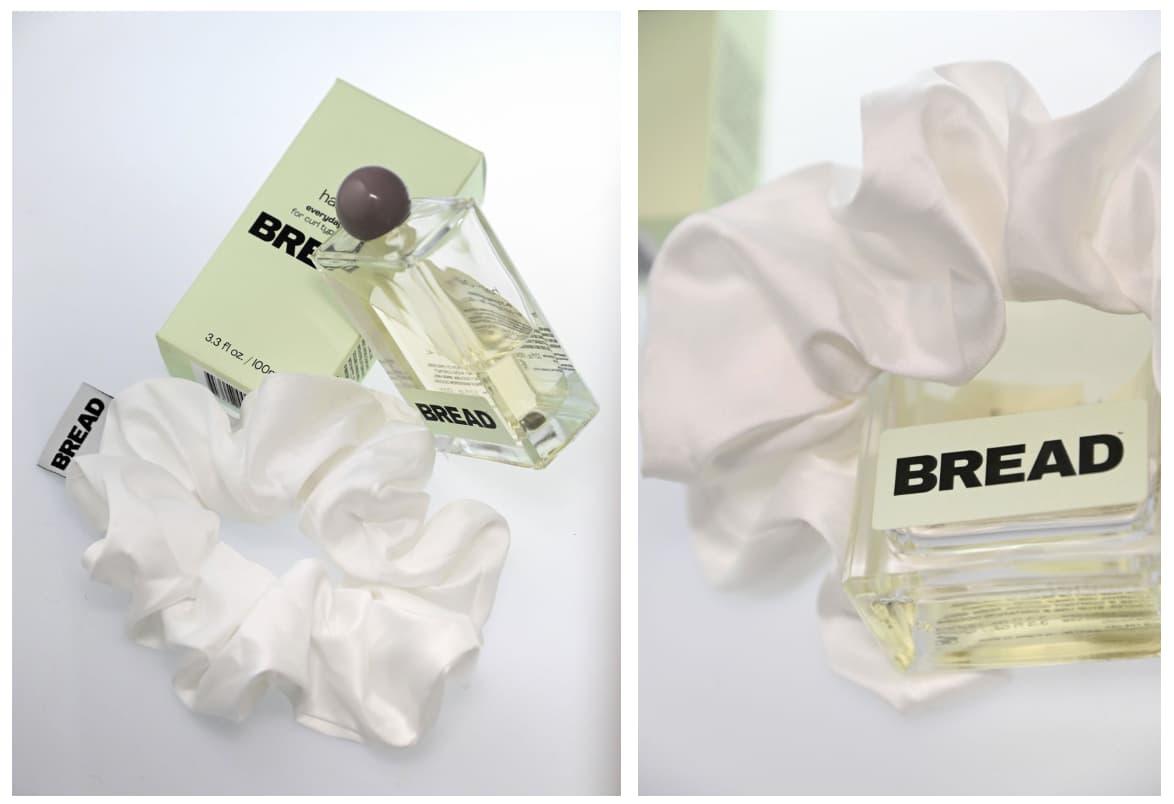 Bread Beauty Supply has created a line of high quality, basic hair care for "not so basic hair." Their Favorites-Duo includes their 2020 Allure Beauty Award-winning hair oil, a silicon-free oil blend perfect for everyday styling. Made with Australian Kakadu Plum, this formula will leave your hair feeling smooth and soft with a glossy finish. The duo comes with Bread's famous Bread Puff, a large sized scrunchy wrapped in a soft, satin cloth that prevents breakage and dents.
Eleve Vitamin Sea Sunscreen, $49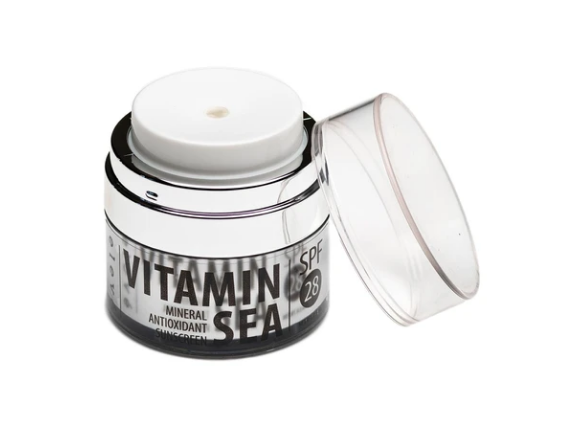 Sunscreen is so important all year-round. Just because it's 10 below and overcast doesn't mean that our face skin doesn't need protection. This sunscreen is an all-in-one formula, perfect for all skin types, and thus, the perfect gift for a skincare loving friend. The Eleve Vitamin Sea Sunscreen is 20 percent zinc oxide (SPF 28), which leaves no residue and is completely reef safe. This formula is also infused with turmeric, shea butter, and vitamins C and E that work together to give your skin a healthy glow.
You can buy the Vitamin Sea Sunscreen on their website for $49 or pay $160 for their "Protect" skincare system which includes the sunscreen, a cleansing treatment, and a beauty oil.
Article continues below advertisement
Formula 10.0.6 Divide and Conquer Multi-Masking Kit, $12.99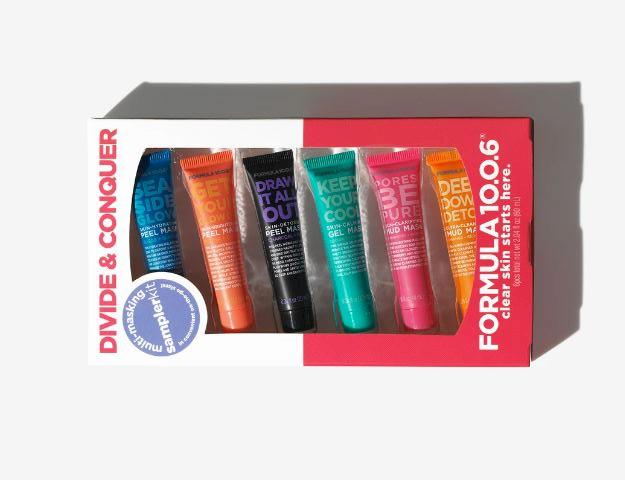 Formula 10.0.6 is at the cross section of affordability and quality. For just $12.99, you can purchase sampler sizes of six different face masks. That price is nearly unheard of. This particular kit was designed with multi-masking in mind. Essentially, multi-masking is using different formulas on different sections of your face to treat different problems all at once.
The kit comes with their Sea Side Glow Skin-Hydrating Peel Mask, Get Your Glow On Skin-Brightening Peel Mask, Draw It All Out Skin-Detoxing Peel Mask, Keep Your Cool Skin-Calming Gel Mask, Pores Be Pure Skin-Clarifying Mud Mask, and their Deep Down Detox Ultra-Cleansing Mud Mask. This is a gift deal you won't want to miss out on. Head over to Formula 10.0.6's website to purchase the Divide and Conquer Multi-Masking Kit or find the brand at retailers like Ulta and Kohl's.
The Nailest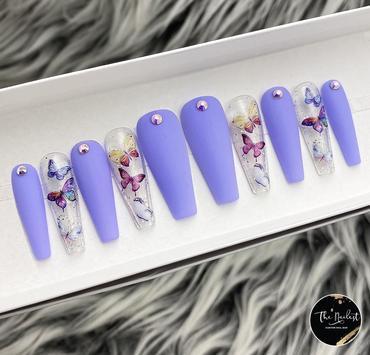 During COVID, many people have decided to ditch the nail salon and opt for press-on nails. The Nailest makes top quality, customizable press-on nails made to suit any style. They have ready-to-ship options as well as an entire page dedicated to the favorites of beauty youtuber and fan of the brand, Jackie Aina.