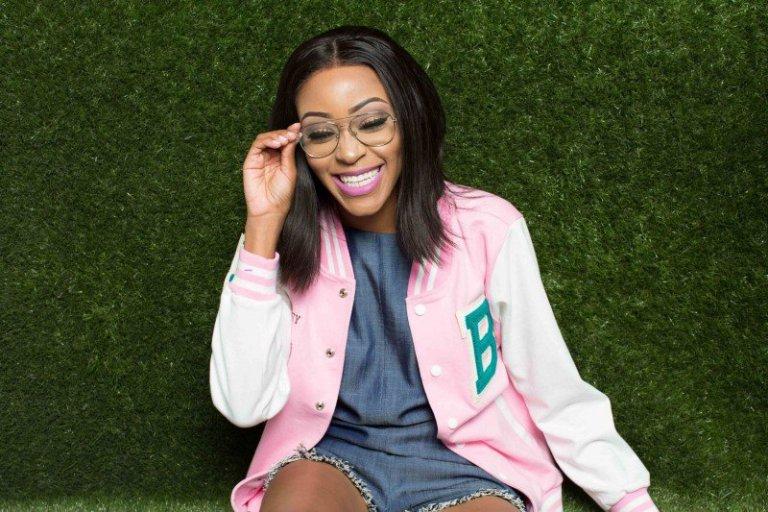 Beauty Boss: Cashmere Nicole
By Ebony Allison

Aug. 3 2017, Updated 6:33 p.m. ET
Cashmere Nicole, 33, is the CEO and founder of cosmetics brand Beauty Bakerie. Her smudge proof, cruelty-free products have gone viral on the Internet, especially her liquid matte lipsticks called "lip whips." They've even donned Beyoncé's lips! Don't believe us? See #whatsmudge in the video below.
Other than her remarkable beauty products, what makes Nicole so special?
Nicole's journey began as a single 16-year old mother on welfare. When she started Beauty Bakerie, she was trying to complete college with a child. As if she had it hard enough, Nicole later discovered that she had breast cancer. She eventually had a double mastectomy, but that didn't stop her drive for her company. "I remember responding to a customer from my hospital bed," states Nicole.
In 2015, after her second major breast surgery, she received a call from Beyoncé. Even with tubes and drains hanging out of her, she took the call as a sign and persevered for herself, her family and company.
Beauty Bakerie stands out from its competitors. Her site features a variety of models to show how products look on all skin tones and her products have cute and innovative names such as Lip Whip, BROWnies, Gelato, and EyesCream.
Their mission statement reflects Cashmere Nicole's vibrant outlook on life despite her own difficult experiences. "Our vision is that we will remind the world of the value in being better not bitter; the value of being sweet and sweetening the lives of others." Her company ultimately empowers women everywhere and promotes love.