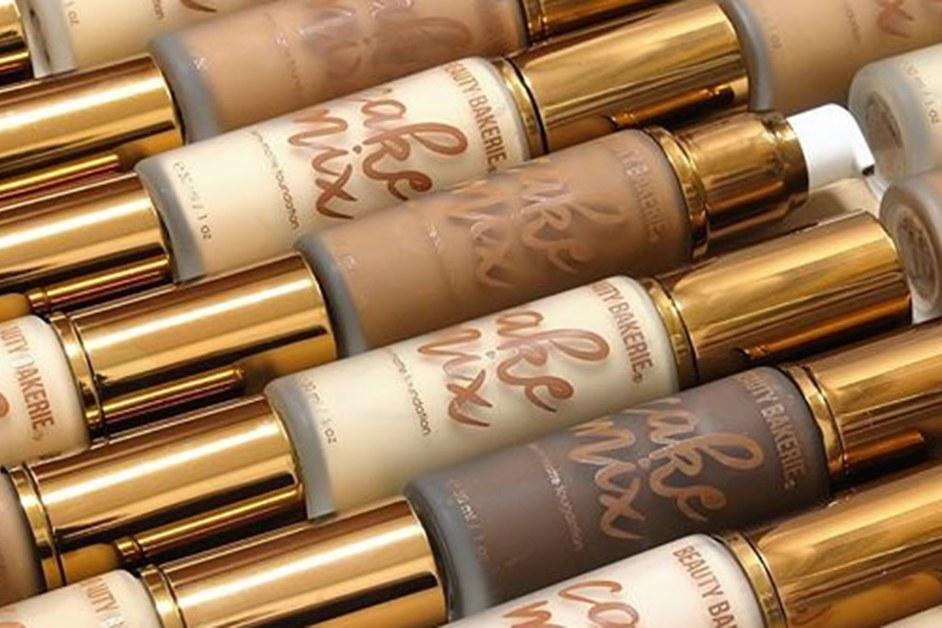 Beauty Bakerie is the Makeup Brand We Need to Talk About
By Alyssa Serrano

Aug. 20 2018, Updated 5:13 p.m. ET
It's 2018 and unfortunately makeup brands are still struggling to create an inclusive shade range. On the other hand, there are some brands that are killing it with their shades and inclusivity. Beauty Bakerie is one of these brands.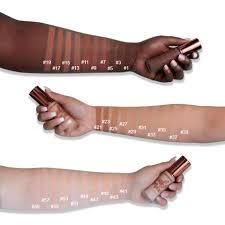 Article continues below advertisement
The creator of the brand talks about how it feels to be a black woman trying to find her shade of makeup in store. Typically it's toward the bottom on a website, or the very lowest shelf in a store. She addresses the fact that we as a society have been taught that light to dark is the proper order. By putting the darkest shades at the beginning of the collection, Beauty Bakerie is breaking this norm for the better.
In addition to their revolutionary foundation collection, the brand's overall concept is the cutest ever. If you couldn't already tell from the brand name, it has a baking theme. This theme is embodied in the names of the makeup, their shade names, and even the packaging of the products, which often look like ingredients used for baking. Like their beauty sponges come in an egg carton and the foundation in a cake mix box. If that isn't the cutest thing ever, then I don't know what is.
Article continues below advertisement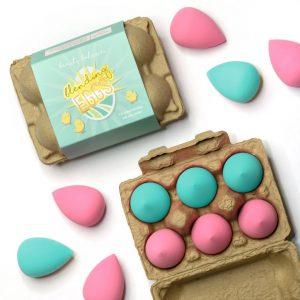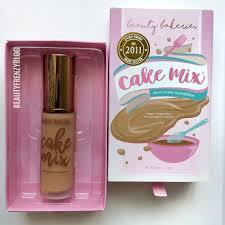 As the icing on the cake, this full coverage, creative, inclusive brand is also super affordable. Take the foundation for example, which retails for $28! See the rest for yourself here.
Don't sleep on this brand, it deserves all the recognition it can get for its relevance in today's beauty community.