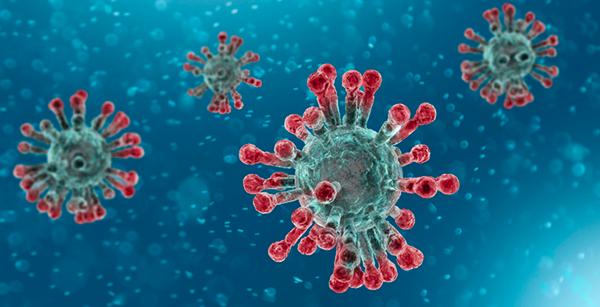 Be Ready For A Second Wave
By Elysia J

Jul. 7 2020, Updated 6:40 p.m. ET
As difficult as lockdown measures have felt, they are not a foolproof guarantee against a second wave of the virus.
When a pandemic hits, early aggressive action is the best medicine. But unfortunately not every country can be a New Zealand. Others have not acted quickly enough to flatten the curve, and are overly eager to re-open society.
America is far from clear of the virus. On Monday, July 6, 2020 the US death toll passed 130,000. It was also reported that hospitals in Miami, Florida, and Texas were dangerously close to reaching capacity. And that is not accounting for the spread that likely would have occurred during the 4th of July celebrations.
But in spite of the numbers, all 50 states had begun a process of re-opening in some form since the lockdown started in March. After re-opening many states were forced back into lockdown due to spikes in cases. In Arizona for instance, Republican Gov. Doug Ducey let the stay-at-home order expire on May 15th. Cases exploded in the state, so the re-opening was halted. Currently, bars, movie theaters, and gyms are closed in an attempt to clamp down on cases. However, restaurants, places of worship, salons, Casinos, and even pools are still open.
England is also seeing similar backslides. For most of the country, lockdown measures are beginning to be lifted. Restaurants and pubs were even allowed to open over the weekend. But this is not the case for the City of Leicester. This city has such a large spike in cases, that they have been put back into a full lockdown that was imposed in March.
If counties don't take spikes in cases seriously, the chances of a second wave only increase. There is still no vaccine, so the only option when the situation worsens is preventative measures like lockdowns.
Article continues below advertisement
As difficult as many have found locking down, secondary lockdowns may be harder. Fatigue with being inside only increases as time goes by. Providing that leaders actually learn lessons from case spikes, they will realize that only very strict measures will correct drastic spikes.