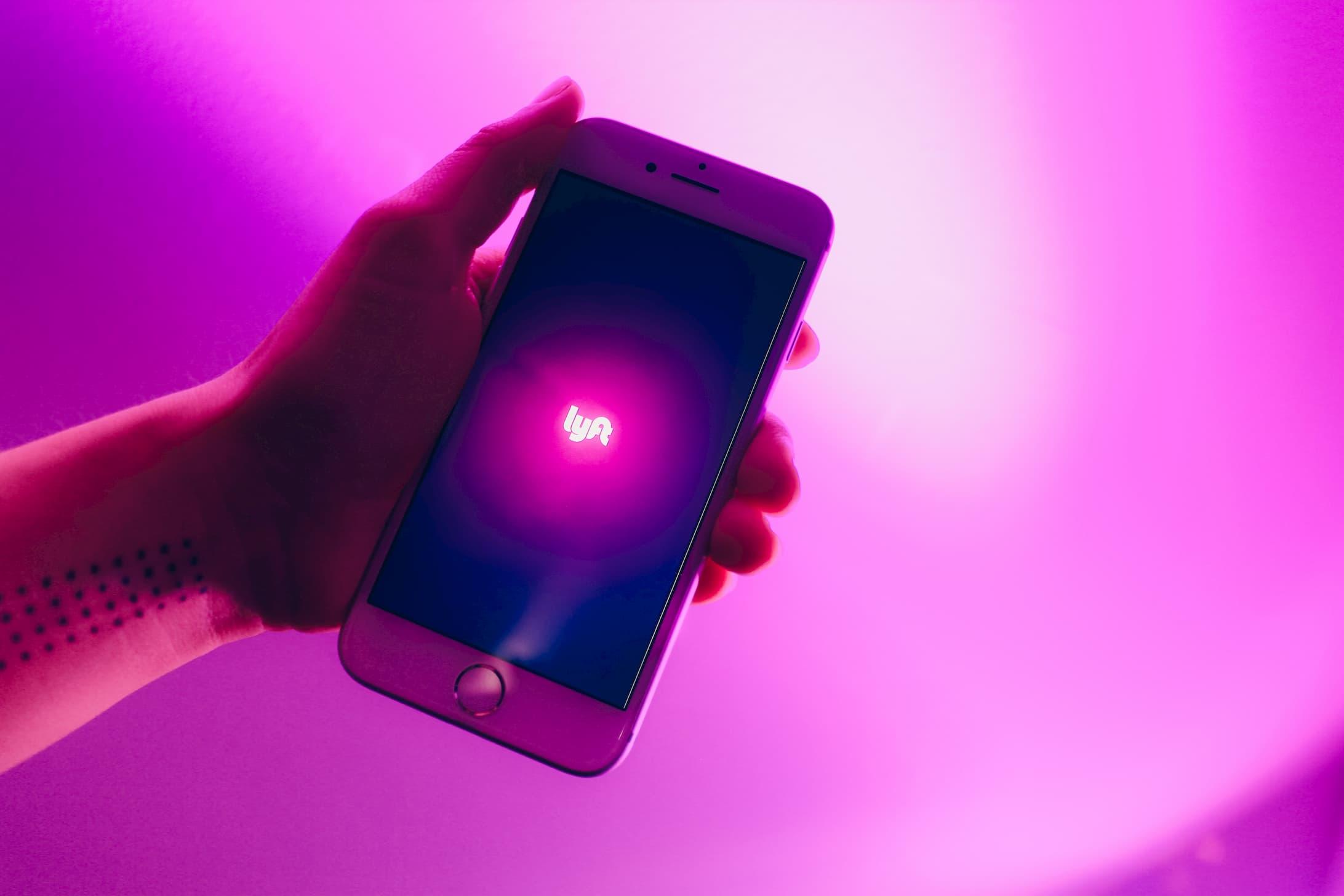 Baltimore Partners with Lyft to Combat Food Deserts
By Jamie Rollo

Nov. 19 2019, Published 8:07 p.m. ET
Access to grocery stores is a major concern in Baltimore. There are reportedly 146,000 city residents who live in a "food desert," and roughly 124,500 of those citizens are Black, which makes up one third of Baltimore's African American population. To help temporarily fix this issue, city officials are partnering with the ride-share app Lyft to provide subsidized transportation to grocery stores. Starting this November and through to April, up to 200 residents living in South and West Baltimore will be able to apply online for the pilot program, which offers rides for $2.50 to their nearest store.
A "food desert" is an area where the median income is low, more than 30 percent of the area's population does not have cars, and the food stores are ranked poorly for quality. According to The Baltimore Sun, one in four Baltimore residents live in a food desert. Oftentimes, these communities only have access to corner stores where their options for fresh produce and healthy food is scarce.
In the past, city officials have tried to combat this issue as these neighborhoods, considered "healthy food priority areas," have become a major concern. Currently, they are working to bring grocery stores to low income communities by offering a "tax credit" for properties. However, city officials agreed they need temporary solutions. In the past, they've tried implementing a "virtual supermarket." Low income residents could go online to order groceries and pick them up at designated places in their neighborhoods.
Article continues below advertisement
The Lyft program, however, provides "choice, flexibility, and ease," according to Baltimore's food policy director Holly Freishtat. "Let's just make it easy for people to get food, healthy food," she told The Sun. Baltimore is one of more than 12 cities where Lyft has been testing this solution. This test-run with Lyft will cost the city $73,000, which will be funded through a combination of tax dollars, grant money received from casino revenue, and contributions from Lyft.
"This innovative ride-share pilot not only helps residents get to and from the grocery store, but also reduces travel time and puts money back into the pockets of low income residents so they are able to buy more healthy foods," Mayor Bernard C. "Jack" Young announced in a statement.
City officials are excited about the program and being able to hopefully expand it to more neighborhoods. A professor from Morgan State University will be monitoring Lyft's program to determine its effectiveness and sustainability. "That's my primary concern," Professor Celeste Chavis, who works in Morgan's transportation and urban infrastructure department, told The Sun. "I'm hoping it'll be very successful, but if it is, the primary objective will be how to make this something sustainable."