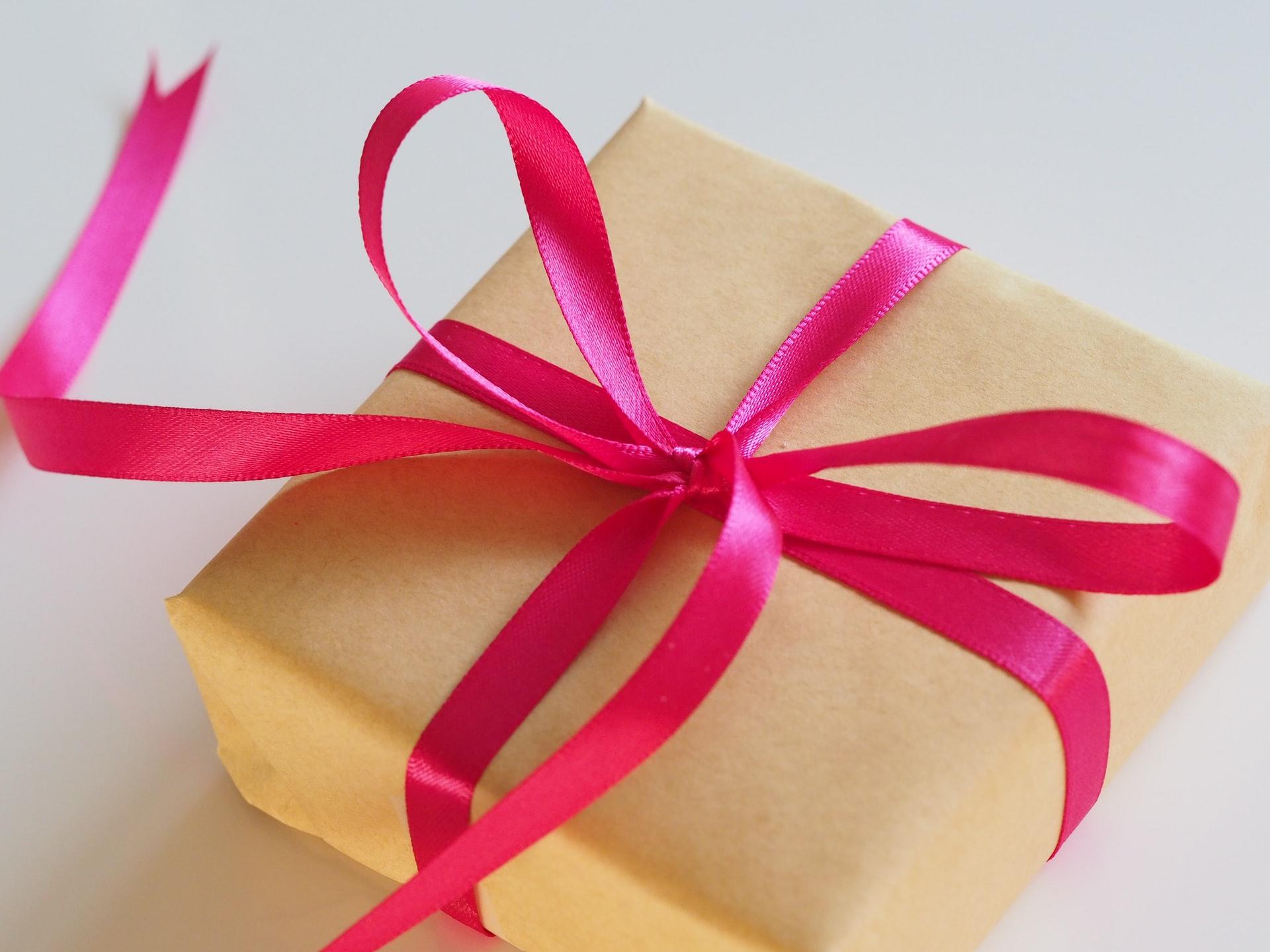 These Aren't Bad Gifts, You're Just Doing Them Wrong
By Elysia J

Nov. 27 2020, Published 11:06 a.m. ET
I'm tired of great gifts getting a bad wrap because you people don't know how to buy them. The slander of scented candles has to stop (I'm looking at you SNL). I will no longer stand for "oh they just got me a mug." No more dissing lotions and shower sets. They're not bad things to have. They have a bad reputation because people tend give them thoughtlessly. When you don't know someone that well, just chuck them a mug. But it doesn't have to be that way. With Christmas just around the corner, here's how to do these gifts right.
Scented Candles
They're pretty, they make your house smell nice, and they satisfy the caveman part of your brain that wants to make fire. Scented candles rule. The secret to giving them as gifts people will actually enjoy is to simply find out what smells the person you're giving them to likes. Most of the time, people are disappointed with a scented candle because the gifter missed the most obvious step. Smells are not universal. There is no scent that everyone will enjoy. I, for one, despise lavender. I know people who hate the taste of coffee, but love coffee scented products.
Aside from asking outright, you can pay attention to what perfumes they wear, what products they use, what scent are you wearing if they tell you that you smell nice.
Another thing to think about is style. Anytime you give a gift that will be on display in someone's house, you need to think about your gift fitting. How much shelf or table space do they have? What colors do they like? What style of holder matches their other decorations?
Article continues below advertisement
Inspiration
POTOandBERRco
This Etsy store sells simple, minimalist soy-based jar candles in white with parcel paper labels. The scents are food based with options such as peppermint mocha, blueberry muffin, and almond biscotti. Most of them are around the $10 mark.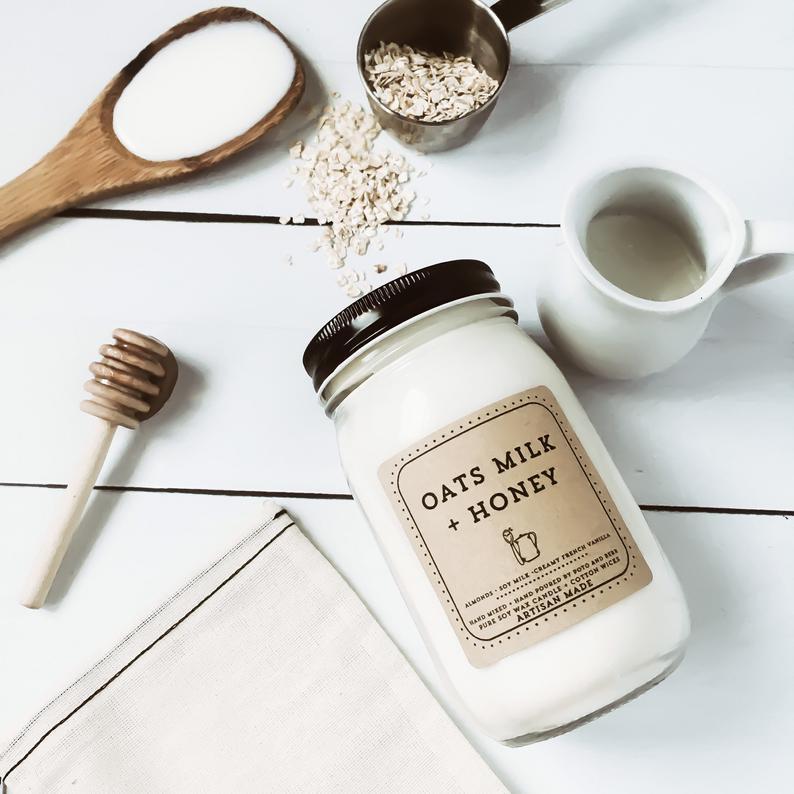 Article continues below advertisement
The 125 Candle Collection
The 125 Candle Collection is an urban luxury candle brand based in Harlem, New York. The candles stand out with snappy captions in impact font. They offer floral, fruity and musty scents. These go for close to $40.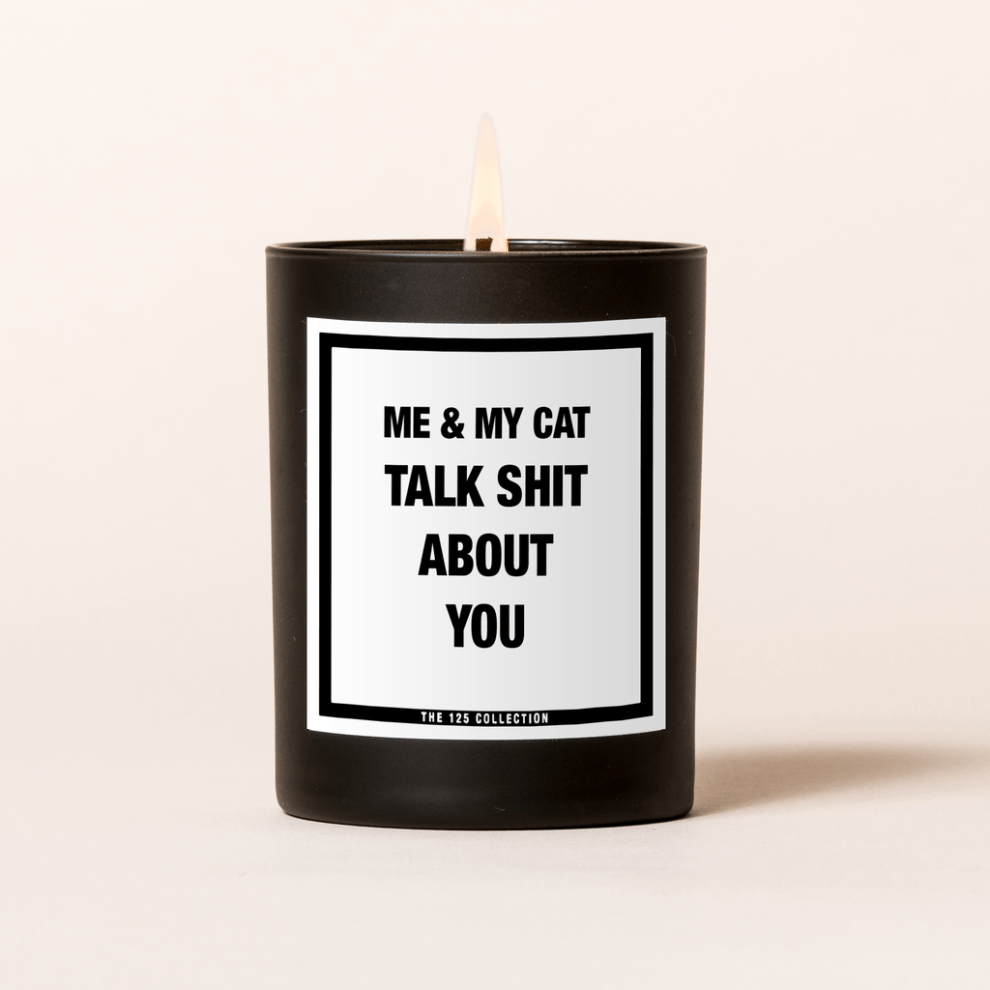 Article continues below advertisement
Mugs
The kind of mug you drink out of fundamentally changes the drinking experience. The right one is a life-enhancing investment. If you get someone the perfect mug they will remember you for it. To do this, you have to consider a few things.
What do they drink? Tea, coffee, hot chocolate – they all excel in different kinds of mug.
How much do they drink? A mug that's too big means always wasting a bit of precious caffeine, too small leaves you wanting a refill within minutes. Getting this right is key.
What kind of handle? Some people like dainty little handles you can just about to get your fingers through. Some people like a a proper handle, some like no handle. Pay attention.
Do the ones they have already match? If they only have mugs in a certain style or color, chances are they don't want one that breaks the pattern.
Consider that the last person may not be the ideal candidate for a mug, unless they don't have enough of them.
Lotions and Shower Sets
Lotions and shower sets are perhaps the gift best known as being what you get when you don't know someone that well. But they don't have to be.
Like with a candle, you need to consider what smells the person you're giving them likes. But also, don't even open a tab to start shopping unless you know if they have a bath or a shower. There is nothing worse than giving bath salts or bombs to someone who literally does not have the means to use them.
You also need to think about the fact that this is something people put on their skin. Not everyone can use anything that smells nice. Does the person have dry or sensitive skin? Do they have allergies? Do they even use things with fragrance?
Get to know what their needs are before buying.