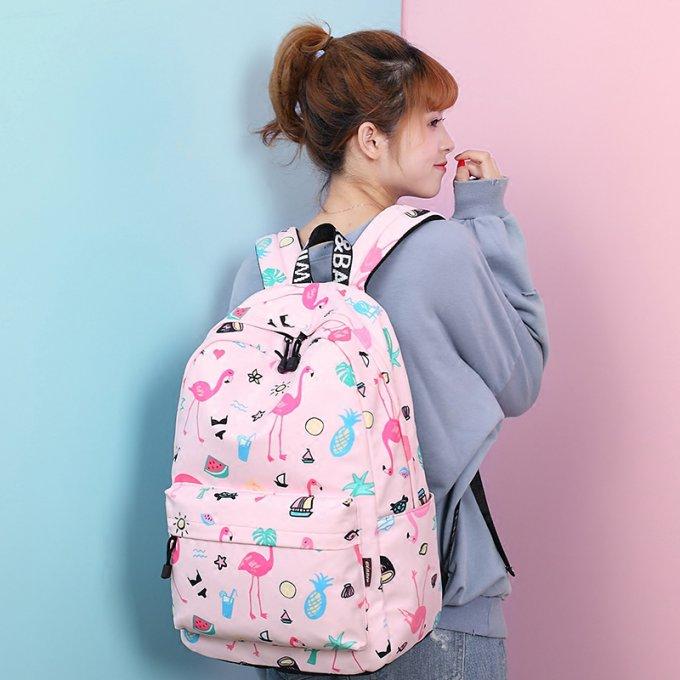 Back To School Looks To Consider This Year
By Alyssa Serrano

Aug. 14 2018, Updated 7:45 p.m. ET
Back to school season is approaching faster than I care to admit. Whether you like it or not, it's time to start planning outfits for the new school year. Here are 4 different back to school looks to consider this year.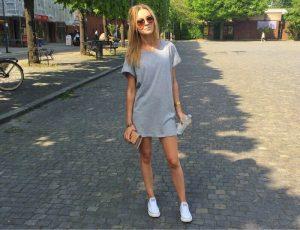 Everyone will of course have their own definition of stylish, but to me it means dressing up a little more than usual. I would suggest a cute little dress or skirt that's trendy, but not over dressed. For this style, I often choose a simple t-shirt dress. It's definitely in right now, while still being simple and comfortable enough for a full school day. A cute pair of sandals will go great with this look. But if you want to lean more towards casual while remaining stylish, throw on some Converse or Vans slip ons instead!
Article continues below advertisement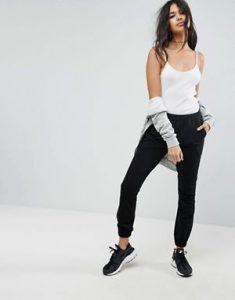 This kind of outfit works for when you're too tired and/or lazy to spend a lot of time on your outfit. But just because it's comfy loungewear doesn't mean it can't be cute! Pair jogger sweatpants with a tight t-shirt or crop top and comfortable shoes of your choice. I always recommend converse though. Adding a sweater to keep you warm will also go great with this comfy vibe! Throwing your hair into a cute, messy bun will really complete the look.
Article continues below advertisement
For this one, grab yoga leggings or track pants and match it with a sweater, or even the matching jacket. I prefer a cropped sweater to keep it stylish, but whatever you choose will be cute! Throw on a pair of sneakers (running or not) to complete the look. This look is similar to comfy, and can easily be considered one, but it gives off more of an athletic vibe. Put your hair up into a high ponytail for the full effect!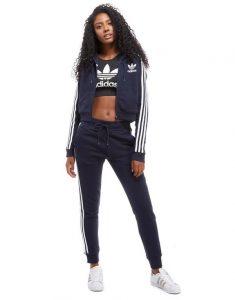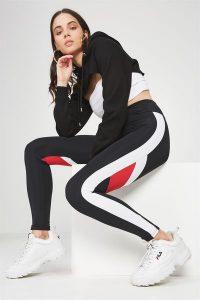 Article continues below advertisement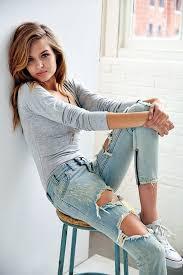 This style is the perfect medium between being comfortable and stylish. It'll probably be the most practical for a back to school outfit. My go to casual look is a pair of jeans (preferably ripped), with a cute shirt or sweater of your choice. You can dress it up a little more with sandals or dress it down with sneakers. In the winter though, I go straight for a pair of Ugg boots. Any twist on this jeans and top combo will leave you looking cute and casual. There are so many ways to style ripped jeans, so do what goes best with your aesthetic! I like to leave my hair down with these looks, letting it take its natural style.