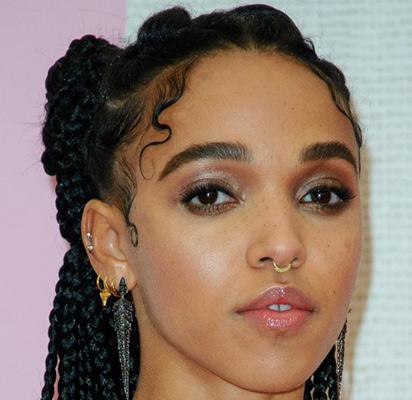 Let's Talk About Baby Hair or Edges in the Summer Heat
By Khrystian McCalister

Jul. 10 2018, Updated 6:01 p.m. ET
Thinking of the summer heat, I often ask myself the same question before I leave the house: "Should I do my edges?" The routine of water, multiple edge-controlling gels, and sculpting my baby hairs with my designated mini toothbrush never proves victorious against the heat and humidity. As a pedestrian, it is even harder to maintain my edges, because of the sun beating down on them as I rush to my destination. Even if I keep them held down by a scarf while I'm on the go, I am bound to sweat a little underneath. This may cause the form I originally sculpted to change drastically, and when I remove my scarf I am left disappointed to find that my edges are out of place.
So does this mean doing my edges before I leave the house is a waste of my time? I would say yes, but I probably will continue to do them regularly, under different circumstances, though. If I am going to be riding the train and walking in the heat, it makes more sense to do them whenever I reach my destination. Keeping my edge control and "edges toothbrush" handy will give me just enough sleekness to keep me satisfied … at least for a few hours.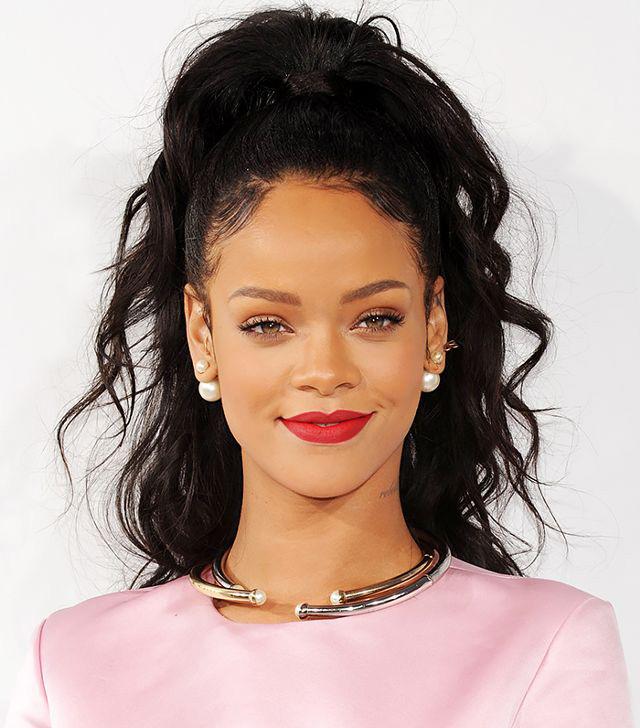 Article continues below advertisement
Another solution would be to add spritz to my baby hair care routine. Putting a little spritz on after I apply the edge control will keep every hair in its place, especially after I wear the scarf for about 10 minutes.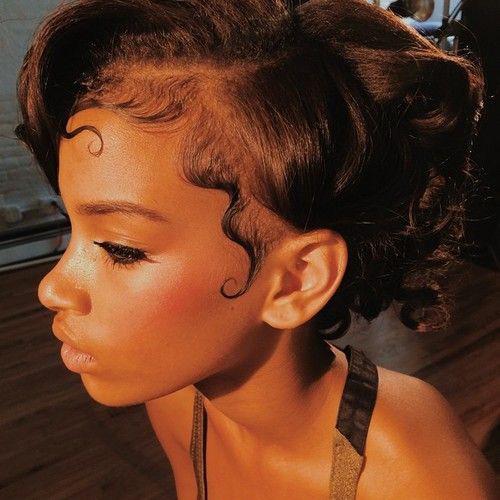 But, if you're tired of wasting edge control gel, just go all the way natural. At the end of the day, your edges will be ruined anyway, so you might be less stressed by just letting loose and embracing your God-given edges. Laying down edges can be compared to wearing makeup, because it isn't necessary, but it can make a girl feel more confident about her hairstyle. Either way, self-love is the best love, and your edges don't define your beauty.