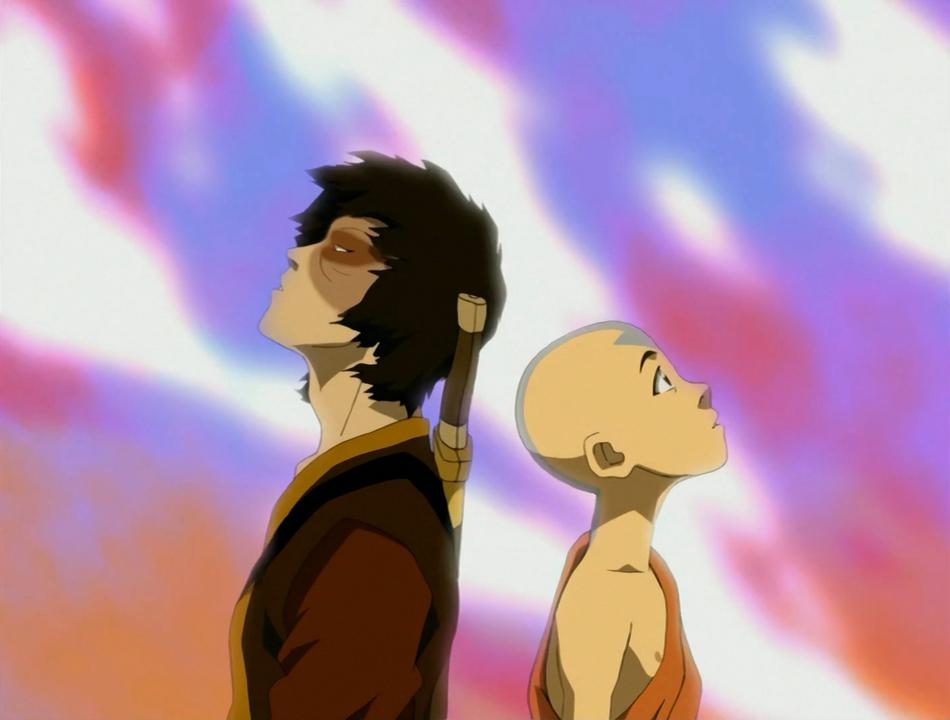 'Avatar' Original Creators exit Netflix's Live-Action Adaptation
By Jamie Rollo

Aug. 14 2020, Updated 4:49 p.m. ET
Netflix is currently developing a live-action adaptation of the beloved Nickelodeon animated series Avatar: The Last Airbender. Initially, the original show creators Michael DiMartino and Bryan Konietzko were working on the series as well, however, in an open letter to fans DiMartino announced that is no longer the case. He explained that while Netflix originally supported their vision and creative direction, they began losing creative control of the show.
"Look, things happen. Productions are challenging. Unforeseen events arise. Plans have to change," DiMartino explained. "When those things have happened at other points during my career, I try to be like an Air Nomad and adapt. I do my best to go with the flow, no matter what obstacle is put in my way. But even an Air Nomad knows when it's time to cut their losses and move on."
Article continues below advertisement
DiMartino and Konietzko signed onto the project back in 2018 with the hopes of finally nailing a live-action adaptation of the series. In 2010, M. Night Shyamalan took a stab at it with the film The Last Airbender and completely dropped the ball. Not only was the cast extremely white-washed, but Shyamalan took it upon himself to change up the pronunciations of characters' names and made Appa, a fluffy and cuddly flying bison, look like a sleep paralysis demon.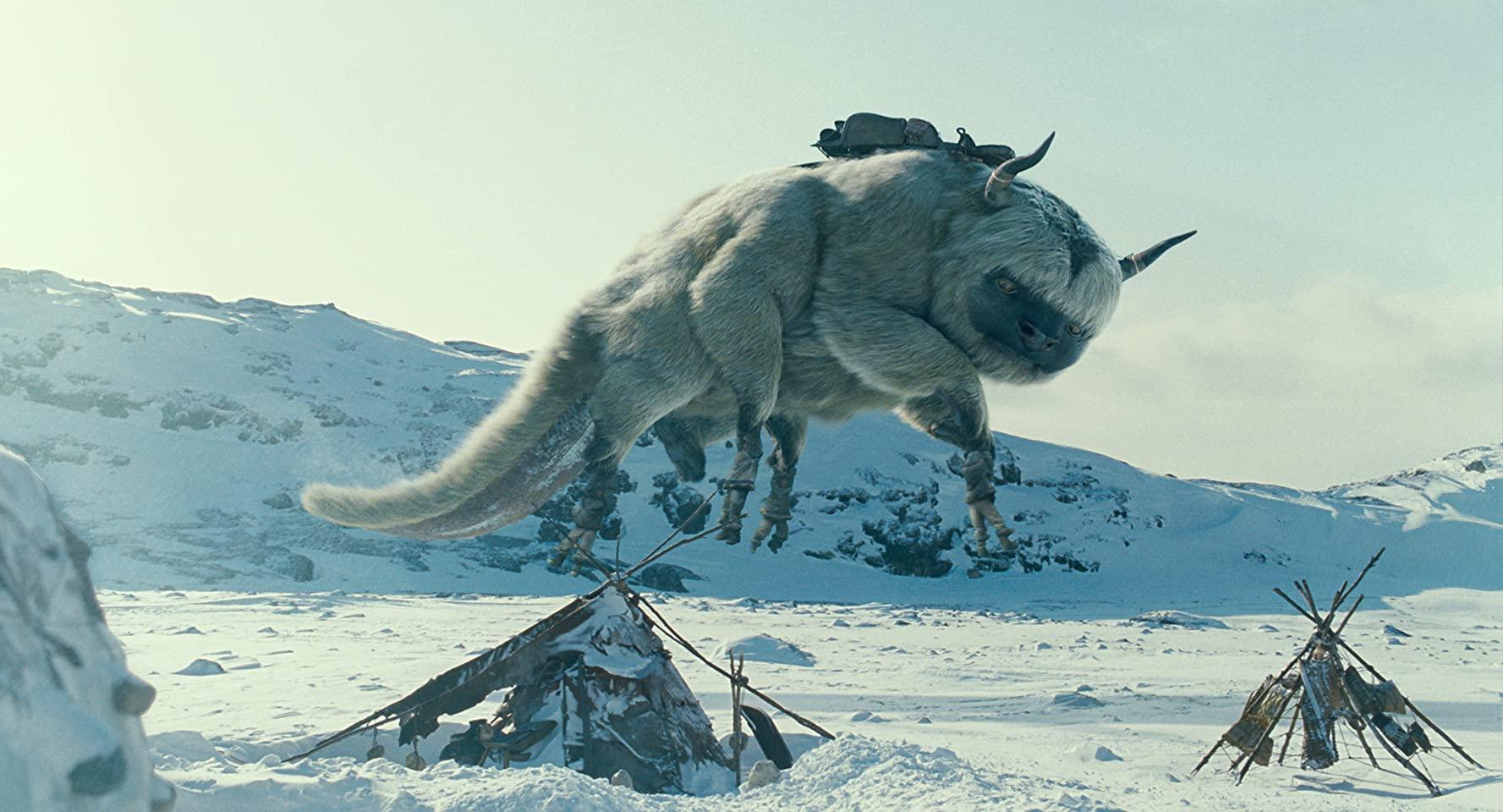 Article continues below advertisement
Currently, the adaptation has a whopping 5 percent approval rating on Rotten Tomatoes. Because of this, many fans of the show were wary about a Netflix adaptation but were comforted by the fact that the original show creators were on board. Now that they're off, there's no telling what will happen.
In the letter, DiMartino explains that Netflix essentially ignored his vision for the show. "I realized I couldn't control the creative direction of the series, but I could control how I responded. So, I chose to leave the project" he said. "It was the hardest professional decision I've ever had to make, and certainly not one that I took lightly, but it was necessary for my happiness and creative integrity."
He continues, "Netflix's live-action adaptation of Avatar has the potential to be good. It might turn out to be a show many of you end up enjoying. But what I can be certain about is that whatever version ends up on-screen, it will not be what Bryan and I had envisioned or intended to make."
Netflix responded to the news in a statement saying, "We have complete respect and admiration for Michael and Bryan and the story that they created in the Avatar animated series. Although they have chosen to depart the live-action project, we are confident in the creative team and their adaptation." They also announced that Nickelodeon is still linked to the project but has yet to give a release date.
"Writing this letter has left me with a very heavy heart. I know many of you will be disappointed and frustrated by this news. I get it. I share your disappointment and frustration. I also recognize this creative setback is small compared to the problems we're all facing as a society right now," DiMartino said, closing out the statement. "Thankfully, Iroh offered some wisdom for that, too: 'Sometimes life is like this dark tunnel. You can't always see the light at the end of the tunnel, but if you just keep moving you will come to a better place.'"