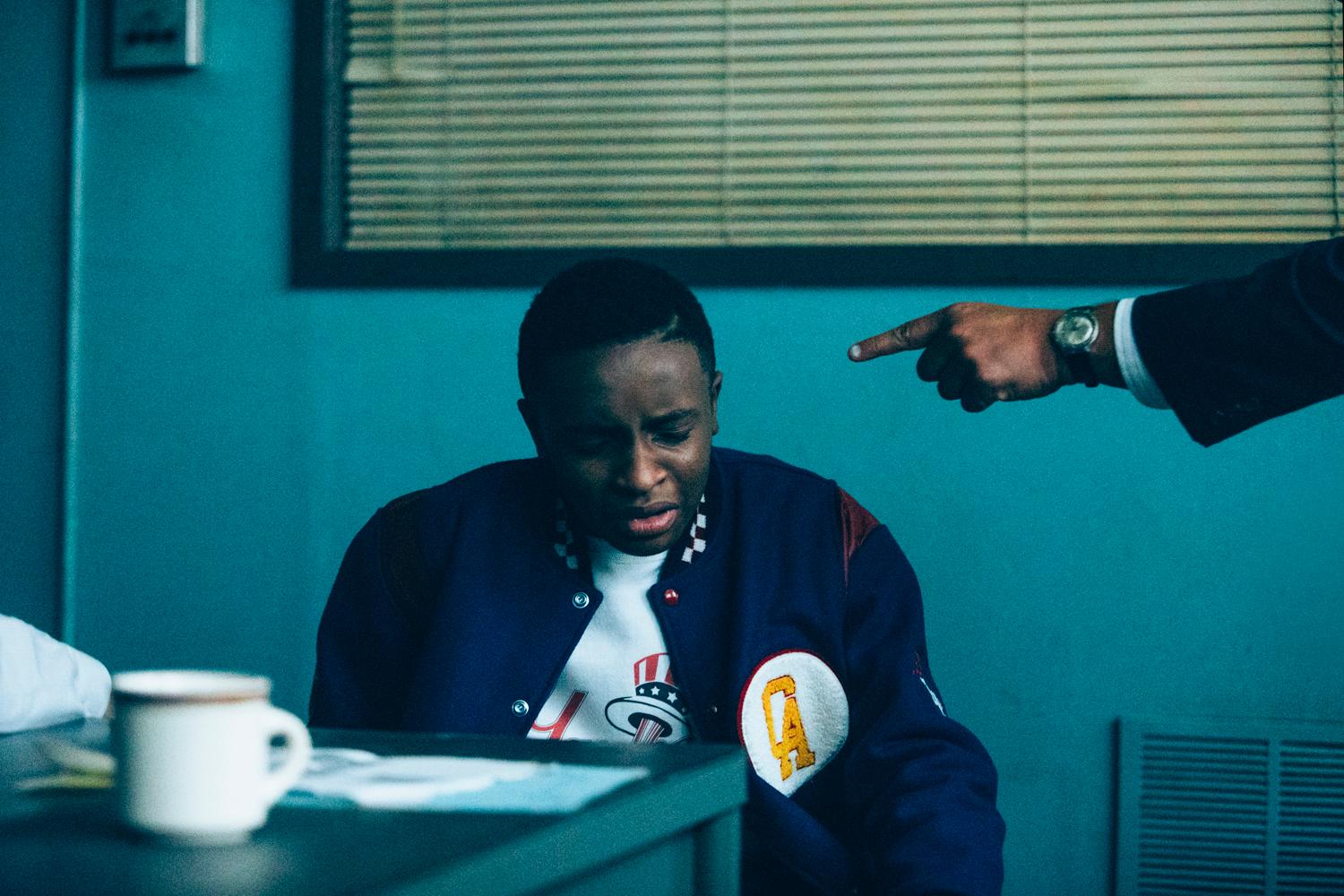 Ava DuVernay's Trailer For Her New Netflix Series Is Intense
By Saifa Khan

Mar. 1 2019, Published 11:57 p.m. ET
Ava DuVernay, director of award winning films like Selma (2014), 13th (2016), and A Wrinkle In Time (2018) just released the trailer for her new four-part Netflix series called When They See Us. The series is based on the 1989 true story of the Central Park Five, where five black and Latino teenage boys from Harlem were wrongly convicted of brutally beating and raping a white woman in Central Park. The trailer is powerful—in less than a minute, we see a young boy start his day off in his bedroom and end up in a police station, showing just how quickly the lives of these teenagers flipped upside down that spring day in 1989.
DuVernay directed and co-wrote all four parts in hopes that the series will tell the five men's perspective of the story, a take on the Central Park Five case that hasn't been used often. The storyline will span 25 years, starting from when the teens were questioned about the incident to the settlement that was reached in 2014. In a statement about the upcoming Netflix project, DuVernay says: "In 1989, five black and brown teen boys were wrongly accused of a crime they did not commit and branded The Central Park Five, a moniker that has followed them since that time."
Article continues below advertisement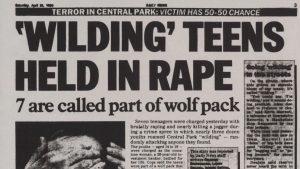 "In 2019, our series gives the five men a platform to finally raise their voices and tell their full stories. In doing so, Korey, Antron, Raymond, Kevin and Yusef also tell the story of many young people of color unjustly ensnared in the criminal justice system. We wanted to reflect this perspective in our title, embracing the humanity of the men and not their politicized moniker."
Article continues below advertisement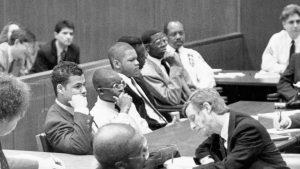 DuVernay's trailer release is a perfect way to end Black History Month: a renowned black female director using her platform to shed light on the stories of wrongfully convicted black and Latino men. We applaud you, Ava DuVernay, and we're so ready for this series.
When They See Us will be available for streaming on Netflix on May 31.