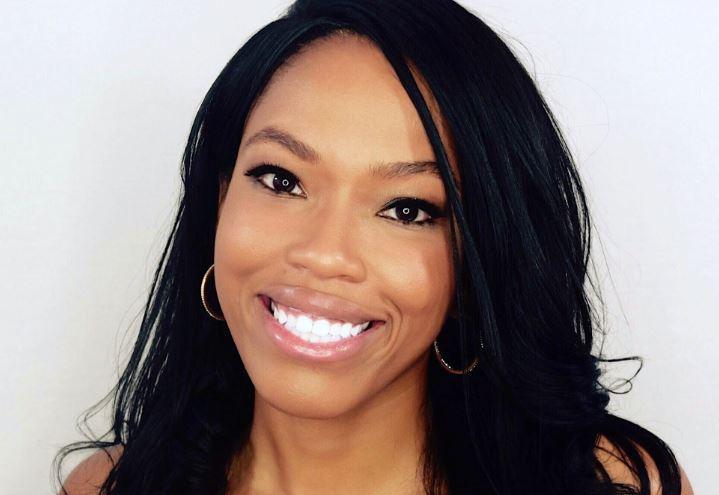 Attorney Jennifer Duval on Her Journey
By Jamie Rollo

Dec. 6 2019, Updated 8:24 p.m. ET
After taking a leap of faith and moving to Los Angeles, Jennifer Duval became an attorney in the city of angels. Previously the Senior Counsel, Business & Legal Affairs for VIACOM, she is currently the Director of Business Affairs for NBCUniversal.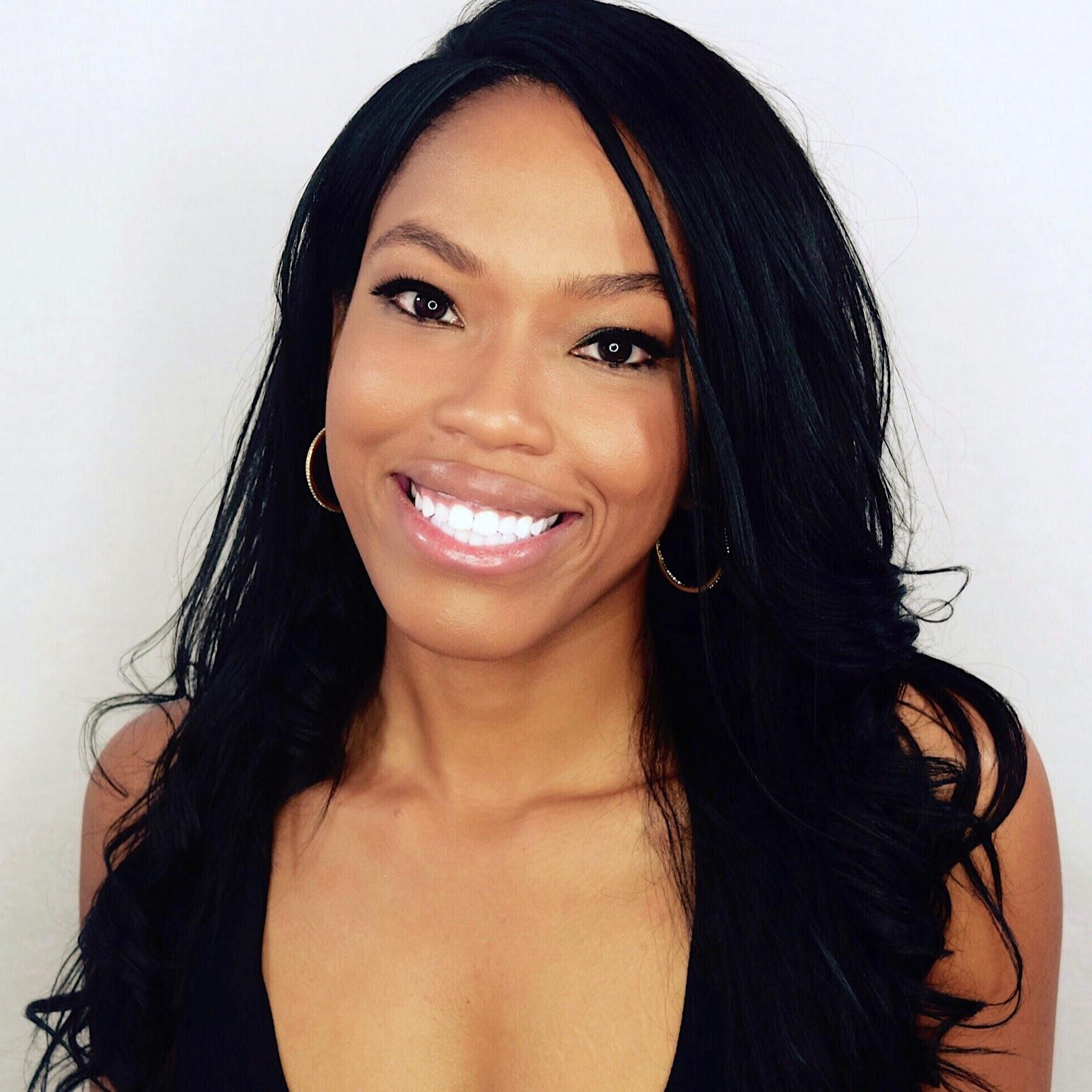 Interview by Tanya Hayles
When did you first know you wanted to be a lawyer?
I'm a first generation American, both of my parents were born in Haiti. "You will be a doctor or lawyer" was a statement very much indoctrinated into my upbringing. It became a real option for me, however, when I was a Live Events college intern for the Philadelphia 76ers. It was there that I was exposed to what "in house counsel" was and what it meant to be on the corporate side of negotiating an agreement. That's when I fell in love with it all, the behind-the- scenes deal making in sports and entertainment.
Did your journey into law follow the path you envisioned?
Article continues below advertisement
I didn't really have a path to be honest. I graduated from University of Pennsylvania with a major in Sociology and a minor in Africana studies. My first job out of school was at a social media marketing firm (this was Fall 2009, so Instagram wasn't even born yet). There was a thrill in working with clients such as HBO and Barbie so working there was good confirmation for me that I wanted to be in entertainment. I was the biggest fan of MTV's The Hills and decided I was going to move to LA, just like LC. I labored through the LSAT and law school application process and eventually was moving across the country for orientation at Southwestern Law School. I had no friends, no family, but something just told me to take the leap of faith. I thought, what's the worst that could happen? If I hate it then I would move back to NY. I ended up graduating and working there for another 6 years.
What's the one thing you wish people really knew about being a lawyer?
Be prepared to sit behind a desk or on a call for 90% of your day. Deal making is very rarely done over caviar and champagne at lunch. 4/5 lunches will likely be at your desk. It's chasing agents and managers and dealing with lots of egos, all while sitting on Microsoft word and dialling into conference calls.
What was your most high profile case?
Article continues below advertisement
I am a business affairs executive so I don't have any "cases" but my most most memorable project to work on was Being Mary Jane. I was lucky enough to have been there from its inception when I was an intern. The whole concept was pretty groundbreaking for our time and it was BET's highest rated show at that point. Whether you hated or loved her, Gabrielle's character represented a lot of women we knew, and it was one of the first time seeing that kind of representation on TV.
What case stands out for you as the most rewarding?
Working on the revival on The Game at BET and Jersey Shore at MTV was the most rewarding because I was a super fan during their first runs. In fact, I was part of the petition to bring The Game back after it was cancelled at The CW and hosted "Jers-day" showings of the The Jersey Shore at my apartment in law school. It was full circle to be able to be a lawyer behind those talent renegotiations.
How important is mentorship?
Article continues below advertisement
It's the major to key to success, especially in the entertainment industry. The saying "It's not what you know, it's who you know" is still very true. Being both a mentor and a mentee, I get to see and experience both sides of the relationship. Having a mentor is not just a "let me pick your brain" kind of thing. Successful mentor/mentee pairs are symbiotic relationship. Here's the cheat code, before you meet them, do your research, google everything. This way, that "informational" you set up is more than "can-you-help-me-please-i-really-want-to-work-in- entertainment- because- I- love- entertainment". Keep in mind, the person who you fought to get on their calendar likely bills at a very high rate, and is not making any money talking to you. On top of that, he or she has probably not set an hour to see their friends in weeks. So when they make the time for you, make it worthwhile for them as well by coming prepared, and ready to make the most of it.