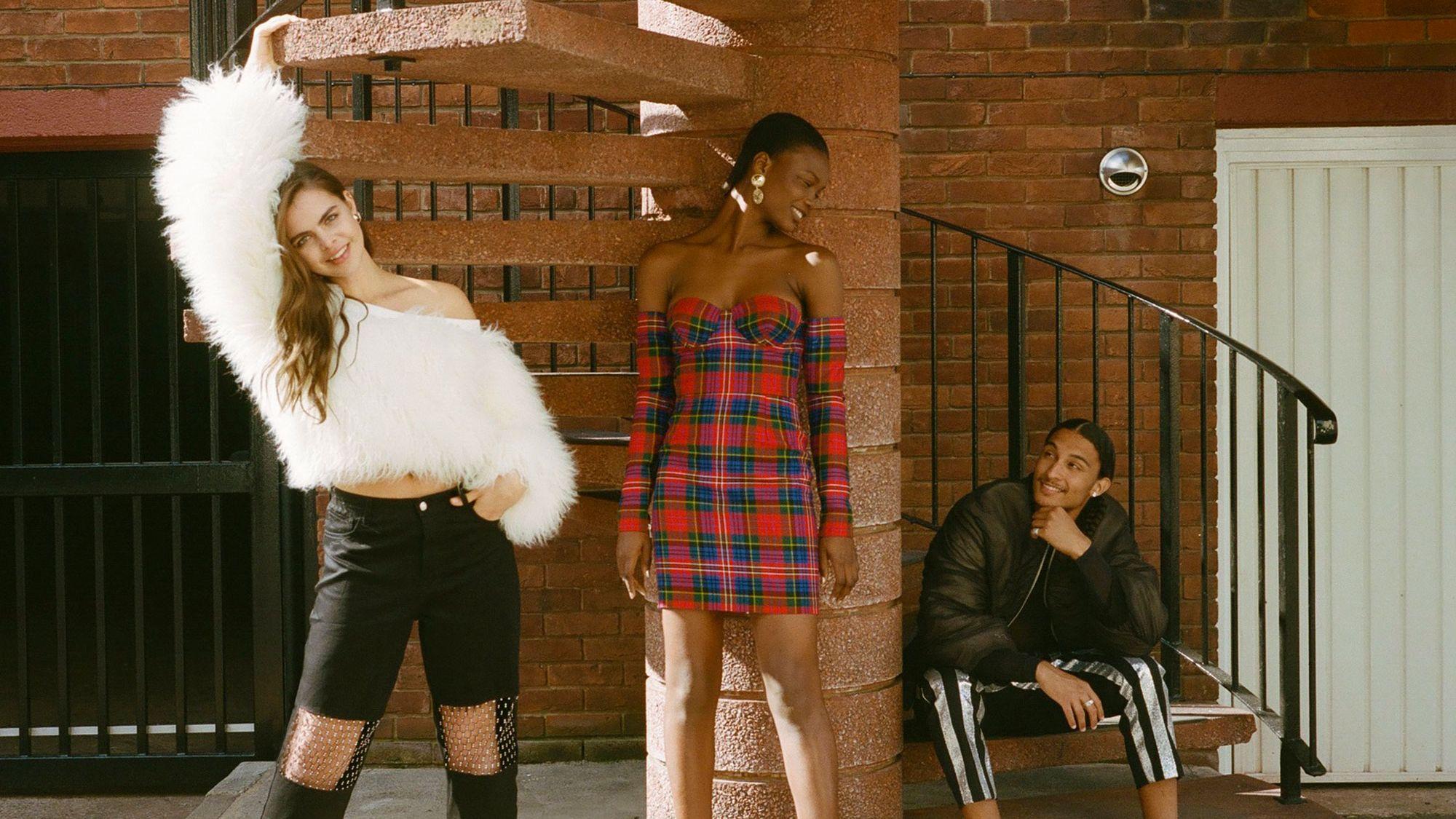 ASOS Treats Us With Brand New LaQuan Smith Collaboration
By Claire Concannon

Nov. 1 2018, Published 8:10 p.m. ET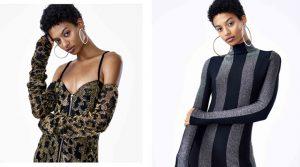 On Wednesday, October 30th, we were all given a Halloween treat with the launch of the entire LaQuan Smith collaboration with ASOS. According to Refinery29 this has been one of ASOS biggest collaborations yet, and it includes both men and women's pieces along with accessories. The pieces go even further to include ASOS plus and curves sizes and is being praised online as ASOS doing some good for the fashion industry.
Article continues below advertisement
LaQuan Smith, who is best known as a designer for celebrities such as Beyonce, Rihanna and Cardi B has graced the collection with his signature skin tight off-shoulder dresses, animal print pieces and bomber jackets. Although he launched his brand in 2013, this will be the first look at an entire collection produced for the masses, some of which were previewed at New York Fashion Week, according to Refinery29, where his well known glamorous aesthetic was evident in the glitter bodysuits and camouflage trousers.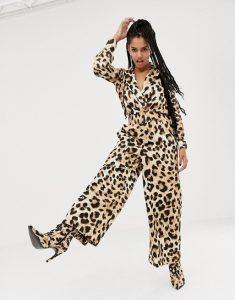 Article continues below advertisement
Smith was present on social media to thank ASOS for the opportunity for this collaboration posting "Remember, God doesn't close one door without getting ready to open another with bigger and greater things. LaQuan Smith x ASOS concept collection dropping in October!"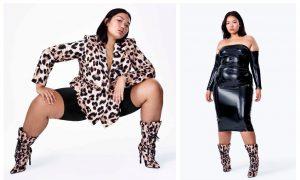 Article continues below advertisement
ASOS themselves have praised the collab stating that they want to give "customers the confidence to express their individuality as they enter party season." This range certainly expresses individualism with Smith opening up to ASOS magazine affirming he wants the range to stand for "confidence and being unapologetic in who you are. It's always about accentuating the body and this concept collection will reinforce that in an affordable and attainable way."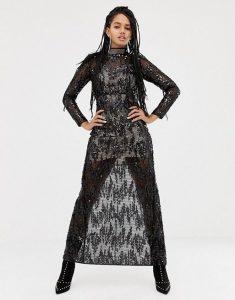 Click Here to shop the entire collection.