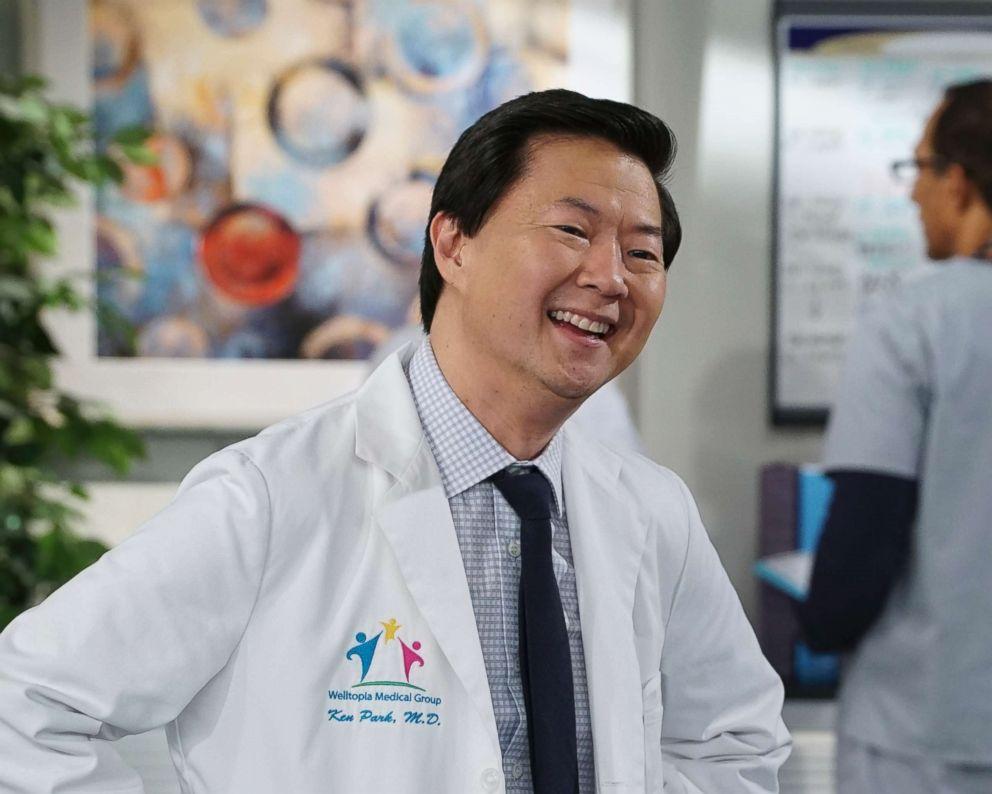 Asians: the Model Minority or Just Humans?
By Ash C

May 30 2019, Published 5:18 p.m. ET
With a racist president in the U.S., it's hard not to talk about racism and racial stereotypes. As most sensible people try to be politically correct these days, micro-aggressions still exist and are sometimes deeply ingrained into the minds of the more old-minded people, even when they mean no harm. The racial stereotypes for Asians, for example, can be inherently toxic and ignorant.
Seen as the "model minority" with "tiger mums," Asian people are often seen as overachieving students that are studious, obedient, and good at maths. There has been research that shows some teachers/professors in the US actually expect Asian students to graduate more than their white counterparts. While flattering on a superficial level, not all Asian-Americans are willing or able to fit into this unhealthy stereotype. Many millennial Asian-Americans feel trapped by limited ideas about who they can be — the medical/law/engineering student with a 5.0 GPA that also excels at Kungfu/Taekwondo, but never talks back and never gets into trouble.
Ultimately, the existence of a "model" Asian stereotype means that a big chunk of their true humanity is suppressed by whomever believes the stereotype to be true. This failure to recognise Asians for being normal people with imperfections is undeniably micro-aggression that could lead to much internalised stress for Asian youths, and many suffer from poor mental health because of it. This myth of the model minority also often leads to the fetishisation of Asian women — that they are submissive and quiet, yet somehow still sexy and extremely willing to serve. But this is a topic for another time. For now, let's just put the "model minority" stereotype away, and stay tuned for my rant about being sexualised in a white-cis-male-dominated world.