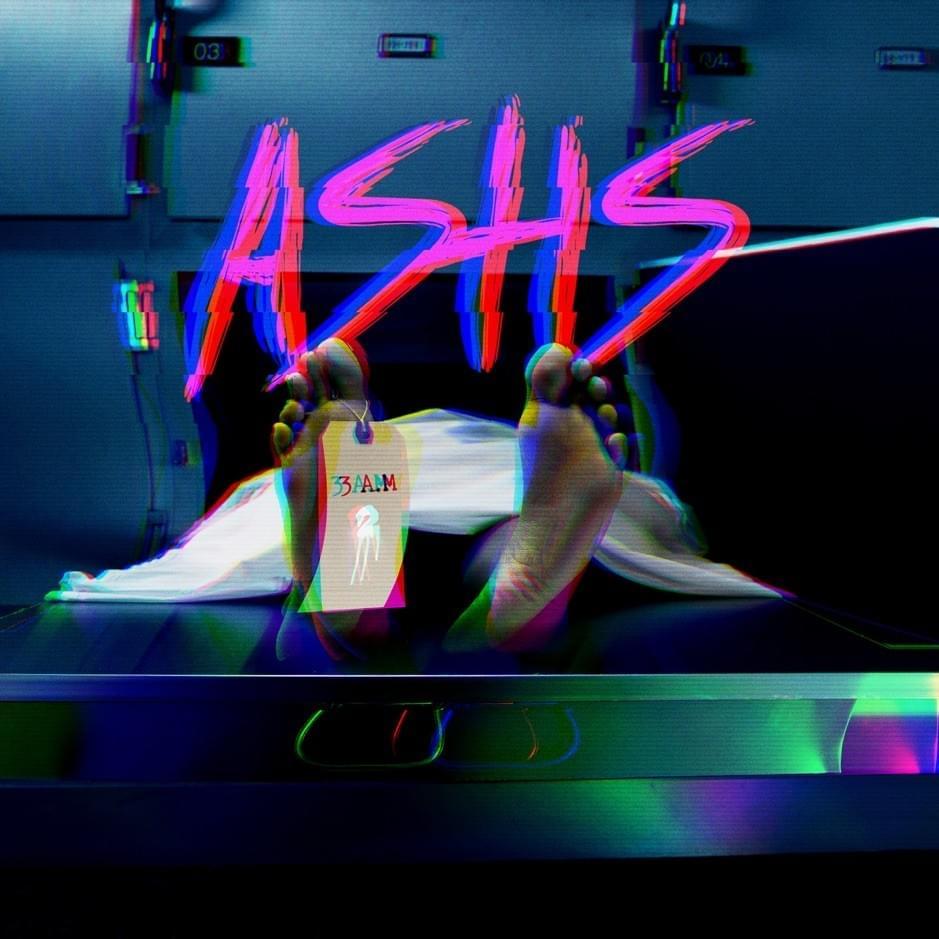 ASHS Takes Us Inside Her Mind With New Music Video
By Saifa Khan

Mar. 22 2019, Updated 2:20 p.m. ET
Anonymous dark-pop act, ASHS, has released the music video for her single "A Million Voices," and we're both unnerved but completely intrigued at the same time. Spotify describes ASHS as "A mysterious pop act… [who] has emerged from Toronto's underground music scene, bringing with her a fresh and eclectic sound."
This release comes as part of her latest EP 3AM Pt. 2, an extension of her debut album 3AM Pt. 1 that was released last year. For this project, ASHS explains, "I wanted to really indulge in the deeper and darker parts of my subconscious, while still being honest and vulnerable."
The video for "A Million Voices" fits exactly that. The song uses melodies of current pop music covering up the mystery in its tone and its dark lyrics which is what makes ASHS's music unique. The visuals are trippy and unsettling, showing ASHS blindfolded and chained up in a mental institution, trying to escape from the horror.
"All of these walls keep closing in/
I can't see, I can't breathe, I can't sleep/
Can't get you out my mind/
I hear a million voices."
The light-flickering, dark rooms, and flashing lights are enough to make us feel like we're seeing inside of ASHS's dark mind. Watch the music video below and let us know what you think!