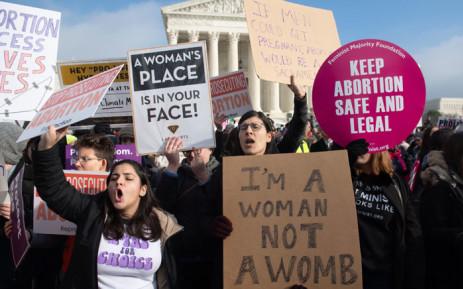 News on Arkansas' Latest Anti Abortion Laws
By Mikaylah Dunbar

Jul. 26 2019, Published 5:09 p.m. ET
Numerous anti-abortion laws were set to take effect in Arkansas this past Wednesday. However, a federal judge blocked the restrictions just minutes before they were supposed to take effect. The judge granted a temporary restraining order.
U.S District Judge Kristine Baker issued a 159 page ruling which outlined several measures, including a rule that prohibited the state of Arkansas from passing the new anti-abortion laws. One of the laws could threaten to close the state's only surgical abortion clinic.
The 14 day delay that Judge Baker put into place will hold off the laws taking effect for up to two weeks, presumably until some type of resolution is made.
Judge Baker gave her opinion on the unconstitutionality of the restrictions that were going to be imposed.
"Since the record at this stage of the proceedings indicates that Arkansas women seeking abortions face an imminent threat to their constitutional rights, the court concludes that they will suffer irreparable harm without injunctive relief," she wrote.