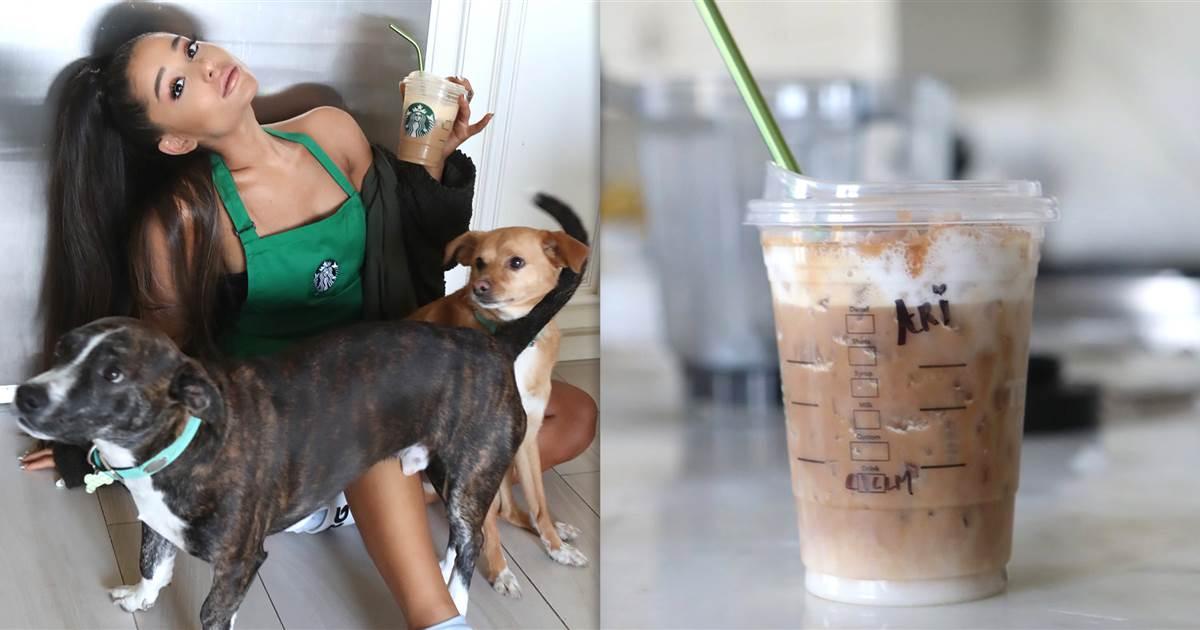 Ariana Grande Revealed As The New Ambassador for Starbucks Cloud Macchiato.
By Claire Concannon

Mar. 6 2019, Published 6:59 p.m. ET
After a number of cryptic tweets and sneaky hints it has officially been revealed by Ariana Grande on her Twitter that she is the new ambassador for Starbucks latest addition, the Cloud Macchiato. The singer revealed her partnership with a video posted on her social media of her drinking the new drink with a green metal straw. According to Starbucks, it is "unlike anything you've ever tasted before," and features a "cloud" of cold milk foam that is light and smooth, with espresso shots and a signature caramel drizzle.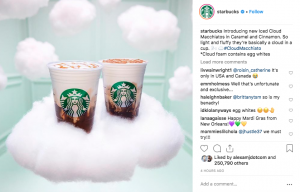 Earlier in the week a number of cryptic tweets were tweeted by Starbucks and Grande mentioning the date March 5th and it has now been confirmed that these tweets were related to the release date of the new drinks, which will become permanent on the menu on March 5th. According to Hypebae, the new 'Cloud' drink will come in two flavours Caramel Cloud Macchiato and Cinnamon Cloud Macchiato, and can be enjoyed both iced and hot. The new Cloud drink is now available in Starbucks nationwide.
After Ariana's tweet, Starbucks commented:
You want it, we got it.
You want it, we got it.
You like our cloud? Gee thanks, just made it.