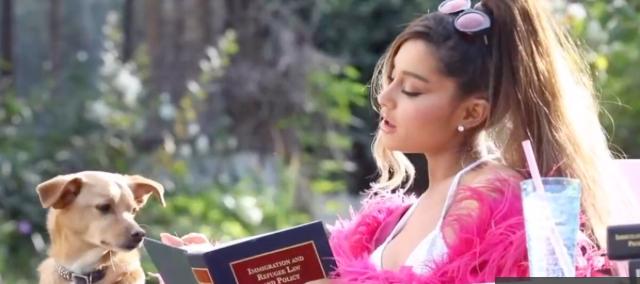 Ariana Grande Ironically Sues for '7 Rings' Copyright
By Jamie Rollo

Sep. 5 2019, Published 3:12 p.m. ET
It has been a rough couple of weeks for retailer Forever 21. Last Thursday, it was revealed that the brand is filing for bankruptcy and now, the millionaire pop artist Ariana Grande is suing Forever 21 for misuse of her "likeliness." After a failed attempt at a brand deal between Forever 21 and Grande earlier in the year, the brand continued to use similar imagery from her "7 Rings" music video.
Grande and her team are filing a $10 million suit against both Forever 21 and Riley Rue, a cosmetic company owned by Forever 21's founders' daughters. They are accusing the affordable brands of false endorsement, trademark infringement, and copyright infringement. In the promotional photos, Forever 21 used a "look-alike" model who wore outfits similar to Grande's in the "7 Rings" music video.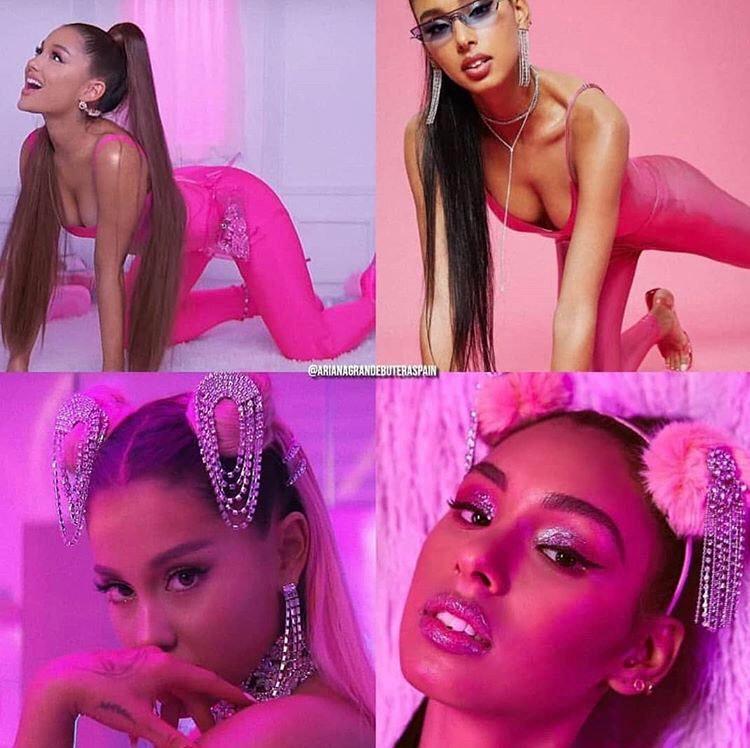 Grande discovered the promotional photos in February and alerted her team who then demanded Forever 21 take down the photos. According to E! News, the brand kept the photos up until around mid-April. The lawsuit said, "as a result, Defendants improperly misappropriated and profited from Ms. Grande's influence and star-power for approximately 14 weeks."
Article continues below advertisement
The irony of it all is that Grande has been called out numerous times for elements she plagiarized in that specific song and music video; not to mention the blatant appropriation of Asian culture including her "7 Rings" tattoo that actually loosely translates to "small charcoal grill." In January, rapper Princess Nokia posted a video playing Grande's track followed by her 2017 song "Mine." In the video, Nokia asked, "does that sound familiar to you? Cause that sounds really familiar to me." It was also revealed on Twitter that Grande copied one of her outfits directly from RuPaul's Drag Race star Farrah Moan.
"Ariana should give me a cut of that 10M since her team literally sent a pic of me to the designer and paid them to copy my look from as4 [RuPaul's Drag Race All-Stars]," the reality star wrote in a post. "(Finally met the designer and got told the Tea) I guess stealing from queer artists for profit is fine tho."