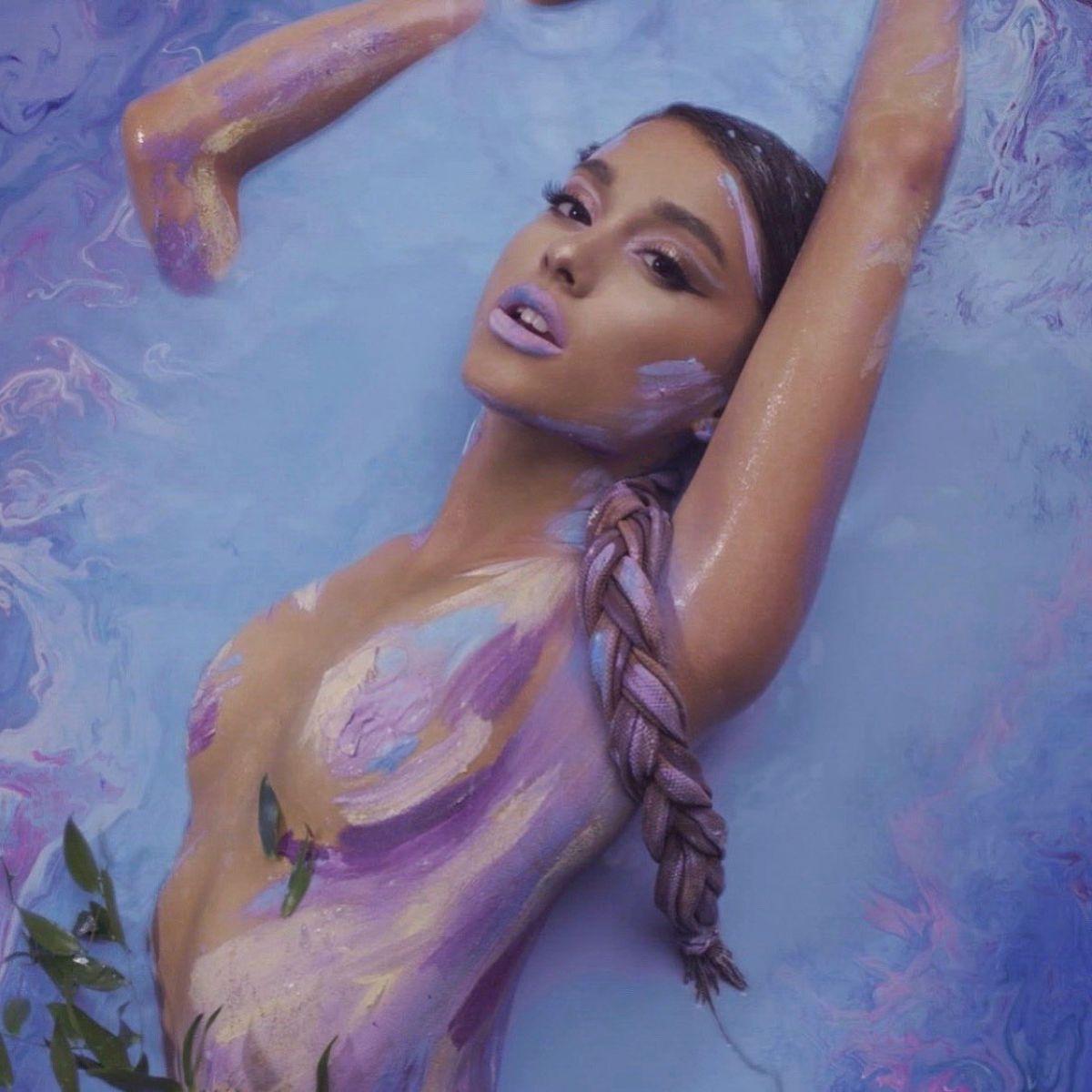 Ariana Grande Believes God Is A Woman and So Do We
By Salma

Jul. 16 2018, Published 9:56 p.m. ET
Ariana Grande finally released the visuals for her single "God is a Woman" on Friday, July 13. Not only did her outfits and attire catch everyones eyes, her feminist and religious imagery left everyone in straight up shock. There is also major
Here are 5 major religious and Feminist Imagery you probably didn't catch while watching the video.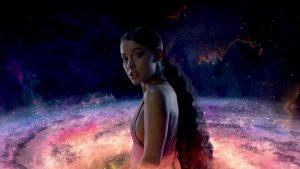 Article continues below advertisement
Ariana starts the video off by putting herself in the center of the Universe. Most of the fans concluded that Ariana created a woman-centered utopia that she is the god of.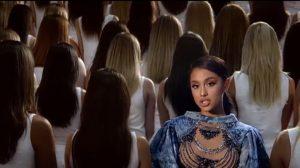 Article continues below advertisement
Through the middle of the video, Ariana showcases female empowerment as she stands in front of a crowd of women that are wearing the same thing. She is the "outcast" of the group, purposely portraying the message that woman don't have to stick to the societal norm but instead be able to express themselves.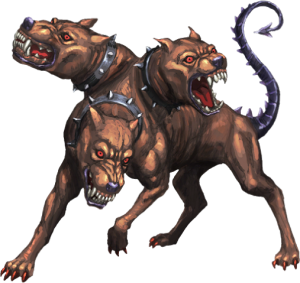 Article continues below advertisement
Cerberus is a male figure in Greek mythology, which has 3 heads that are represented as the watchdog of the underworld. Ariana puts her own twist to this male concentrated mythology by having a more feminist viewpoint. Ariana adds her head as one of the dogs to represent women empowerment.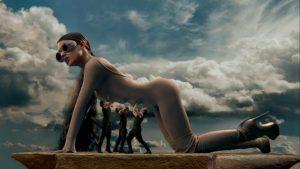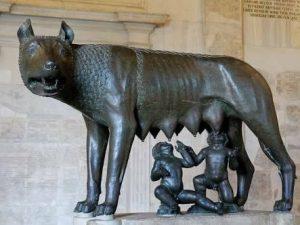 Article continues below advertisement
Not only does this scene in her video look like its part of Willy Wonka, Ariana is impersonating Roman mythological figure "Romulus and Remus" as she is represented as the "she-wolf".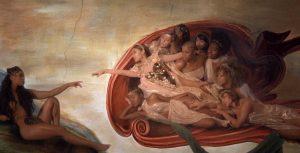 The final scene in the video captures Ariana recreating The Creation of Adam by Michelangelo. In here scene, God is a woman and Adam is a beautiful black woman.
Check out the video above and share you thoughts in the comments below!