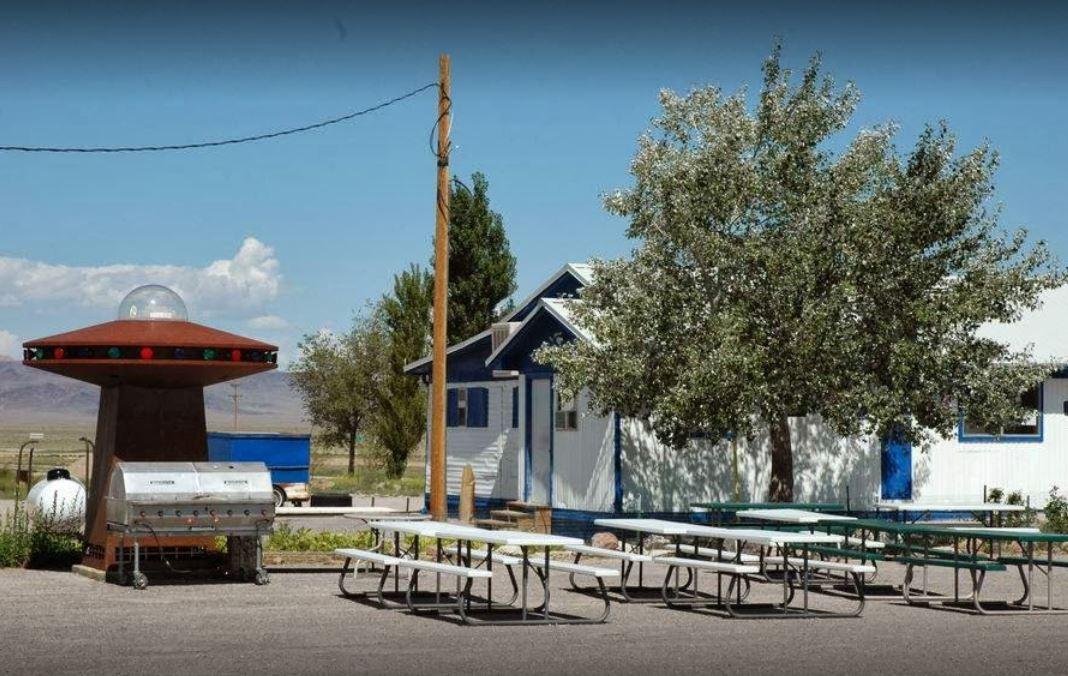 Storming Nevada for the Area 51 Raid
By Jamie Rollo

Sep. 19 2019, Published 4:19 p.m. ET
The day we've all been waiting for – the official Area 51 raid – is almost here and the people of Nevada have been prepping for the influx of people heading to the desert September 20. "It's happening. We already have people from all over the world," Connie West told the AP News. West runs the Little A'Le'Inn, a cafe and motel, where people from all over the world have been stopping by.
According to the article, people from Poland, Scotland, Australia, Florida, Idaho, and Oklahoma have all came to the small desert towns, Rachel and Hiko, to celebrate this odd day that is sure to go down in history.
It seems, however, that most people are only visiting the quirky little towns for a bit of extraterrestrial fun – not to Naruto run straight into federal prison. After the Facebook group "Storm Area 51" sparked this phenomenon, the U.S Air Force has been warning people not to attempt to storm a highly classified military base. Those who do will be arrested and fined $1,000.
Article continues below advertisement
But, there are still numerous Area 51 celebrations happening this weekend in Nevada that celebrate the oddity of a meme-gone-wild. Bud Light is even sponsoring an event at the Downtown Las Vegas Event Center on September 19, which is where the creators of the Facebook page are urging people to go to instead. According to The New York Times, Bud Light will be selling limited edition, extraterrestrial beer at the event and in stores across Nevada, Arizona, and California.
Other festivities closer to the actual military base are happening as well. One includes the Area 51 Basecamp, which will have music, movies, food, and drinks. While West, at the Little A'Le'Inn, is planning an Alienstock, of sorts, as well.
Article continues below advertisement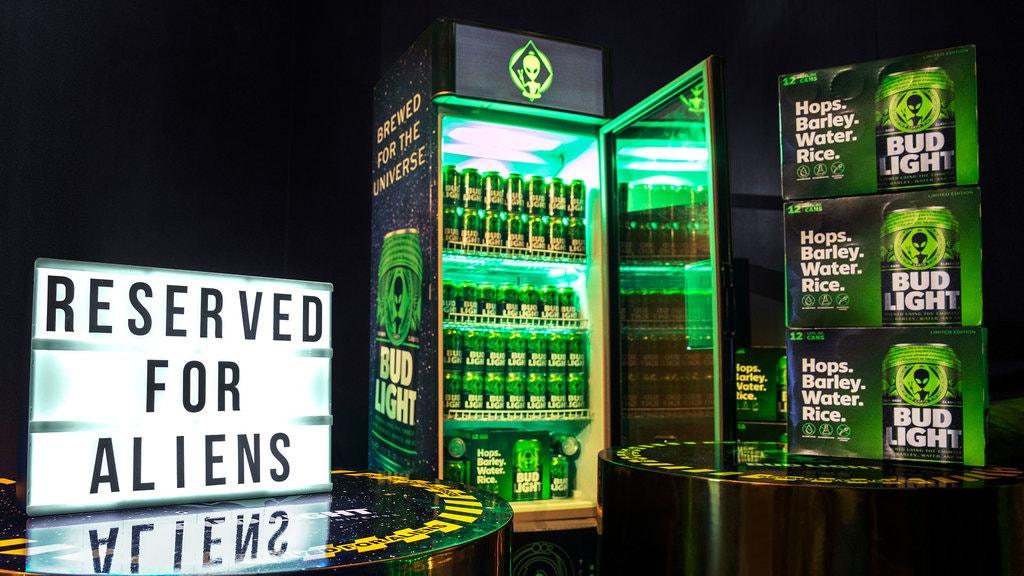 Michael Ian Borer, a sociologist at the University of Nevada, Las Vegas, told AP, "The phenomenon is really a perfect blend of interest in aliens and the supernatural, government conspiracies, and the desire to know what we don't know."
The arrival of this many people is not something Rachel and Hiko, who have a combined population of about 50,000, are typically prepared for. However, once the Facebook page went viral, residents and local officials knew they had to do something. The towns have already allocated $250,000 in overall safety and crowd control. Numerous law enforcement officials and medics will be on-hand and the Nevada National Guard has also been called in to help.