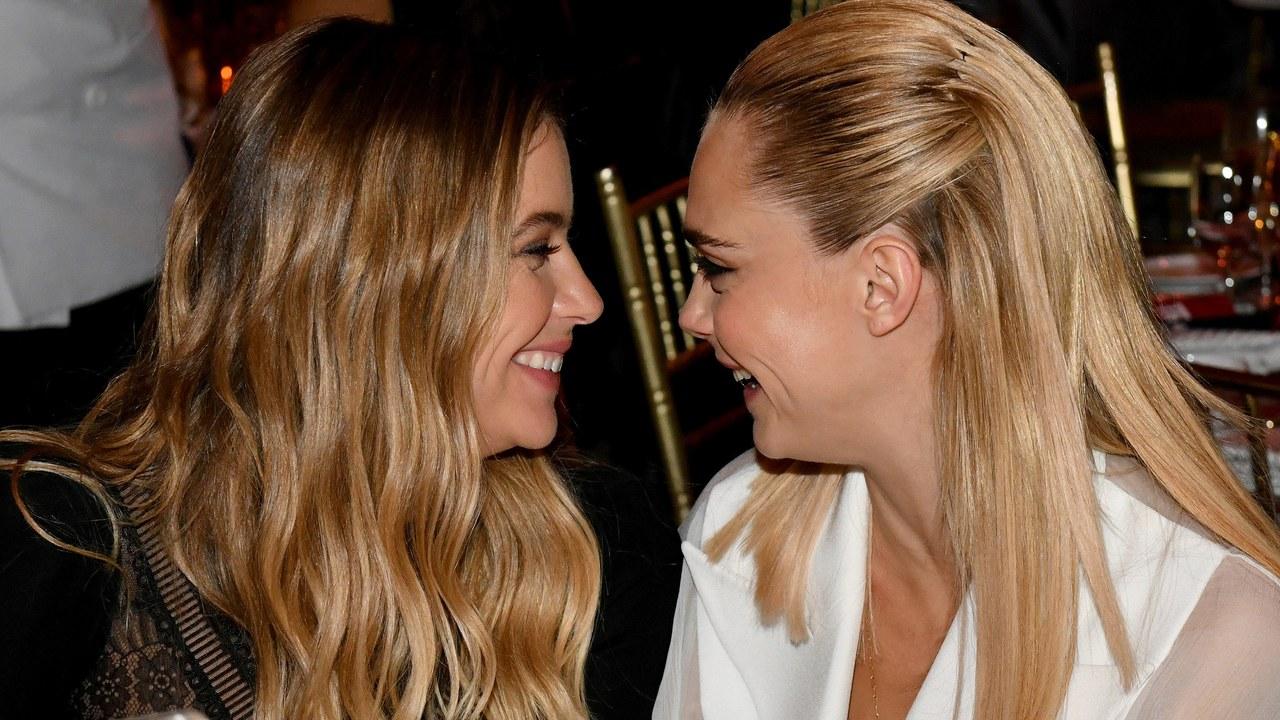 Are Cara Delevingne And Ashley Benson Engaged?
By Elysia J

Jul. 11 2019, Published 5:36 p.m. ET
Social media us abuzz with rumours of an engagement between Cara Delevingne and Ashley Benson.
The speculation started when the model and former Pretty Little Liars star were spotted wearing matching rings. The couple were photographed whilst on vacation together in Saint-Tropez sporting similar gold bands.
Cara Delevingne appeared to be wearing her band on her ring finger.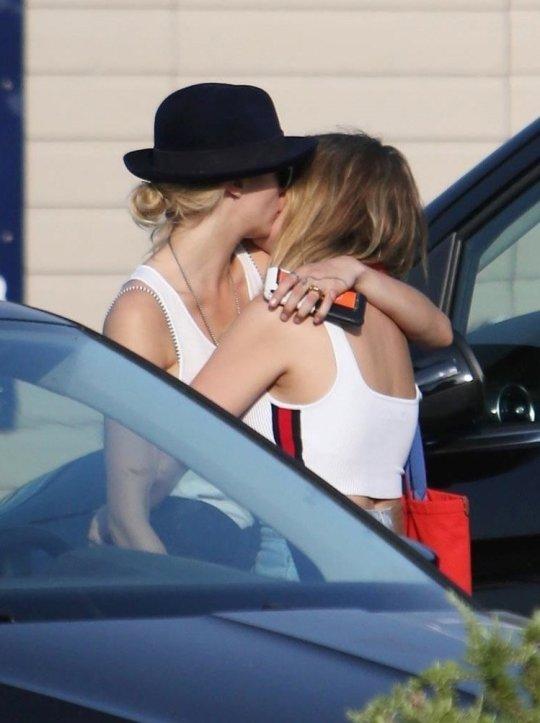 Whereas Ashley Benson can be seen wearing a thinner version on her left hand.
Article continues below advertisement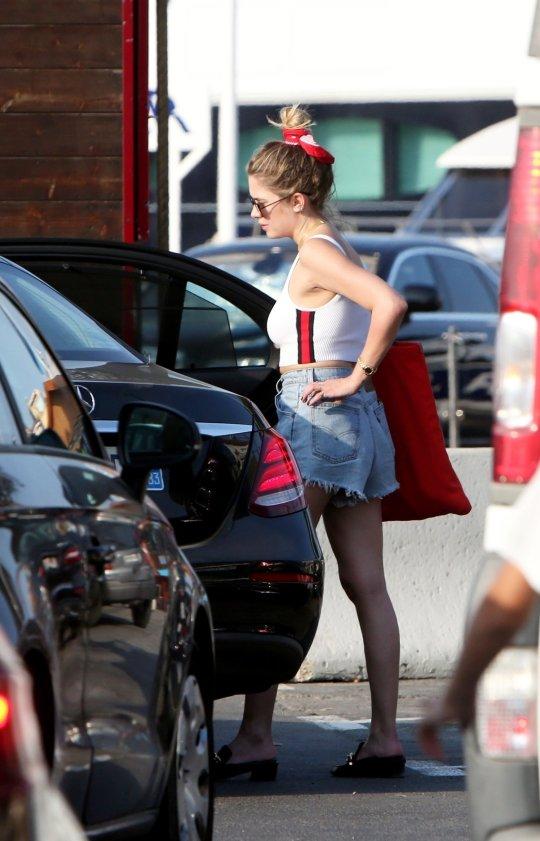 Article continues below advertisement
Speculation that the pair had been dating was rife well before the public confirmation. Back in August 2018, Benson posted a photo to Instagram in which she wore a necklace with "A" and "C" pendants. Not long after the pair spotted kissing. There were also numerous photos of the two together in the interim.
However the rumours may not be right this time around. Ashley Benson's mother Shannon appeared to dispute the notion that weddings bells were ahead with a vague post on Instagram.
Neither Benson nor Delevingne have responded to the rumours as of yet. Are they about to take their relationship to the next level? Or is everyone reading too much into gold rings?