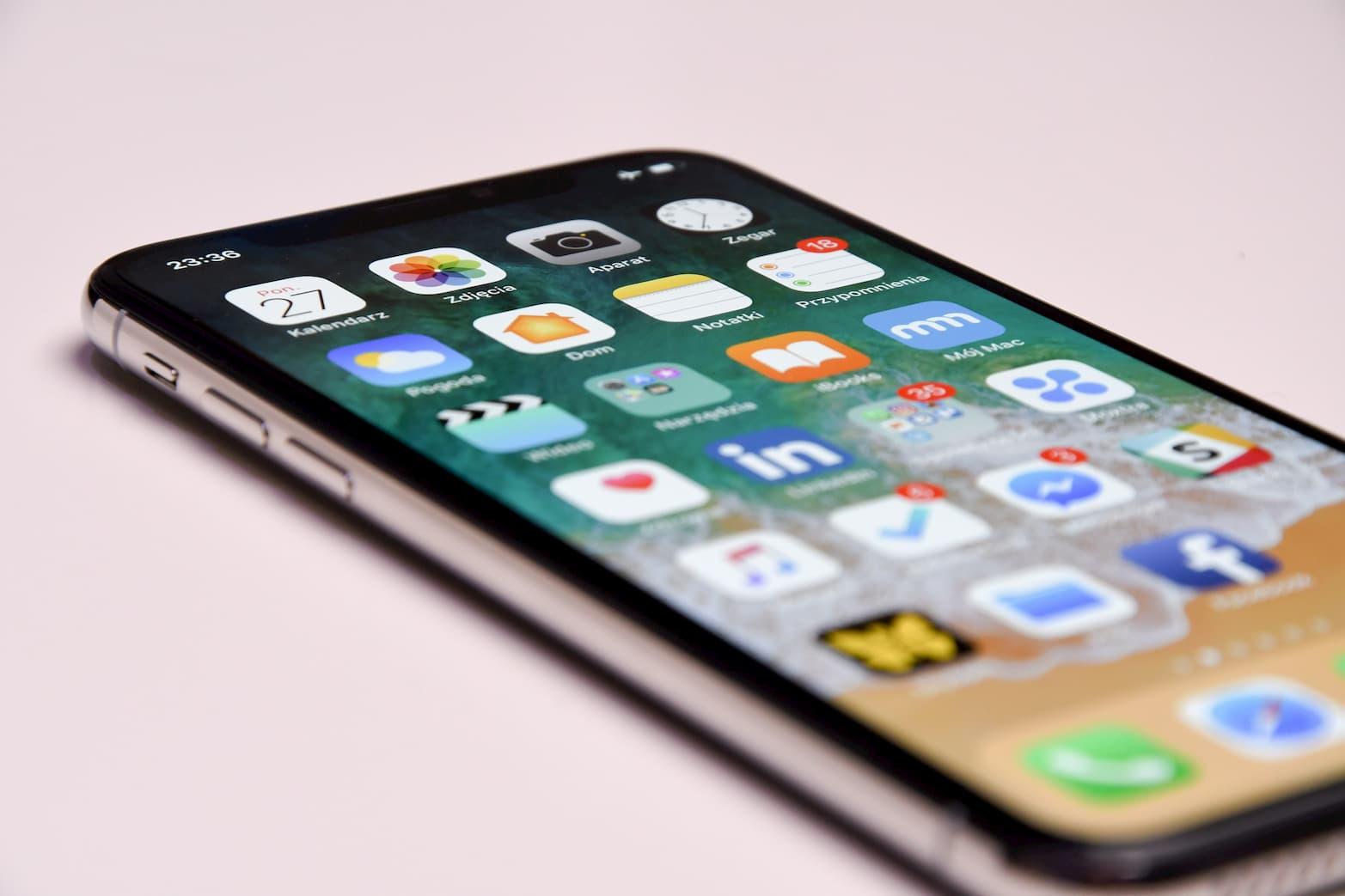 Out of Wallet Experiences: Apps for Your Finances
By Saifa Khan

Dec. 6 2019, Updated 7:39 p.m. ET
Thinking about how to manage your finances can be especially daunting. This is why many people choose to avoid the topic altogether, but the more experience you have with money management, the better your financial outcomes will be. Whether you're new to financial literacy, or well-versed in it, these four apps make it easier to manage your money.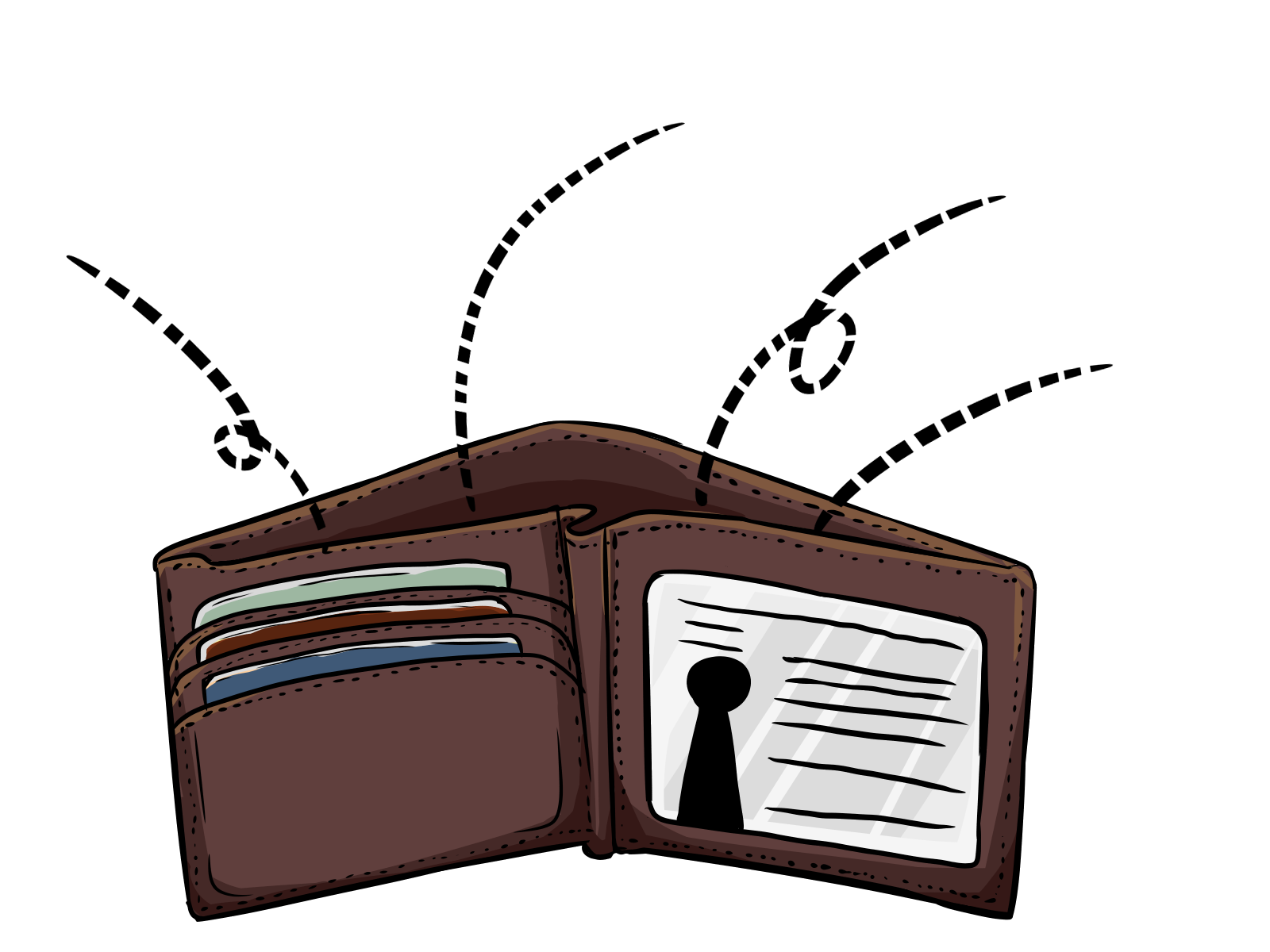 Article continues below advertisement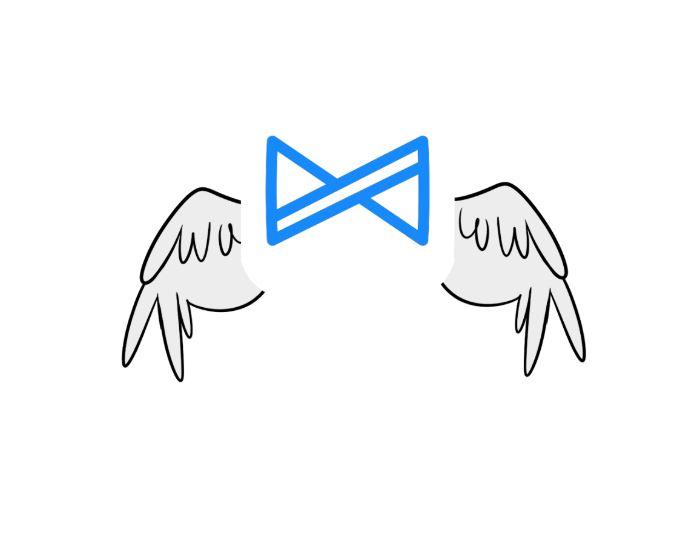 Albert's services help you optimize your finances by analyzing your spending habits and providing you with the financial advice you need. This app's smart notifications are perfect for you to learn how to manage your finances efficiently: there are spending alerts and bill alerts which monitor your transactions so you're never going over budget. Albert is available for free on IOS.
Article continues below advertisement
Mint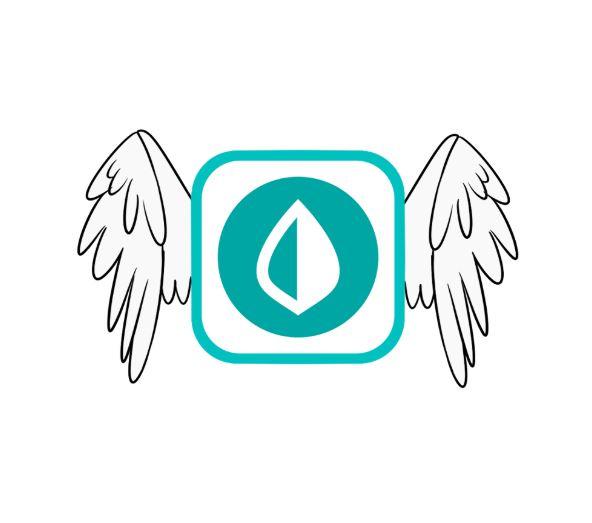 From the creators of TurboTax and QuickBooks, Mint is a free app that gives users personalized financial advice based on individual spending habits. On top of improving financial literacy, this app is aimed towards the convenience of users. You can connect all your bank accounts and bills to the app so that your finances are in one place, which means no more tracking finances on multiple apps and less worrying for you! Mint is currently only available in the US and Canada for free on IOS and Android. An alternative app called Emma is available for UK users.
Wealthfront (IOS)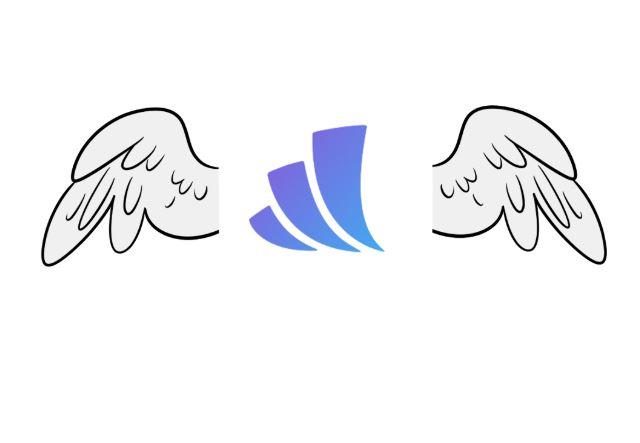 Wealthfront is a free app available on IOS that gives you financial expertise made just for you. After you link your accounts, Wealthfront provides you with a free financial plan that can help you improve your finances without ever requiring you to speak with anyone. The best part is that their financial strategies and planning were designed by a team of experienced PhDs using decades of academic research, so you don't have to worry about whether Wealthfront's advice is right for you or not.
LearnVest 
LearnVest provides serious financial advice and management for users' real income and expenses at a fee of $19/month. You'll have access to advisors who can improve your financial IQ and give you an individualized financial plan to help you reach your goals. The LearnVest website is also filled with useful tips to help any millennial manage their money. The app is available on IOS.