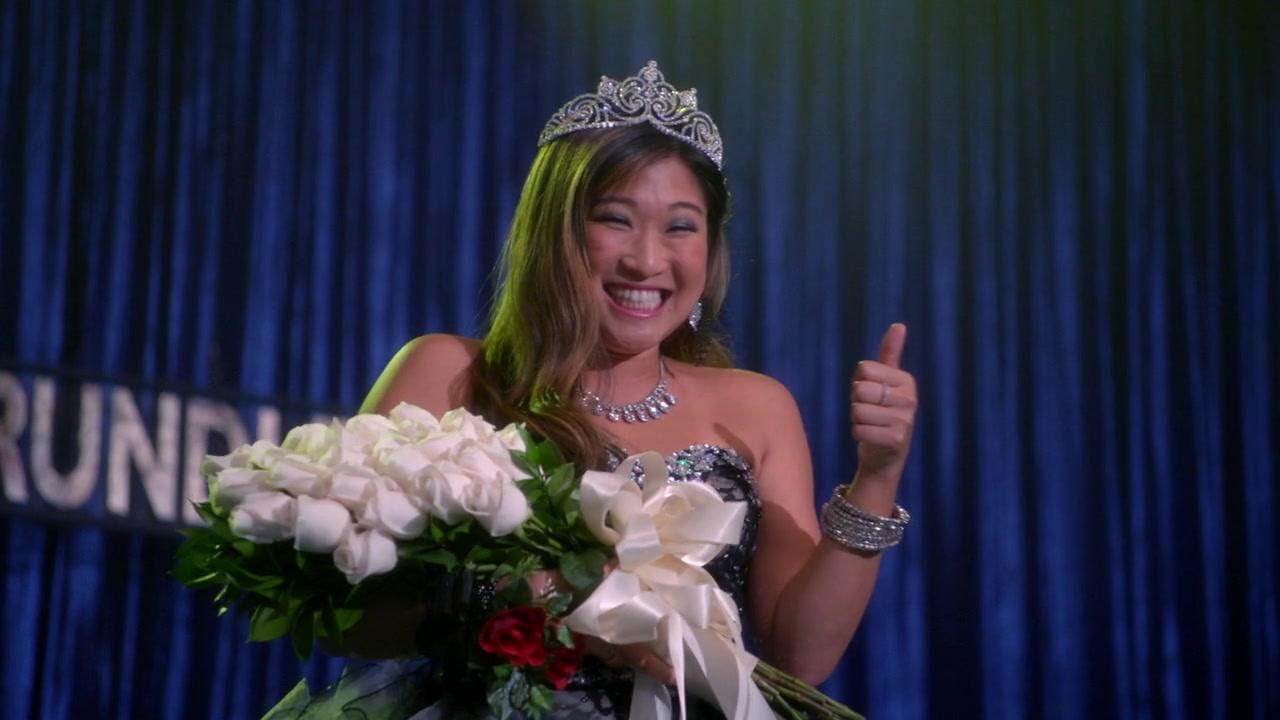 Apathy Is Not An Option: How High School Prom Shaped My Attitude Towards Voting
By Victoria Mickens

Oct. 30 2018, Updated 8:05 p.m. ET
Now that my midterm exams for school are just about over, it's time for to focus on next week's U.S. midterm elections. Back in high school I learned a life long lesson about apathy, which is one of the major factors that takes its toll on voter turnout.
My list of high school acquaintances spanned across most of the cliques and hierarchy, yet I still identified with the roughly 80% of students who were not considered popular.
I was a fairly proud spirited and enthusiastic student. I went to every pep rally, sporting event, play, musical, school dance; you name it, I wouldn't miss it. Unfortunately, these habits did not extend to my peers who were in my similar position in terms of popularity or lack thereof. Come time for prom court, homecoming court, and school government association elections engaged in many conversations about lack of participation. Most of which consisted of the unpopular students, for lack of a better term, expressing a disappointing level of apathy.
Most of the excuses I heard did not resonate with me at all. The general consensus was that "the preps" as we referred to the popular kids in school "were gonna win anyways, they always do." I could not help but think, "well they always win because not a single one of you vote!" If so many students don't bother to vote or even run for office, or senior superlatives, or prom court, how could we expect results to not be controlled by the popular students who do. The same goes for school events. "Only preps go to those things," would not even be a valid statement if the same people who said those kind of things bothered to show up to games, pep rallies, or school dances.
Article continues below advertisement
Our country suffers a similar form of apathy, but the stakes are significantly higher and potentially life-altering. In 2016, slightly over half of eligible voters in the U.S. took to the polls. Of many factors that tend to keep eligible voters from the polls, I consider apathy to be the least acceptable. How can one complain about their values not being represented by a candidate if they are not voting in order to be a representative of that value? This will always take me back to high school and reminds me that so many of us are unaware of our power and capabilities.
I will be voting next and whilst I do so I will be thinking about how glad I am that I went to every school event and voted in every school election or contest. I will be thinking about how my participation is invaluable to my nation's future and something I could never be apathetic toward especially in such a rough political climate.