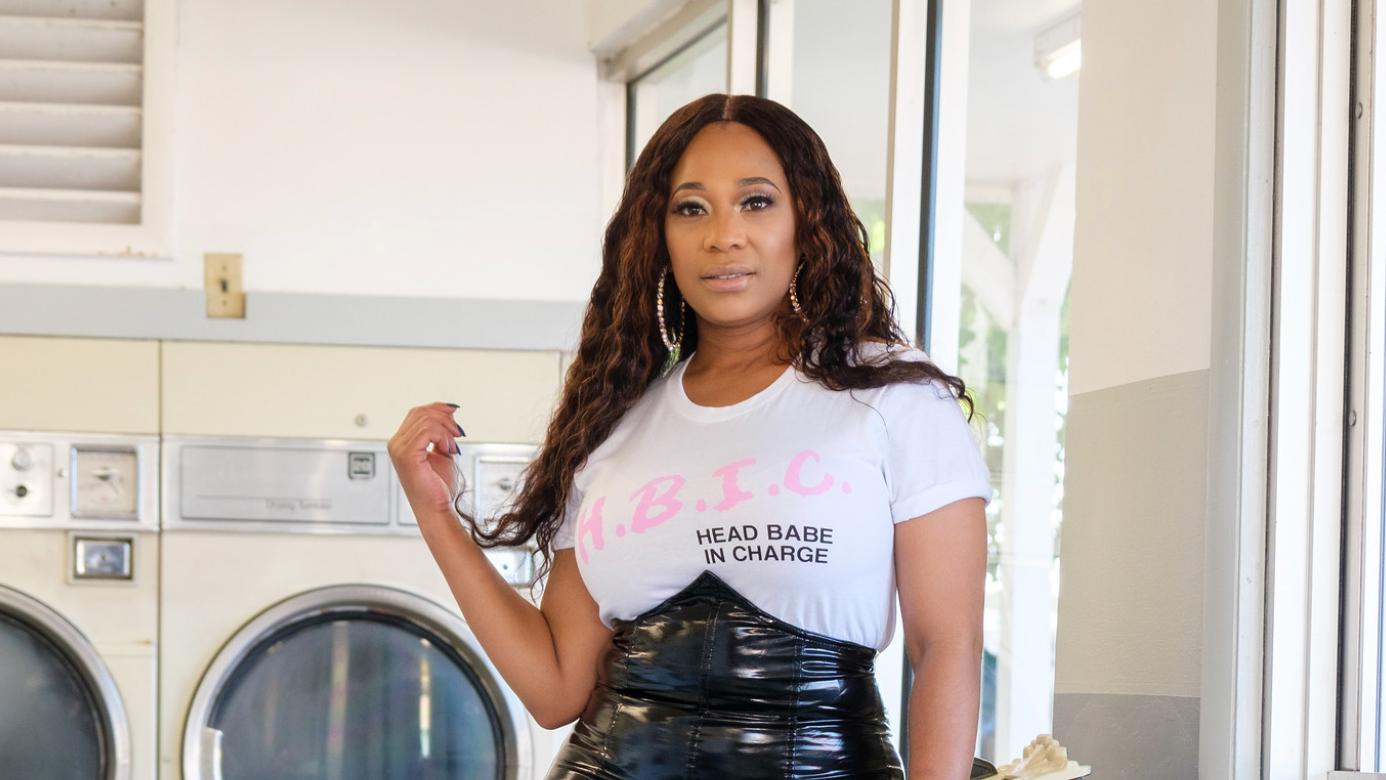 Meet Glam Me More Founder Antoinette Moore
By Jamie Rollo

Jul. 31 2020, Updated 4:49 p.m. ET
Faced with an unprecedented pandemic and unemployment, Antoinette Moore decided to turn her fashion dreams into reality by going full force into her passion project, Glam Me More. An online boutique, Glam Me More sells trendy clothing, shoes, and accessories in sizes small to 3X. Moore founded the e-shop in 2016, but simply put, life got in the way. As a mother of three, a college student, and full time dental assistant, Moore found herself having to put her dreams on hold – of course until the coronavirus pandemic hit and she was stuck at home.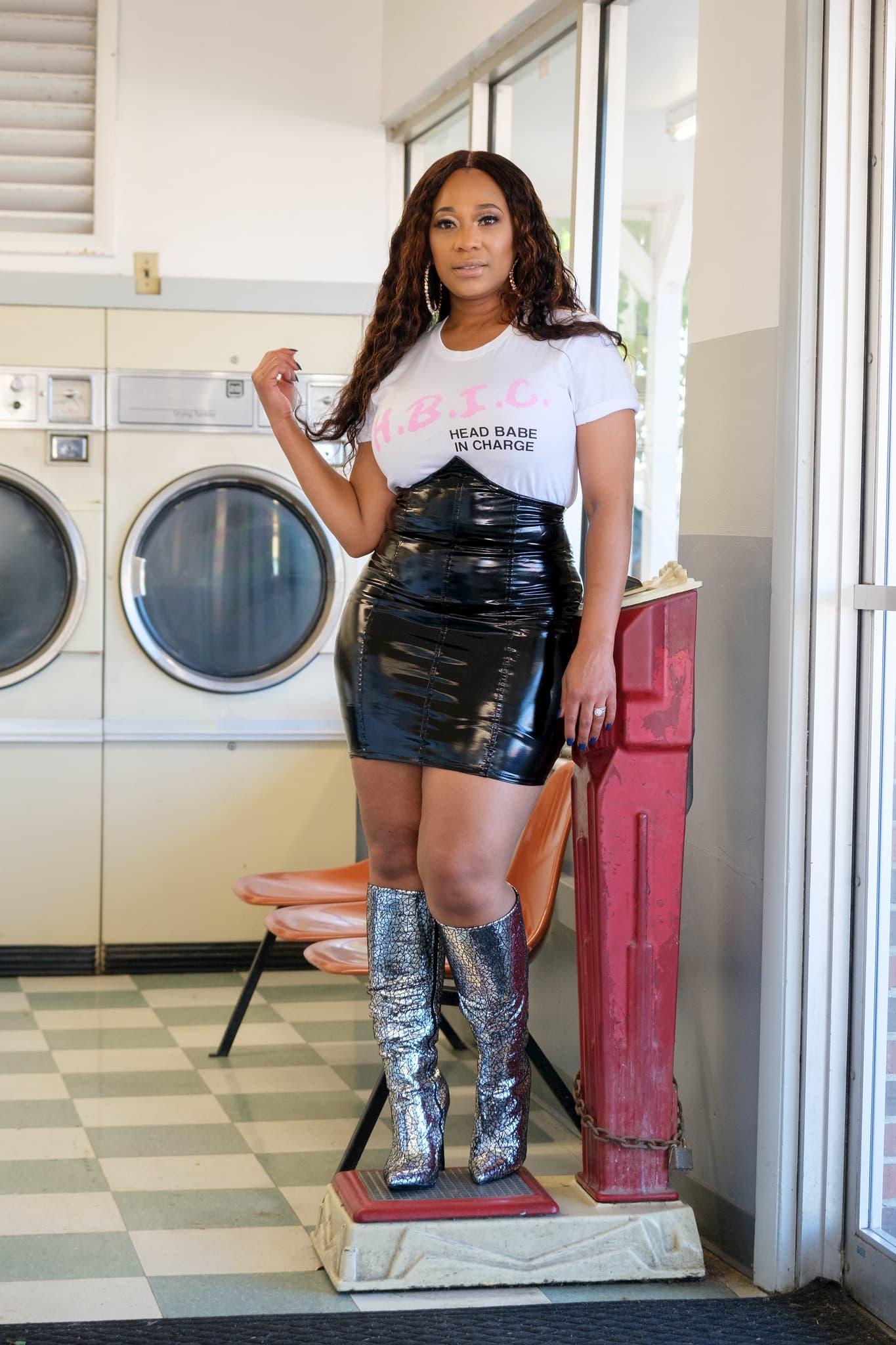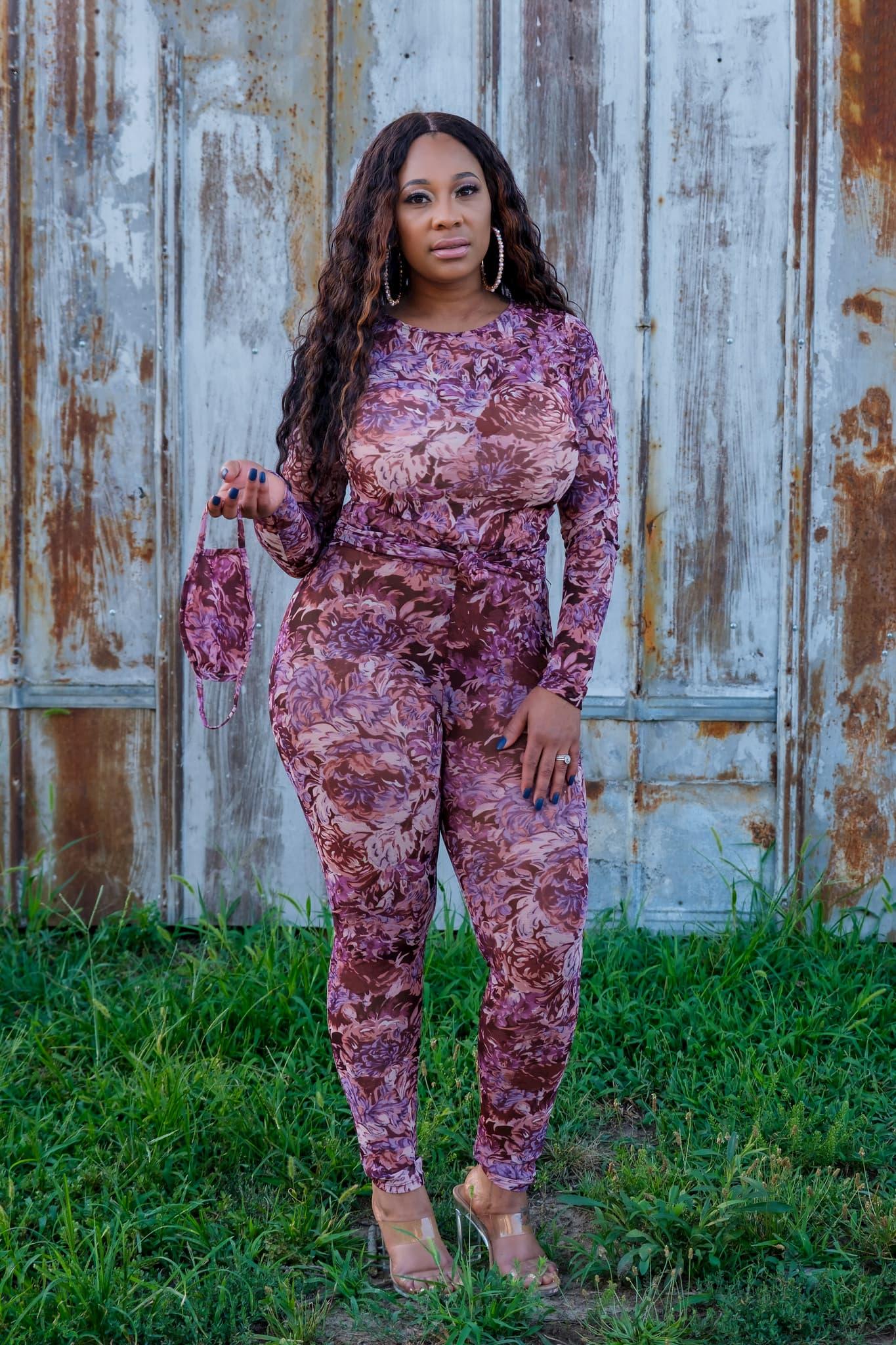 "I probably stuck it out for about three months," she retold the time she first started the shop. "I wasn't seeing the return that I wanted to see, so I just thought I'd quit." Moore went back into working her nine to five job as a dental assistant, though it wasn't making her happy. Once the pandemic hit and stay-at-home orders were put in place, Moore was able to pour more of her time into Glam Me More. "I was stuck at home and forced to focus on my business and I went hard," she said. "I made a promise to myself that I would not quit again no matter what the return was or how long it took and that's where I'm at with it."
Article continues below advertisement
Glam Me More is a boutique founded with the mission to gather affordable and trendy looks that cater to all sizes. Currently, the boutique is completely run by Moore with a little help from her 11-year-old daughter, who helps her mom take pictures for the sites and social media. "She gets paid on Saturdays and trust me, she does not let me forget," she laughed.
Running a boutique and obtaining a college degree simultaneously is no easy feat. For Moore, being able to work on her passion on her own schedule is a blessing. "I'm having so much fun," she said joyously. "I've never had this much fun working a nine to five. It's hard work, don't get me wrong."
Moore is currently working towards her bachelor's degree in liberal studies with an emphasis in marketing and communications. Her husband is also studying to be an engineer, so you can imagine just how busy the Moore household truly is. "I just have to be strategic with my time," said Moore. "I have to cook, and clean – laundry is never done. I'm always doing stuff."
Article continues below advertisement
Despite her busy schedule, Moore always finds time to fuel her second passion: helping others. During the pandemic, many people are taking their hobbies and talents to the market by making their own small businesses and e-shops. Having a successful online boutique of her own, she is able to help friends and acquaintances follow their dreams, too, by helping them with paperwork and applications. "I've helped at least five people start their business since I've been home and I find joy in that," said Moore. "I don't do things for a dollar, it's not like I'm gonna capitalize off of every little thing that I know, but I believe in you reap what you sow. I know if I'm out here sowing good things and giving, it's inevitable that I'm going to reap the good."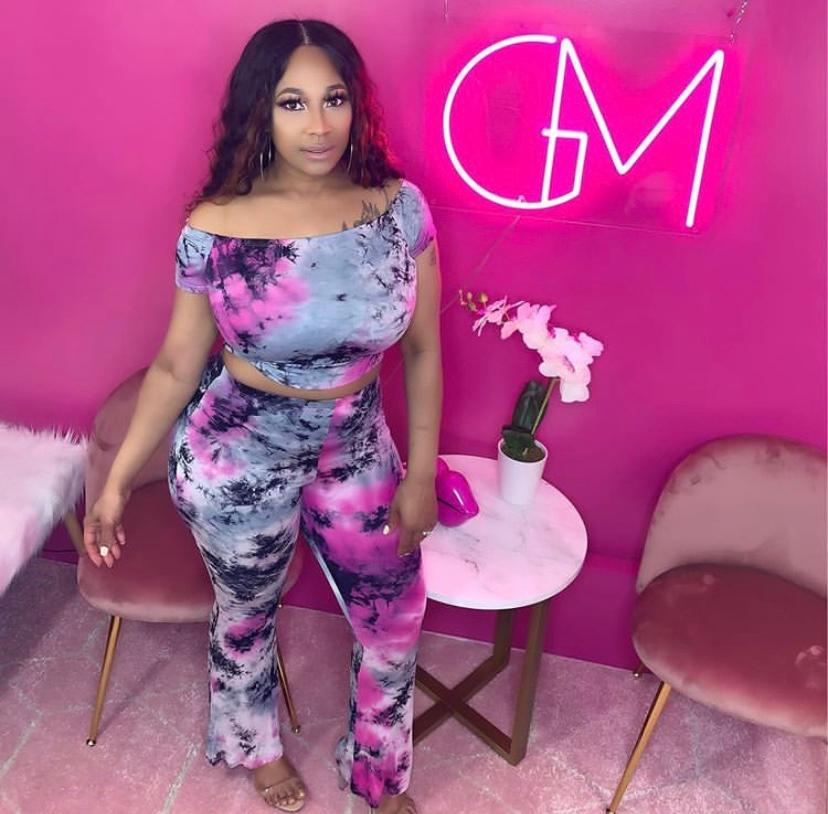 Running a small business, especially during this pandemic, can truly be intimidating with uncertainty growing each day. For Moore, the Glam Me More shop is a project and goal that she is dedicated to sticking to, no matter the circumstances. "All I have is my dream and my faith, and that's what I'm going for," she said. "In the process, I'm inspiring my kids and whoever else to stick to what they know, go for their dreams, and don't' wait."