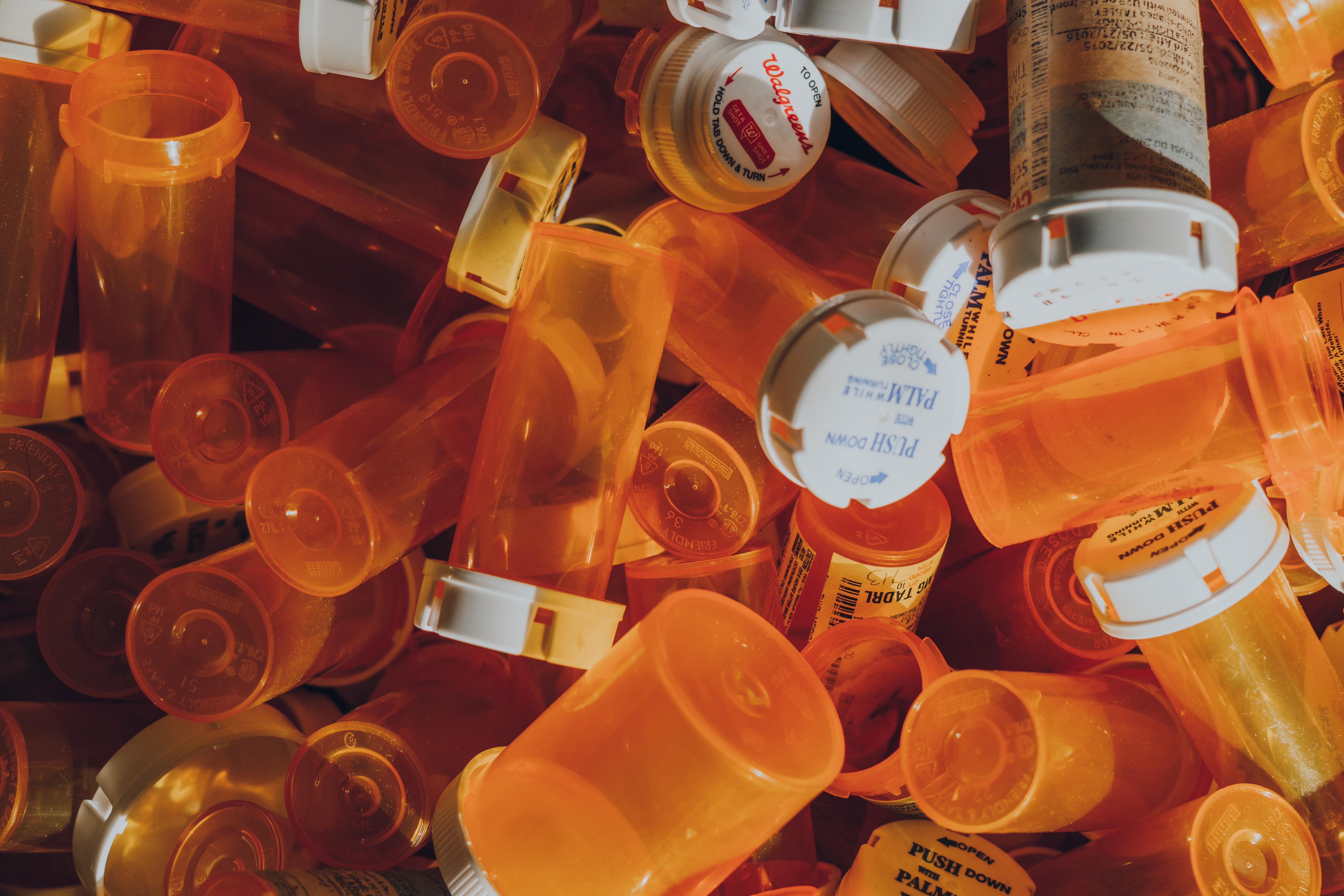 Antiretroviral Therapy: Where is it Now and Where is it Going?
By Ebony Allison

Aug. 7 2019, Updated 5:06 p.m. ET
A viral load under approximately 40 copies per mL is undetectable. The person with under 40 copies per mL only has a 4% likelihood of spreading HIV. If treatment is started soon after exposure, antiretroviral therapy can make HIV undetectable in an infected person.
ART
Antiretroviral drugs suppress the HIV's viral loads, but cannot kill the virus. Dispensed in a combination of pills, ART requires a strict daily treatment regimen.
In 1996, ART alone was more than $20,000 per year for U.S patients. The cost has decreased only marginally since then. U.S states' governments, attempting to reduce the spreading of the virus, have made the waiting list application for federal AIDS Drug Assistance Programs (ADAPs) more difficult. Private health insurance companies have raised the expense of copays and deductibles for ART.
Actually, the more advanced a person's virus, the more their medical expenses skyrocket. People with CD4s over 500 pay $16,614 annually, on average. This includes those with undetectable viral loads. Apart from ART, this sum includes non-HIV meds, outpatient visits, and drug-resistance tests. On the other hand, people with CD4s under 50 pay an average $40,678 for antiretrovirals, opportunistic infection treatment and prevention, and inpatient treatment.
Vaccine development
Also in a testing phase, the International Program for Microbicides is developing an injectable antiretroviral. These microbicides work by inhibiting viral cells from entering human ones and reproducing. The International Partnership for Microbicides' website explains, "once HIV has entered the cell, the virus continues the process to reproduce itself. Early in this phase, viral RNA is copied into DNA using an enzyme called reverse transcriptase."