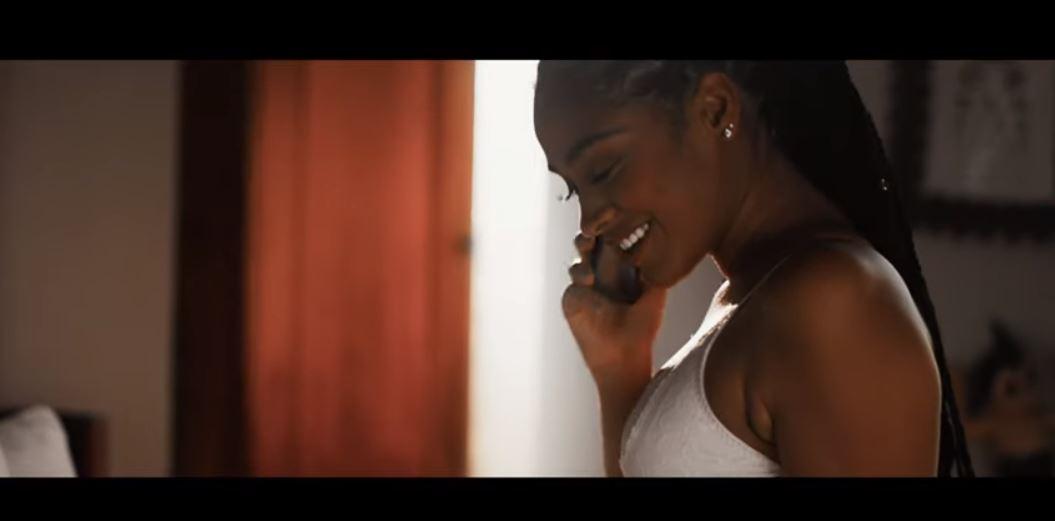 Angelica Vila Drops New Song 'All I Do Is 4 U'
By Jamie Rollo

Aug. 30 2019, Updated 3:16 p.m. ET
Roc Nation's new artist Angelica Vila released the video for her single "All I Do Is 4 U." This singer from the Bronx has been gaining popularity since her last single, "More In the Morning," reached number 23 on the Billboard Hip Hop/R&B charts. In her previous Vevo live performance of "All I Do Is 4 U," you can see how passionate she is about the song.
words by Kai-Collado Vazquez
When listening to "All I Do Is 4 U," you can tell how much emotion went into the lyrics and how genuine her feelings are when she performs. After giving a preview of this song a few months ago at Vevo DSCVR, today Angelica was excited to release the fully finished music video. The artist revealed she will be working on new music, Tweeting, "need to be in the studio rn. So much going through my head but I got a photoshoot early morning."
Article continues below advertisement
This singer's freestyle to "Wild Thoughts" made Fat Joe a fan of hers, and got her signed in late 2017. Vila has been writing songs since age seven and started off her career by singing at a St. Jude charity event as a kid.