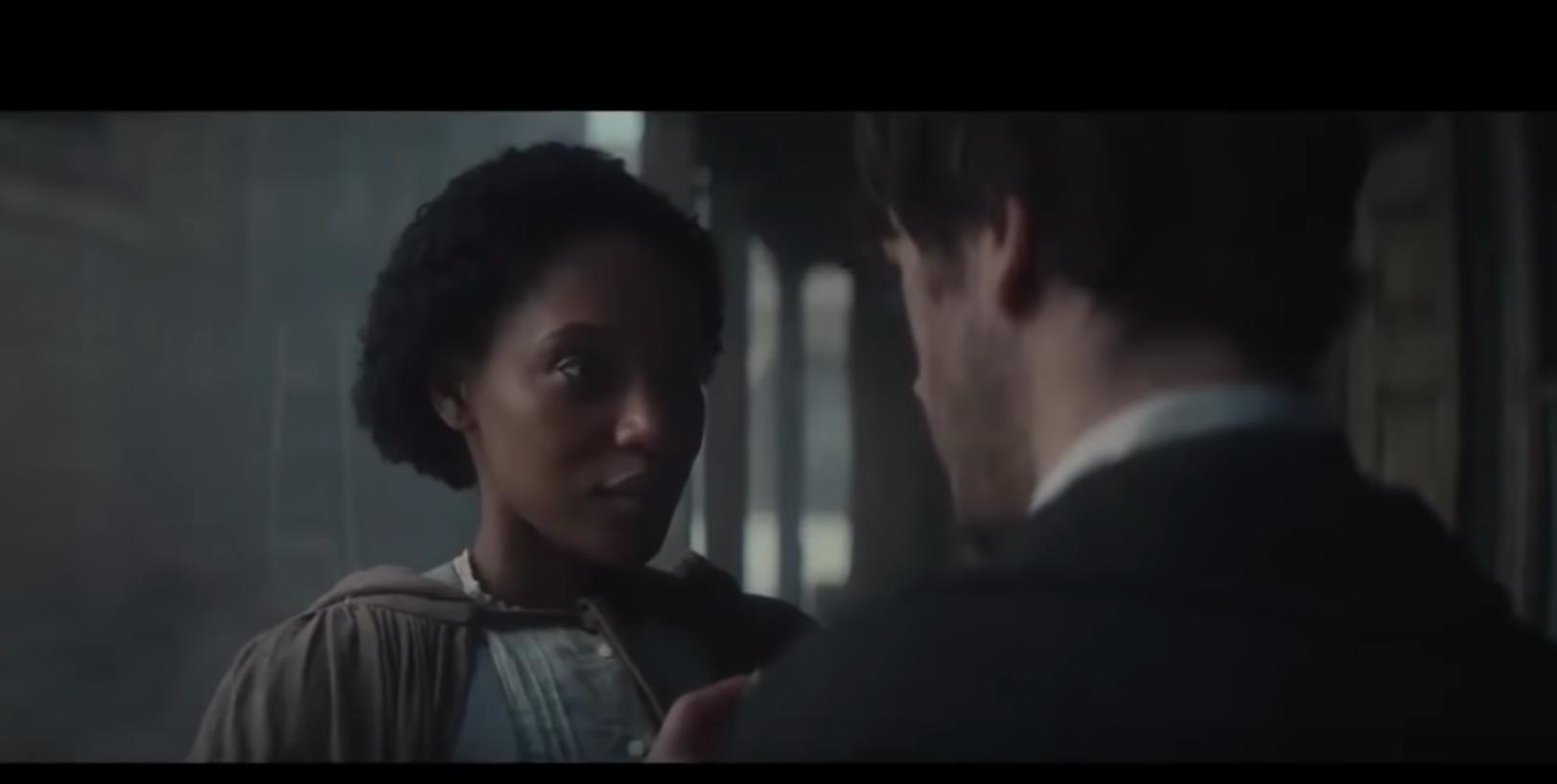 Ancestry Faces Backlash for Romanticizing Slavery
By Jamie Rollo

Apr. 19 2019, Published 6:36 p.m. ET
The largest genealogy company, Ancestry, is under fire for their ad depicting a female African American slave escaping with a white male love interest. People took to social media to share their annoyance for an advertisement that seems to be whitewashing and romanticizing a very dark time in the U.S's history.
The advertisement, aimed to share and celebrate the prominent European mixing in African American DNA, shows the female slave running to meet her lover. He pulls out a ring and says, "We can escape to the North. There's a place we can be together, across the border. Will you leave with me?"
The advertisement then closes out to a quote, "Without you, the story stops here", then tells the audience to uncover their family histories with Ancestry. While this advertisement first aired on television and Youtube earlier in the month, it only recently gained social media attention.
According to The Washington Post, a recent study examining 23andMe results found that African Americans are much more likely to have European DNA. The study showed that, on average, African Americans were 24 percent European while European Americans were only 0.2 percent African on average.
Article continues below advertisement
This displays a deep history of European American and African American power dynamics throughout history. Often times, unfortunately, male slave owners took advantage of their female slaves. While in some cases, there could have been a romantic story behind the mixing, it is likely not the case.
New York Times Magazine reporter Nikole Hannah Jones wrote on Twitter saying that racial mixing "ain't because of no damn slavery love story," she continued, "You are literally romanticizing the surprise DNA results many black folks will get due to the rampant sexual assault of black women during slavery and Jim Crow. This is so trash."
Aside from romanticizing sexual exploitation, some even pointed out that is also depicts the white love interest as a heroic figure, which is also problematic. Ancestry announced they will be removing the advertisement. However, people are still questioning who approved the advertisement in the first place.
Ancestry Spokeswoman Gina Spatafore said in a statement, "Ancestry is committed to telling important stories from history. This ad was intended to represent one of those stories. We very much appreciate the feedback we have received and apologize for any offense that the ad may have caused."