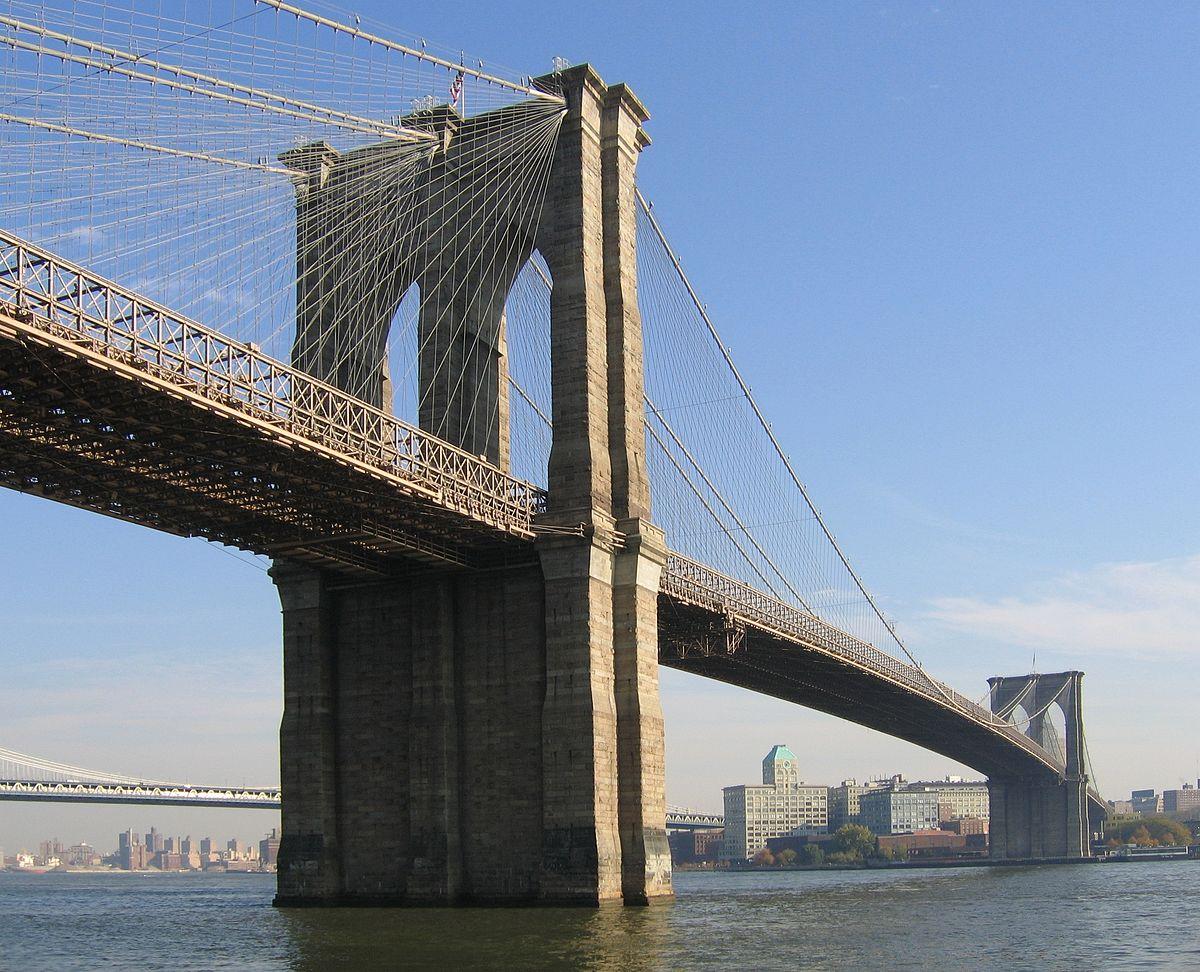 An Aspiring Surprise Along The East River
By Emilie Marie Breslin

Jul. 12 2018, Published 6:35 p.m. ET
Yesterday, I set out on a mission to walk along the East River from the Financial District to the United Nations building on 42nd Street, which is easily about a two hour walk. To some, this task may seeing daunting or flat out abhorrent, questioning why I'd do such a thing when public transportation is at my finger tips. As someone who walks everywhere, if given the opportunity, a two hour walk was nothing for me. I even met a friend who created a saying to motivate herself when walking throughout walking-cities. It's: "I have two legs that work just fine, all I have is a lazy mind," in reference to paying for transportation services.
On my journey, I came across an older Asian man between the Brooklyn and Manhattan bridges. Quickly, I learned he didn't speak English as he approached me, pointing first at his iPhone, then at his smile and at the Brooklyn Bridge. I immediately understood he wanted me to take his picture, and I happily obliged.
This man appeared to easily have been in his 80's or even 90's with a wooden cane to fit the image. He smiled, posing as one would infront of a bridge. However, all of sudden, he turns around and began pulling props out of his bag! An old fashioned top-hat, giant orange sunglasses, and glitter to name a few. I'm hysterically laughing at this point – who is this guy? He put the hat on, and starting posing with his cane! He could have easily been Abraham Lincoln's twin. After the hat, he grabbed these massive orange sunglasses and threw peace signs everywhere. He was happiest I think in this mode. Yet, my personal favorite was when he began throwing glitter in the air and twirling. He was a true gem.
Article continues below advertisement
Honestly, I think I was there for literally 25 minutes. This guy was a professional – he knew what he was doing! Again, keep in mind, he appeared to be in his 80's or 90's with a wooden cane. He was so happy looking through the pictures afterwards, I don't think I've seen anyone with such a large grin before. After everything was said and done, he gave me two thumbs up and we parted our separate ways.
This moment with him completely touched me. Here's this guy, clearly an elderly man, with a cane, having the time of his life. I assumed he was a solo traveler based on the fact that he was asking me to take his picture and his inability to speak English. I could be wrong, but who knows? He was an inspiration, and I aspire to be like that when I'm older. This guy broke all social norms – an elderly person traveling solo? You never hear or see that! Usually, children or grandchildren are overprotective of their older relatives, or people, commonly, at that age have no desire to travel, or in particular, travel so freely. This guy, though, was alive, and he put a smile on my face and each person passing by at the moment. He spread joy through his silliness and his ability to be himself, and I know everyone could use that.
Article continues below advertisement
Keep doin' you, random Asian guy. Keep doin' you.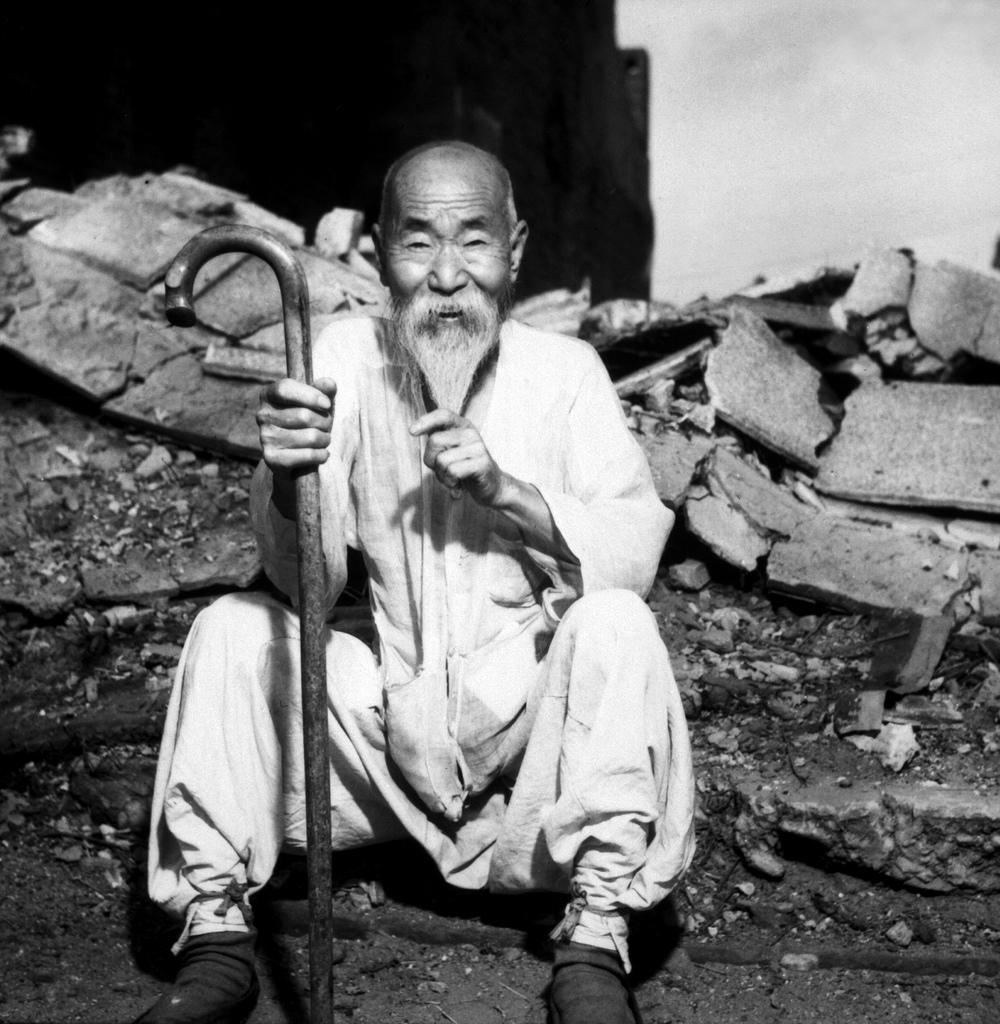 *This wasn't him, but just to give you an idea of what he looked like. Bald, white-bearded, male, Asian, older, and carried a wooden cane with him.