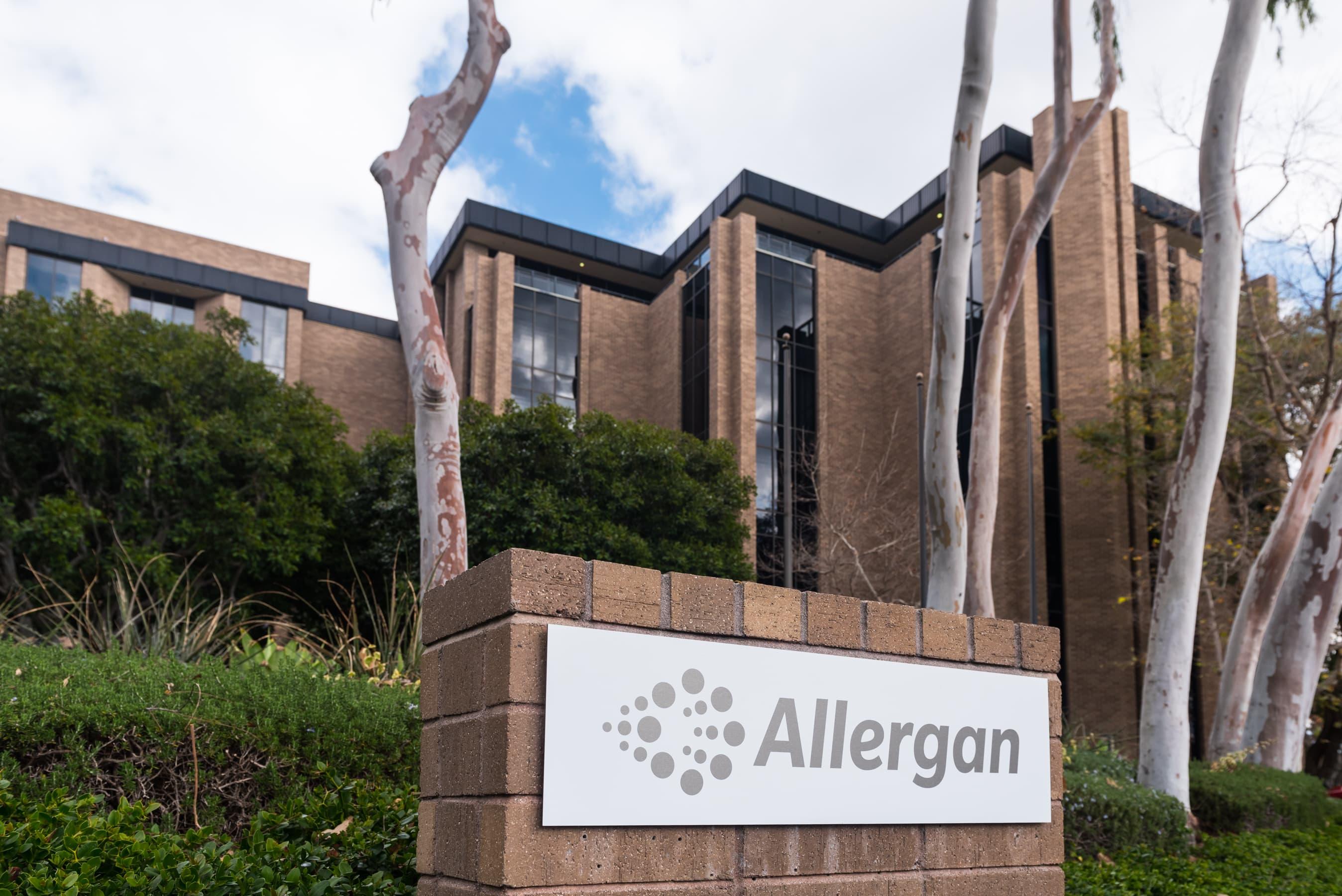 Allergan Biocell Implants Recalled by F.D.A
By Jamie Rollo

Jul. 25 2019, Published 5:01 p.m. ET
The Food and Drug Administration announced they have banned all Allergan Biocell textured implants. The F.D.A made the decision after increasing reports of lymphoma among those with textured breast implants.
According to The New York Times, there have been 573 cases and 33 deaths of this rare cancer reported across the globe. They stated that of those 573 cases, 481 were linked to the specific implants made by Allergan. Of the 33 deaths, 13 were associated with textured implants, and all but one of the 13 were from Allergan specifically.
Because of the clear linkage, Europe had banned these implants last year. The Allergan Biocell textured implants were found to be six times riskier than other textured breast implants, which is why the F.D.A recalled them specifically.
Breast implants are the most common type of plastic surgery in the U.S, which is why this rare cancer is a cause for concern. The specific cancer is called anaplastic large-cell lymphoma and it attacks the immune systems of those affected.
If detected early, it can be cured by removing the implant and the tissue surrounding it. However, if it is not detected in time, the disease can spread, killing the patient. The symptoms include swelling and fluid buildup around the implant.
"Patient safety is a priority for Allergan," the pharmaceutical company told The Times, "and patients are advised to speak with their plastic surgeon about the risk and benefits of their implant type should they have any concerns."
Many women who have been diagnosed with the cancer have been urging for regulation for years. "It's a win for us, finally," Raylene Hollrah, who was diagnosed in 2013, told The Times. "We've been advocating for a long time, and it's the right thing to be done. We're just disappointed it took this long."
Others who have been affected by the lymphoma, however, believe there is still more to be done. They believe there should be more research and investigation into the safety of other implants.
"We are continuing our assessment to determine whether the risk of developing BIA-ALCL is limited to specific models of textured, or all textured breast implants," the F.D.A said in a statement. "At the present time, we believe all individuals who are considering a breast implant of any type be informed of the risk of developing BIA-ALCL."