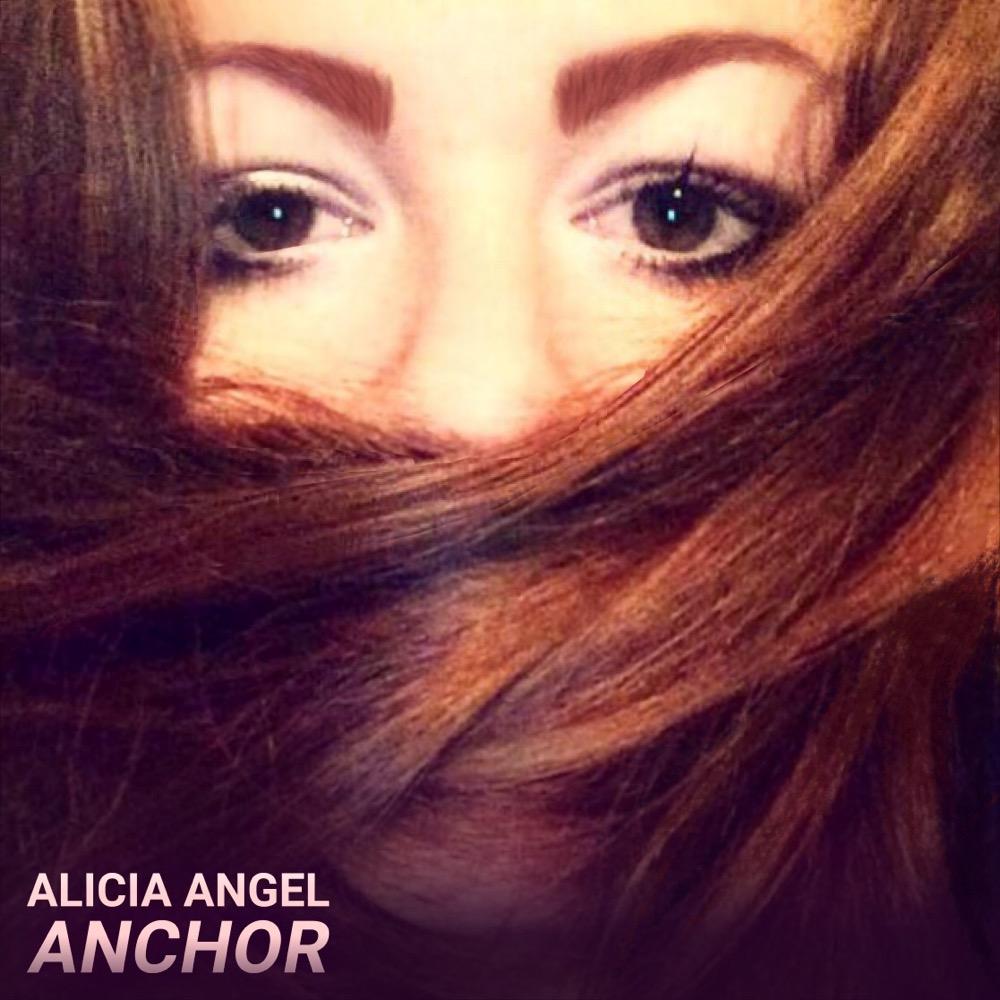 Alicia Angel Raises Awarness For Domestic Violence With Debut Single "Anchor"
By Michelle

Oct. 6 2017, Updated 6:35 p.m. ET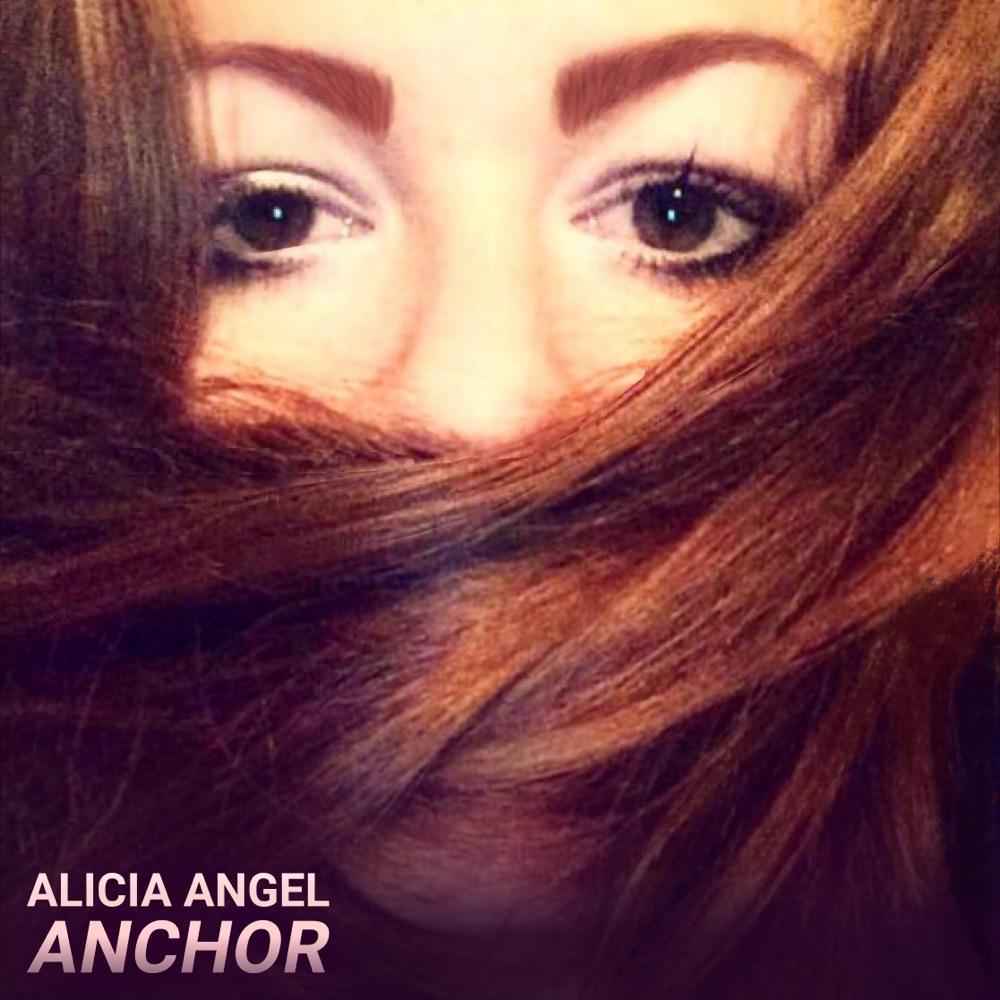 In the United States, 2o people per minute experience physical abuse from a partner. Out of all violence, physical abuse makes up 15% and on a given day, domestic violence hotlines receive 20,000 calls. These statistics, derived from the National Coalition Against Domestic Violence (NCADV), show the reality of domestic abuse. The problem is not only physical which can be a common misconception. According to Safe Voices, more than 1 of 4 teenage girls have been in verbally abusive relationships. With October being Domestic Violence Awareness month, it is time to wear the color purple on our sleeves and shine light on the issue.
Alicia Angel, co-writer of over 30 songs for Emmy nominated Nickelodeon shows such as Dora the Explorer and Dora and Friends as well as shows Sesame Street, Sesame Studio, and Sprout, released her debut single "Anchor" and it's music video to raise awareness for domestic violence. The song, co-written by Angel and Jay Max goes through Alicia's experience with leaving a violent relationship. The video follows the story of five women survivors of domestic violence who also co-wrote and/or co-directed the video with Angel.
Article continues below advertisement
Alicia extends her activism to other forms of domestic violence such as child marriage and female genital mutation (FGM). In 2002, she visited safe houses in Kenya that provided a place to go for young girls running away from these issues. FGM, a problem that occurs in African, Asian, and Middle Eastern countries, includes procedures that alter a women's genitalia for a non-medical reason and can cause long-term health problems – cysts, urination, pregnancy complications– according to the World Health Organization. With her experience, she dedicated a part of the music video to raise awareness on FGM.
Her art, platform, and experience is a way for Alicia to "get rid of the stigma" and "to break the cycle of violence". There is a raw quality to her and her music that helps people understand issues that surround domestic abuse. To listen to the single and watch the video click here.