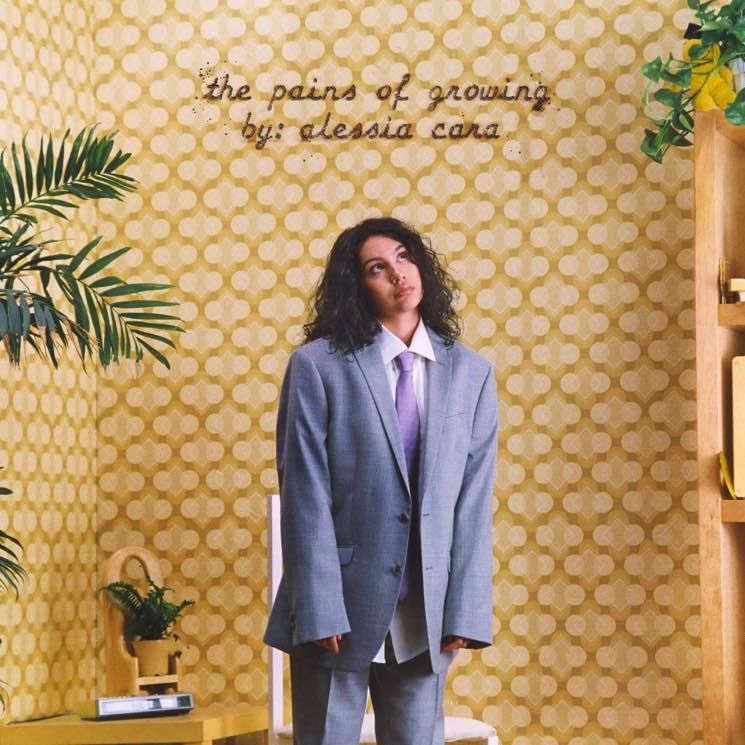 Alessia Cara Releases New Album "The Pains Of Growing'.
By Claire Concannon

Nov. 30 2018, Updated 8:56 p.m. ET
The title of her second album perfectly fits with the growing up Alessia has had to do since catapulting to success in 2015. After having won a Grammy this year for 'Growing Pains', the second album by Alessia was very much anticipated and it didn't disappoint, the fifteen song album talks all about anxiety, stress and the pressures of social media, all the struggles that young people have to deal with these days.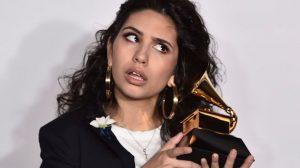 In 'Trust My Lonely', Alessia talks about dealing with heartbreak, overcoming it and learning that being alone is completely ok. One song that really spoke to me is 'Not Today', this song sends out a great message in an era where being aware of your mental health is so important. This song let's us know that not being ok is normal, and if your not ok today then one day you will be, whether that's to do with heartbreak or other issues you might have "I'll be the king of misery management, But surely not today."
Article continues below advertisement
The 22-year old has really shown her own style since launching to fame three years ago and this album only proves this for Alessia. Her song '7 Days' talks about the industry and how God has almost turned his back on people because of how they present on social media and how greedy people have become "Does he hang his head at all the greed that we possess? As the anti-social media perpetuates the mess" but again she manages to hold out hope for a society that's obsessed with how they appear online. This album is a breath of fresh air which perfectly describes the struggles of modern day society.