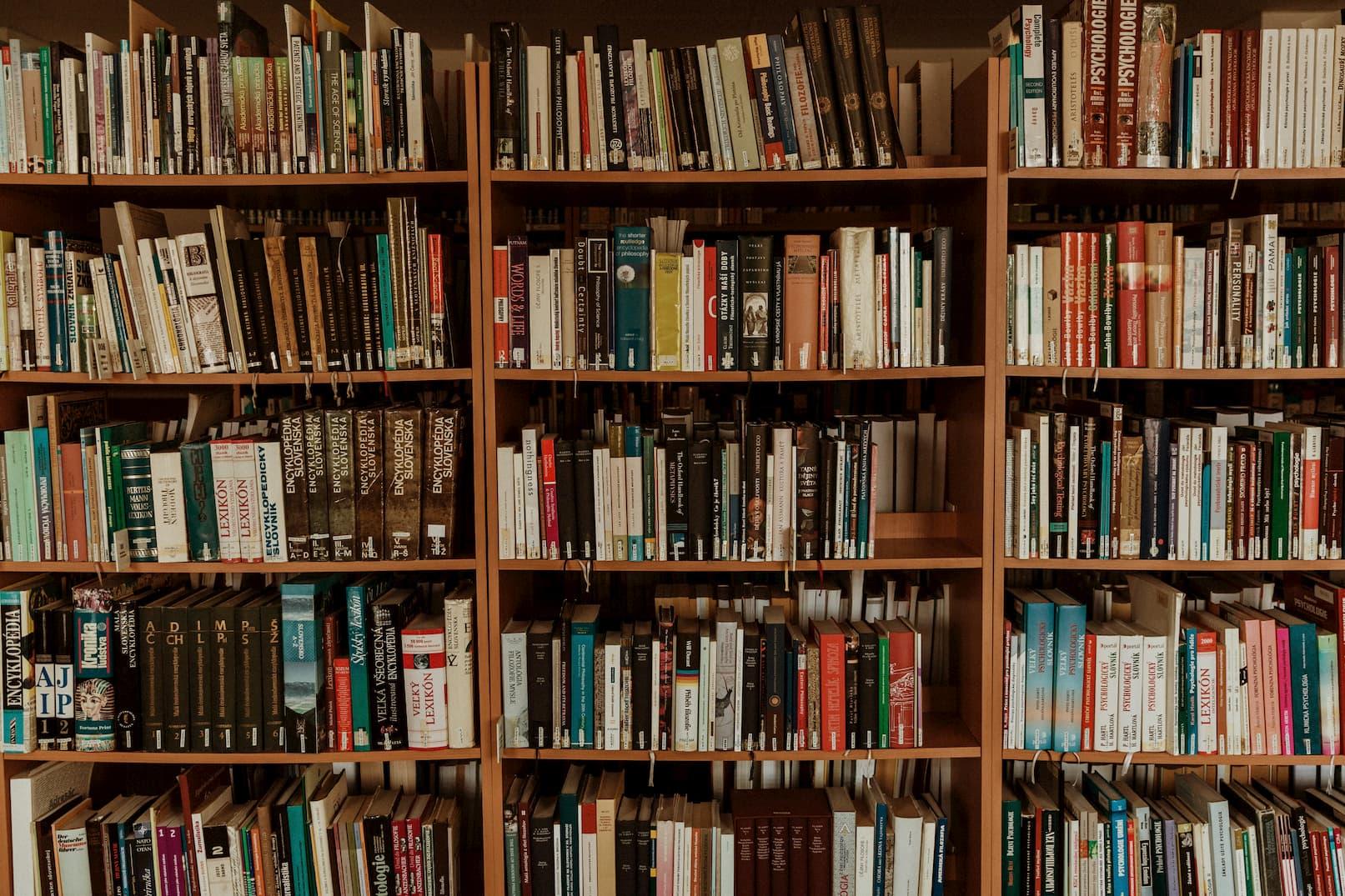 Banned Books Week: Challenging the Most Challenged Books
By Jamie Rollo

Oct. 1 2020, Updated 8:23 p.m. ET
The American Library Association (ALA) has unveiled its list of the top 100 challenged books in the last decade to kick off Banned Books Week. To absolutely no one's shock, the most challenged books happen to be those with LGBTQ+ themes, sexual scenes, race, and violence. Starting September 27 to October 3, the ALA will be providing programming to further emphasize the importance of First Amendment protections and the dangers of censorship.
The bulk of this list consists of young adult literature banned for sexual content, LGBTQ+ themes, violence, drugs and overall inappropriateness. As a proud literature lover, I take issue with that. With the exception of the Captain Underpants series, which is somehow the second most challenged series, these novels discuss the adolescent experience in ways that allow young readers to better understand themselves and their peers.
Article continues below advertisement
While these books tend to have narratives, anecdotes and quotes about things like drugs, sex and violence, it doesn't negate the wealth of knowledge and lessons to be learned from these pieces of literature. When reflecting back on adolescence and teenagedom, most people tend to say they just felt "lost." The world is a scary place. Once you hit high school, you start to come to grips with that and a lot of these banned novels were written to help teens and people understand that experience a bit more. Yes, that includes themes of sex, drugs and violence because real life teens face these issues and we can't keep pretending that they don't.
Here are the banned books that most certainly should be taught in class.
#11: The Kite Runner by Khaled Hosseini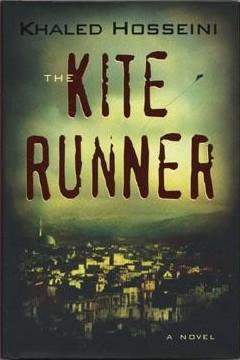 Article continues below advertisement
This book was actually assigned as my summer reading book going into my freshman year of high school. Nearly every single parent, including my own, complained about the inappropriate nature of the novel. The Kite Runner tells the story of close boyhood friends Amir and Hassan who live in the Wazir Akbar Khan district of Kabul. At the time, there was a lot of tension between Sunni and Shia muslims. The novel essentially discusses the importance of relationships, self-identity, and the toxicity of prejudice.
The Kite Runner is often challenged because it deals with sexually explicit content. I would argue that while the novel may not be entirely appropriate for 13 to 14-year-olds, it is an essential story for older teens. Understanding the issues of societal prejudices is imperative in today's world where people equate prejudice to an opinion. While the sexual themes of this novel are horrid and hard to digest, it provides a necessary mental "shock" that teens need to understand just how bad racism and power struggles can be.
#12: The Hunger Games by Susan Collins
Article continues below advertisement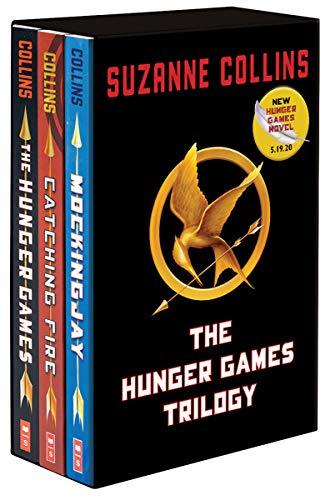 I'm not surprised to see a novel about kids fighting each other to death on the list. Susan Collins' hit series was banned "due to insensitivity, offensive language, violence, anti-family, anti-ethic, and occult/satanic." Of course the novel is gruesome, but I read it at age 13 and came out unscathed – with the exception of the ever-cringe #TeamPeeta gear that followed. I wouldn't deem The Hunger Games series to be a classic, however, I do believe it has that potential to be.
Article continues below advertisement
While the series was romanticized and glamorized through the Hollywood adaptation, I do believe that the story holds a strong message. The children and teens in this novel are clear victims of a dystopian, capitalist dictatorship. They are the ones being punished for a revolution that happened before their parents were even born. While we don't have a modern equivalent to the Hunger Games, I think it is always interesting to play with that dynamic, especially when looking at the current state of the climate crisis. These adults in the world remain helpless, apathetic or a mix of the two leading to the endangerment of the generation following them.
Looking at the family dynamic of main character Katniss, you'll see that as a microcosm. Her mother is helpless because of trauma and mental illness, leaving Katniss to face issues far more mature than her age. As a collective group of fictional children, angry to see their friends and family sacrificed year after year, they are left feeling helpless in a world that is out of their control. Maybe The Hunger Games doesn't necessarily need to be taught in the classroom, but at the very least it should be available in every public school library.
#13: I Am Jazz by Jazz Jennings and Jessica Herthel
Article continues below advertisement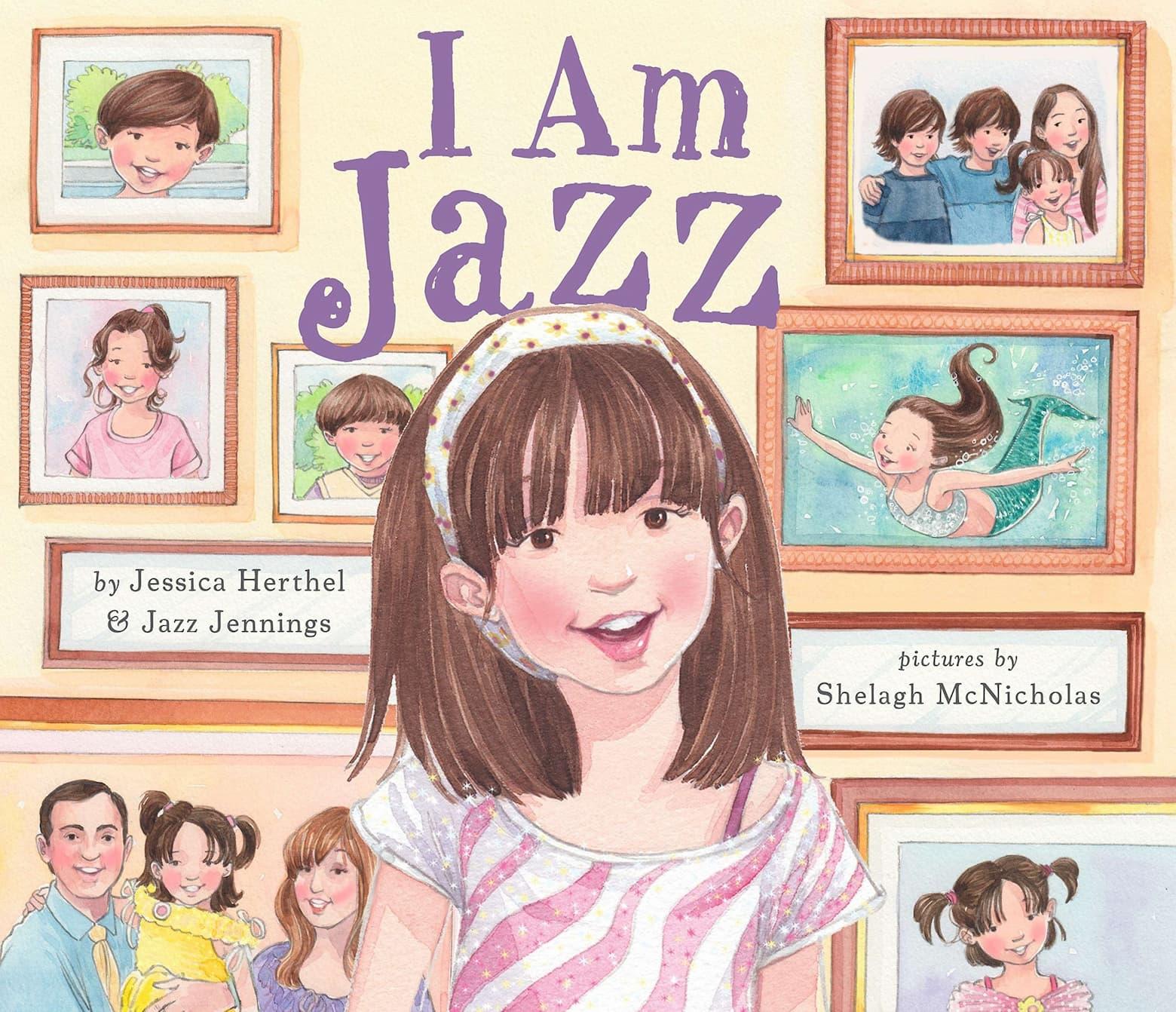 I personally haven't read this book, but given the author I'm sure this book was unjustly banned for LGBTQ+ themes. Jazz Jennings became famous for her TLC reality show I Am Jazz, which chronicled her life as a transgender preteen. I Am Jazz (the book) is a children's picture book Jennings wrote to help educate young children and their families about being transgender.
The book was banned likely due to parental discomfort. Rocklin Academy Gateway school in California banned it after several parents not only complained, but pulled their children out of school because they didn't want their kids sharing a classroom with a transgender child.
#14: The Perks of Being a Wallflower by Stephen Chbosky
Article continues below advertisement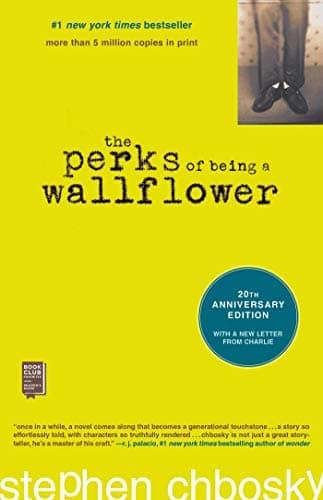 This was one of my absolute favorite novels in high school and it broke my heart to see it ranked so highly on this list. This book was actually banned from my high school after it was the selected summer reading book for incoming freshmen (once Kite Runner was deemed too inappropriate). Despite it being arguably one of the best modern coming-of-age novels, Chbosky's 1999 publication is often challenged for just a few select scenes. There was one oral sex scene, one line discussing masturbation, a mention of a pot brownie, a mention of LSD, and LGTBQ+ themes.
Article continues below advertisement
The story follows freshman Charlie as he navigates the cold world of high school. Charlie is a bit odd and not welcomed by his classmates until he meets a misfit group of alternative kids, who spend their Friday nights putting on live performances of The Rocky Horror Picture Show. In letters to an anonymous friend, Charlie begins to understand his own traumas and the traumas of those around him through his writing. If I had it my way, this book would be required in every public high school freshman literature class – it's that spot on. Even reading it as a 23-year-old, I found even more necessary lessons and nuggets of wisdom.
#15: To Kill a Mockingbird by Harper Lee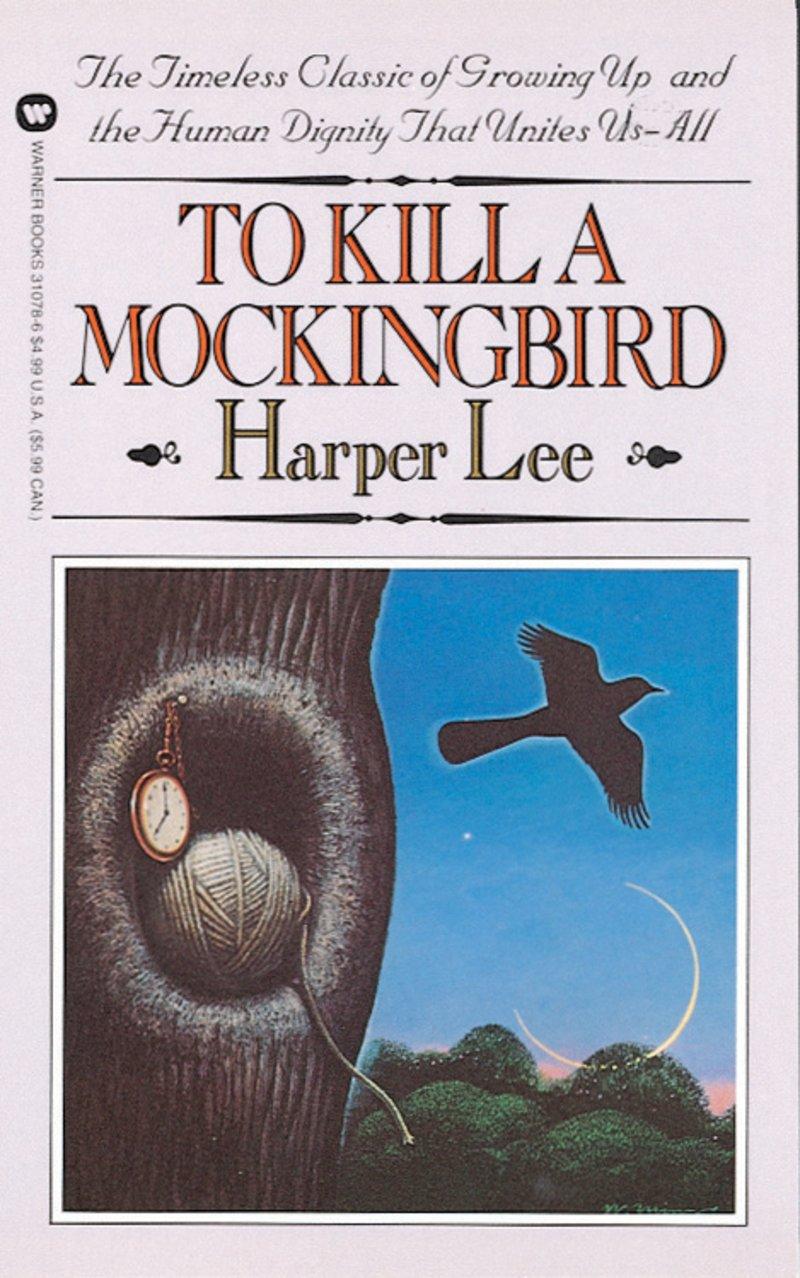 Article continues below advertisement
#30: The Hate U Give by Angie Thomas
Angie Thomas' 2017 novel deals with police brutality and race through the eyes of a high school student, whose friend ends up getting unjustly killed by the police. The novel has been challenged and banned by several schools for inappropriate language, according to Banned Books Week's site. However, in 2018 when The Hate U Give was rightfully placed on summer reading lists, a lot of school districts showed their true racist colors.
Article continues below advertisement
According to the website, The Fraternal Order of Police in Charleston, South Carolina, where The Hate U Give was assigned to the students of Wando High School, aggressively challenged the book along with Jason Reynolds and Brendan Kiely's All American Boys. The Fraternal Order President John Blacmon said the books are "almost an indoctrination of distrust of police and we've got to put a stop to that."
There are numerous other classic novels on the list who are primarily banned for sexually explicit and violent scenes. Shockingly enough, however, some were even challenged for being pro-communist, including J.D Salinger's The Catcher in the Rye and George Orwell's 1984.
Overall, people just need to come to grips with the fact that teens consume explicit content outside of school. These themes that are deemed "too mature" will end up hindering the mental growth of students across the nation. Censoring text and works of literature will not prevent these things from happening in real life.