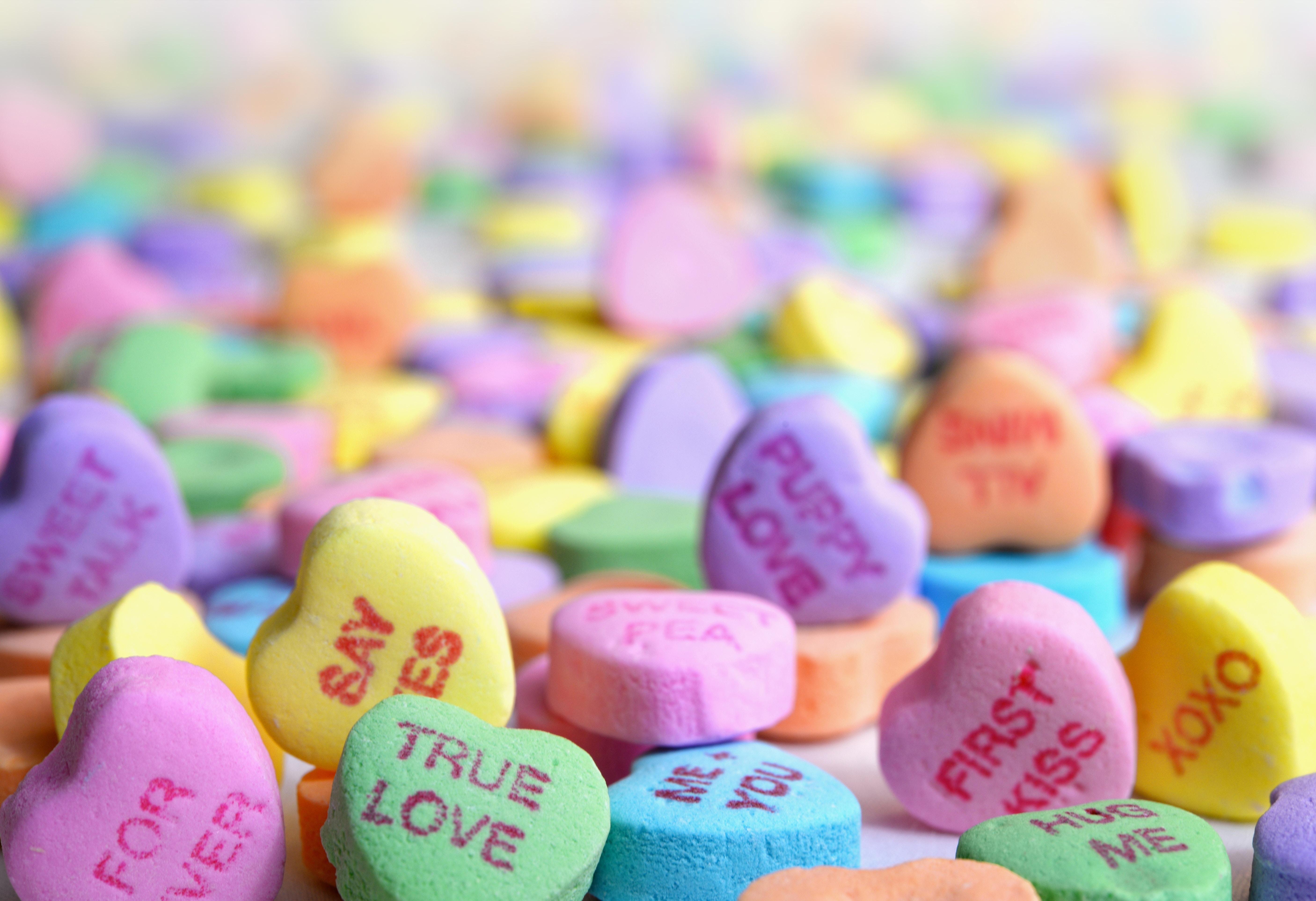 Affordable Valentine's Day Gifts
By Jamie Rollo

Jan. 17 2019, Published 10:19 p.m. ET
With Valentine's Day coming up in a few weeks, it's time to start thinking about what you plan on getting your significant other for the romantic holiday. As everyone knows, there is no one more difficult to buy gifts for than men. The challenge of Valentine's becomes even more strenuous when you're still semi-broke from the holidays. But fear not, there are so many small-scale gifts with great meaning that any man would love! Here's a list of affordable, thoughtful gift ideas:
It seems girly, but you would be surprised how many guys actually love candles. My brother uses them, my boyfriend loves them, and it seems more and more guys I know are hopping on the candle train (it's about time). Just make sure to look for neutral, more-muskier scents. Obviously, no guy wants their room smelling like sweat pea from Bath & Body Works. Try scents like "cozy nights" from signature soy, or CB2's "teakwood and tobacco", both only costing a little over $10.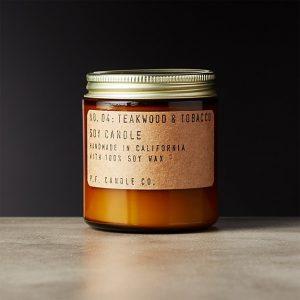 Article continues below advertisement
Fake it if you can't bake it
Nothing warms a heart more than homemade sweets. The internet is filled with so many delicious, easy to follow recipes, particularly on YouTube. I personally love baking and it has been one of my hobbies for years now, but I totally understand people who loathe the activity more than anything else in this world. If that's you, try an easier tactic like using box mixes or go to a bakery and rewrap the treats, he'll never have to know you didn't pour all of your blood, sweat, and affection into it.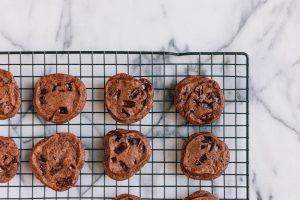 Article continues below advertisement
Fancy drinking accessories
If you're of age, drinking accessories are always an easy go-to gift. You can buy your man a new set of glasses, a flask, or those really cool ice cube ball molds used for scotches and whiskeys (found on Amazon for only $7.64).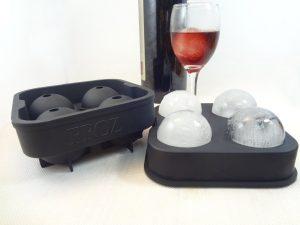 Article continues below advertisement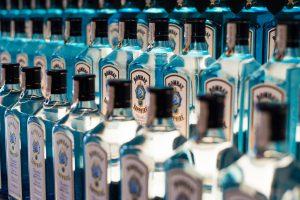 Article continues below advertisement
Jumping off my last gift idea, another solid go-to gift is alcohol. Anyone would appreciate a bottle of their favorite beverage. The best part is this type of gift can be procrastinated to the night of Valentine's Day making it the perfect last-minute gift that will still be highly enjoyed by your man (and you too).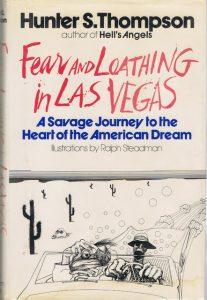 Article continues below advertisement
This may not be for everyone considering most millennials just don't read books anymore. But, if your boyfriend is a bookworm like mine, they'll really appreciate a good book that you picked out for them. It is such a simple, but highly meaningful gesture. Some of my suggestions for boys' are Fear and Loathing in Las Vegas by Hunter S. Thompson, Fight Club by Chuck Palahniuk, or any autobiography by their favorite actor or athlete.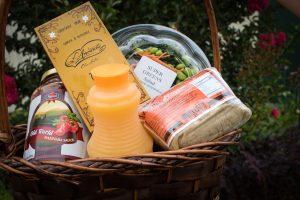 When I am running on a tight budget, a gift I always gravitate towards for anyone is just a bag or a basket filled with all of their favorite snacks and foods. It may sound a little silly, but it's so easy to go to the grocery store for an outcome of a very thoughtful, personable gift. Who doesn't love food?