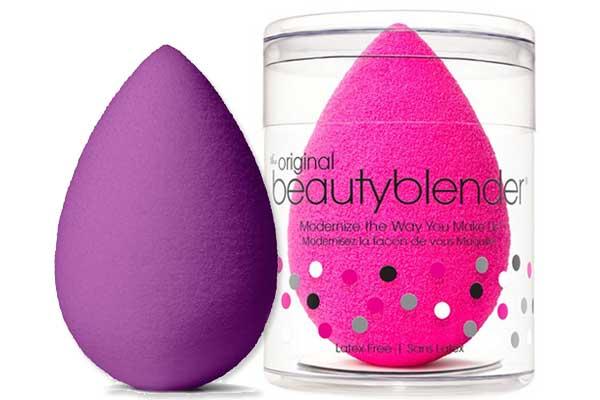 5 Affordable Makeup Tools to Substitute a Beauty Blender
By Alyssa Serrano

Jul. 11 2018, Published 8:00 p.m. ET
Most females know the struggle of how expensive makeup can be, so affordable makeup tools can be a blessing. While I myself love to apply my foundation with a Beauty Blender, $20 is quite pricey for a sponge. Why not save money on makeup tools, and instead use that money for some Fenty Beauty lipgloss?
Here are 5 alternatives to applying your foundation, without using a Beauty Blender:
Morphe Beauty Sponges, $7
Morphe is a company that sells high quality makeup and makeup tools for great prices. They offer three beauty sponges, (highlight and contour sponge, flawless beauty sponge, and the pro blender sponge) all retailing for a fraction of the cost of a Beauty Blender. Each sponge is soft, yet firm, and they apply and blend your foundation just as well.
Article continues below advertisement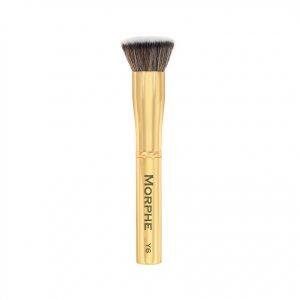 Once again, Morphe offers another great substitute for the Beauty Blender, at half of the price! This brush is a flat topped kabuki style brush. Its soft, dense bristles are perfect for buffing out both liquid and powder foundations, leaving you with a smooth finish, and great coverage.
Real Techniques Miracle Complexion Sponge, $6
Article continues below advertisement
This sponge has a similar egg shape to the Beauty Blender, but with one flat edge. This side allows you to contour with the sponge after you've used the round side for blending your foundation. You can even buy a pack of four of these sponges for $18, still cheaper than just one Beauty Blender!
Elf Cosmetics Ultimate Blending Brush, $6
Article continues below advertisement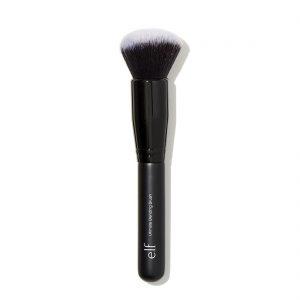 While Elf Cosmetics is known for affordable makeup products, it's also known for being hit or miss. However, when it comes to their brushes, they're soft and work great. This blending brush helps you to build coverage with any foundation type. It gives you a smooth, airbrushed appearance without soaking up too much product.
Cake and Bake by Vera Mona Liquid and Powder Makeup Sponge, $14
Article continues below advertisement
Now this sponge is pricier than the other ones on the list, but it's still cheaper in comparison to the Beauty Blender sponge. It's also multipurpose, thanks to its unique shape, making it worth the price. This sponge has a rectangular shape with flat edges, making it useful for a full face of makeup. The sponge allows you to apply and blend foundation, concealer, contour, and apply baking/setting products.