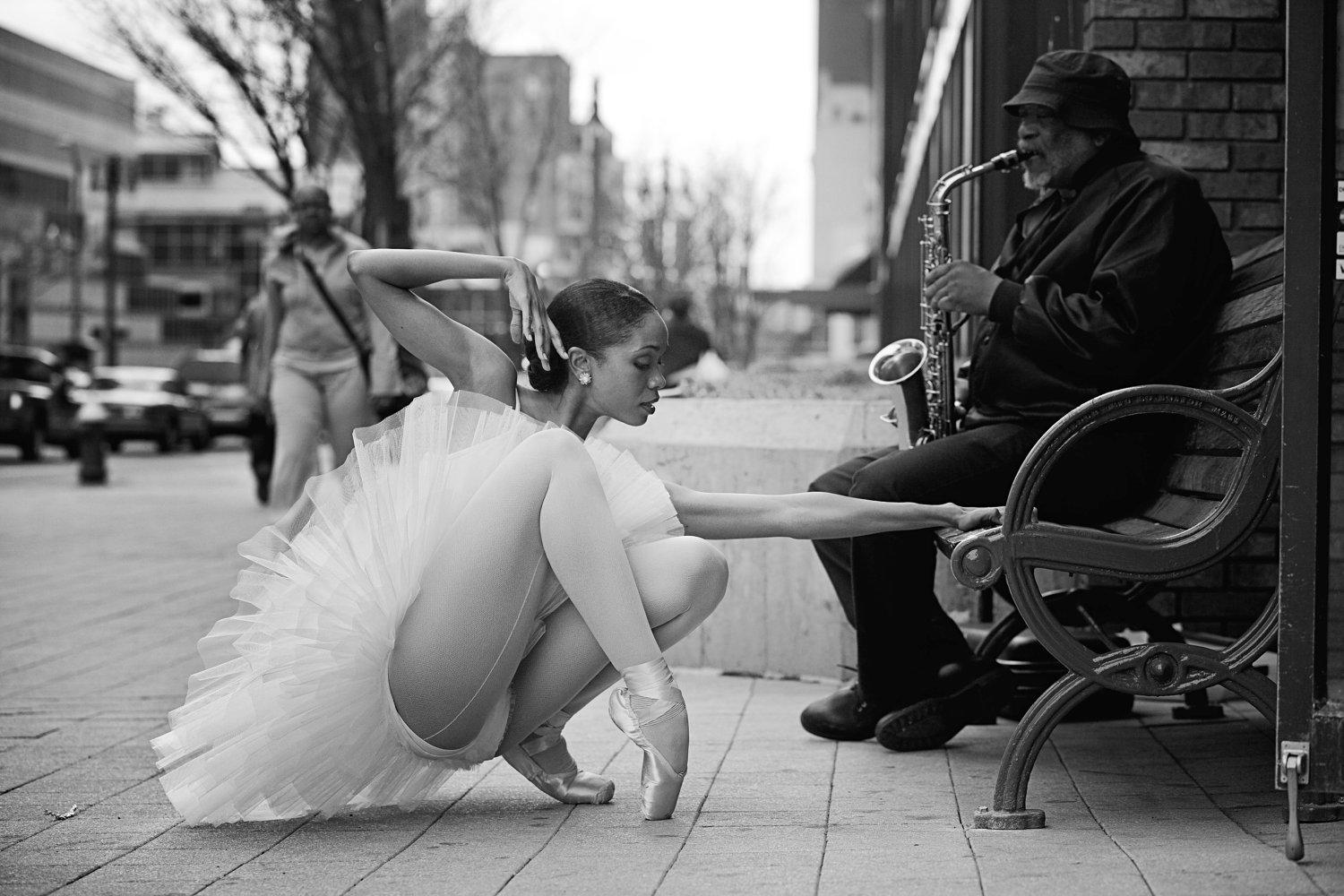 Aesha Ash: Putting Her Struggles As A Ballerina To Good Use
By Claire Concannon

Jan. 11 2019, Published 10:16 p.m. ET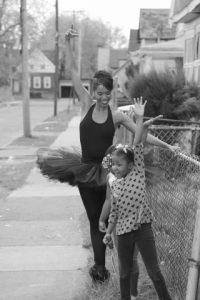 "Through the use of imagery and my career as a ballet dancer, I want to help change the demoralized, objectified and caricatured images of African-American women by showing the world that beauty is not reserved for any particular race or socioeconomic background."
This is the mission statement seen on the Swan Dreams Project website, a project set up by former professional ballerina Aesha Ash.
The reason Ash decided to set up this project was to help young African Americans begin their dream of becoming a ballerina, without facing the challenges she grew up with.
Ash was accepted into the New York City Ballet as a teenager but it did not come without its struggles. As the only black girl in her school she found it very difficult to fit in with her fellow ballerinas, she describes how she would spend her nights crying because she felt she didn't fit in with what a traditional ballerina was. She recalls a time when a make-up artist looked at her and said he didn't have a colour that would suit her skin or when one of her teachers said she 'didn't want to see a tan body' on stage during a performance of Swan Lake. As a native of Rochester, Ash already felt alone being away from home at such a young age but the added upset of dealing with racial issues at such a young age took a toll on her.
Article continues below advertisement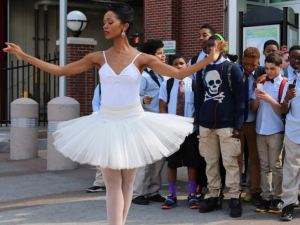 After her father died in 2000, Ash decided to leave the New York Ballet, but her career didn't end there. She went on to dance professionally in both Switzerland and San Francisco before retiring in 2009. Ash was convinced that her dance career would end there but in 2011 she set up the Swan Dreams Project. Her first vision of the project was this: She would use the "power of imagery" and take the beauty of ballet to struggling communities, in hopes that photographs could show that the two worlds need not be separated by societal schisms and pre-constructed narratives according to Democrat&Chronicle. Ash wanted to give back to her community, so she set up workshops where she would teach ballet, nutrition and etiquette. Now 7 years later the Swan Dreams Project has gained international intention. But still the main goal for Ash is to help young African-Americans reach their goals no matter what race they are, not just for ballet but in all aspects of life. Telling Democrat&Chronicle she shared "I liked (that) they experienced a bit of this structure and discipline that one experiences as a dancer. That is something that they can take with them and apply to many aspects of their lives."