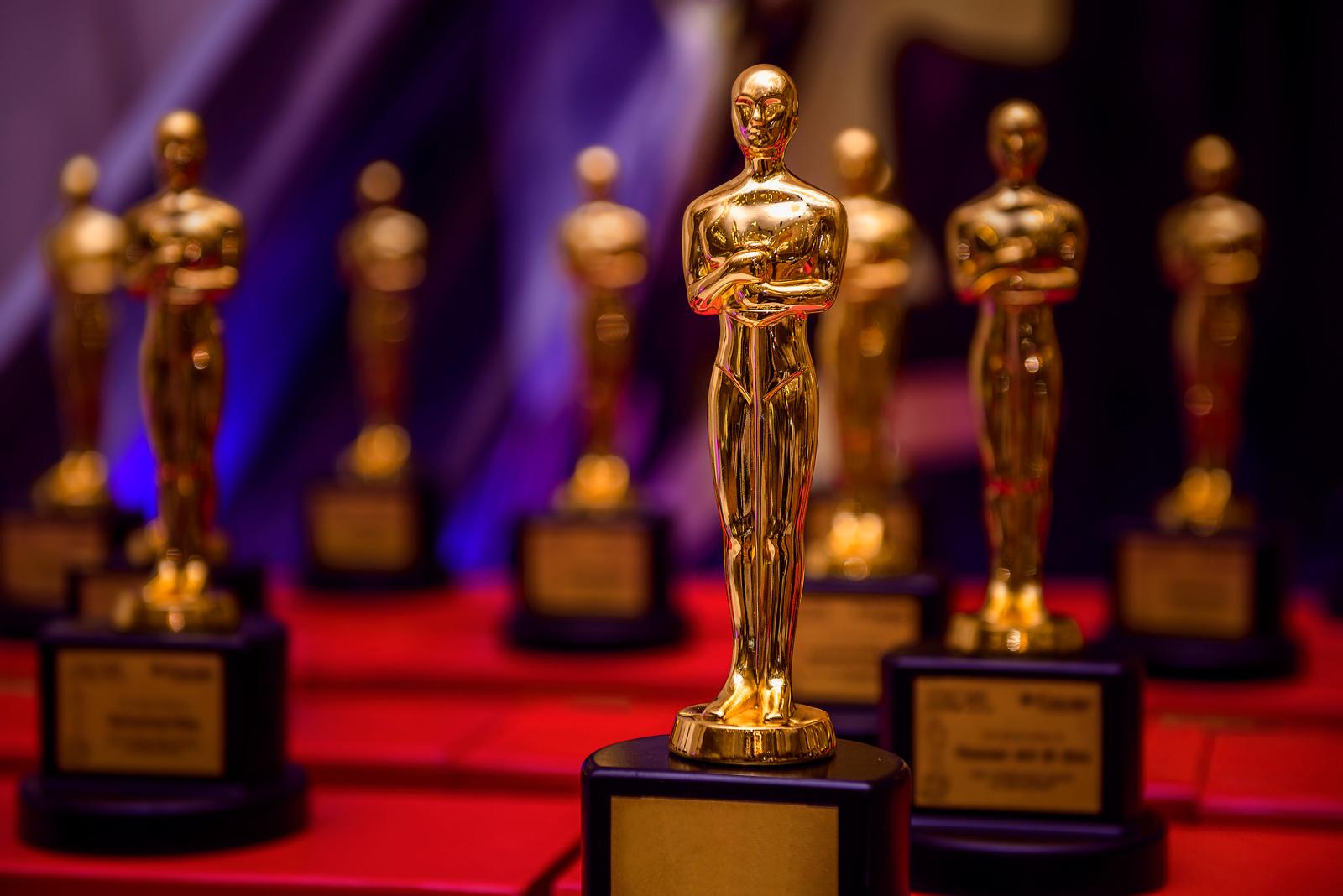 The Academy Finally Diversified its Oscar Voting Pool
By Jamie Rollo

Jul. 1 2020, Updated 7:17 p.m. ET
For years, the Academy Awards have been a parade celebrating white actors and filmmakers with the occasional splash of diversity. Back in 2016, many actors and celebrities joined the movement #OscarsSoWhite after the entire nomination list for best picture consisted of entirely white, male directors with the exception of one Mexican-American director. Back then, the Academy promised to diversify its voting pool for the Oscars by inviting double the amount of women and double the amount of people of color. For 2020, they've actually exceeded those numbers by inviting 819 new members.
Of those invited to join, 45 percent were women, 36 percent were non-white and 49 percent were invited from outside the United States. If all 819 invitees accept, the organization will reach a total membership of 9,412. Academy President David Rubin said in a statement, "We have always embraced extraordinary talent that reflects the rich variety of our global film community, and never more so than now."
While the Oscars have become a little bit more diverse since 2016 with Moonlight (2016) and Parasite (2019) winning best picture, they still have a lot more work to do to fully usher in diversity and equity. Of course this starts with diversifying the voting body with an emphasis on international actors, directors and creators.
Parasite actors Jang Hye-Jin, Jo Yeo-Jeong, Park So-Dam and Lee Jung-Eun have all received invitations to join as well as Nigerian actress and director Genevieve Nnajo. U.K actors George MacKay and Florence Pugh have also been invited to join.
Article continues below advertisement
Those from the U.S invited to join the Academy voting pool includes Eva Longoria, Cynthia Erivo, Ana de Armas, Zendaya, Awkwafina, Constance Wu, Yalitza Apatico and Lulu Wang. The Farewell director tweeted, "Very excited to be a new member of The Academy with so many brilliant minds. Though there is still much work to be done, this class looks more like an actual jury of our peers than ever before, so that's a step in the right direction."