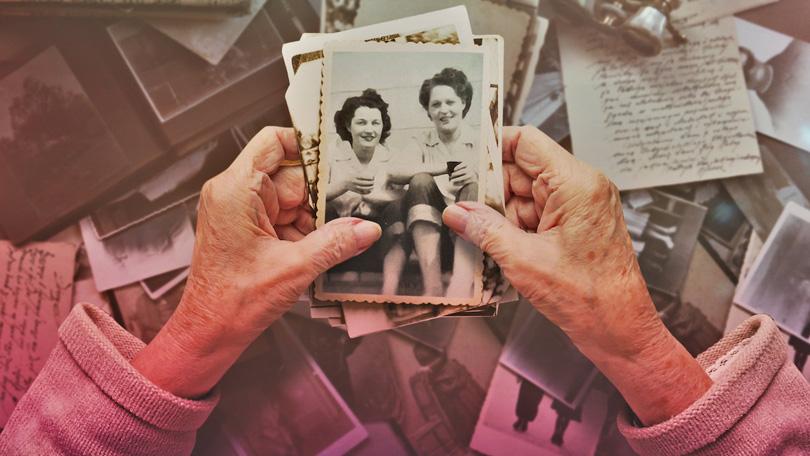 'A Secret Love' Hits Netflix
By Elysia J

May. 7 2020, Updated 8:17 p.m. ET
A new documentary featured on Netflix tells the emotional story of two women who hid their love from the world for decades.
Article continues below advertisement
A Secret Love follows couple Pat Henschel and Terry Donahue. At the time the documentary was filmed, they had been together for sixty five and a half years. However, they had only come out to many of their loved ones three years prior. This revelation came as a surprise to many of them. But it also came as inspiration for their great nephew Chris Bolan, who directed the film.
The documentary is full of emotional highs and lows. Pat and Terry are in their 80s when we meet them. Pat's health is in decline. The pair are struggling with the decision to move out of their home of 21 years, and into an assisted living facility. The process is a gut-wrenching look into the hurt, fear, misunderstanding, and resentment that can emerge when it comes to making plans for the care of elderly relatives.
But there are also moments of joy and beautiful tales from a decades long love story. We see their early love letters to one another. Hear the story of their covert dates. We watch as they re-visit the building where they worked side by side for two decades. And despite conflicts and misunderstanding, we witness family and friends come together to celebrate the love between Pat and Terry.
Throughout the highs and lows, Bolan also scatters insight into gay life in the 40s, 50s and 60s. Experts explain the significance and the high risk of attending gay bars. How clothes could be incriminating and how peoples lives could be completely destroyed when their sexuality was made known.
A Secret Love is a must watch, and almost guaranteed tear-jerker. Directed by Chris Bolan. From Producer Ryan Murphy and Executive Producer Jason Bloom. Watch it on Netflix now.