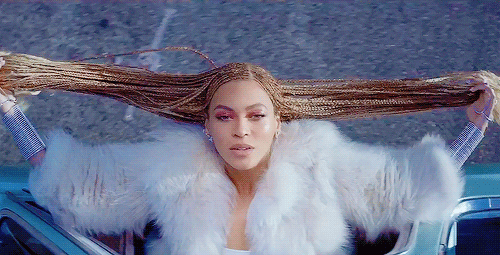 Peppermint Oil Is The Secret Tip To Healthier Hair
By Kayla Davies

Nov. 6 2017, Published 3:15 a.m. ET
Healthy tresses are every girls dream! And while new hair care brands are popping up everyday trying to convince us why their products should be our new best friends, the tips to healthier hair are actually more basic than you think!
This sounds silly however, your hair actually has natural oils which stay in your hair for multiple days. When you shampoo your hair often your hair looses its natural oils causing unhealthy hair. Try washing your hair in the shower two to three times a week!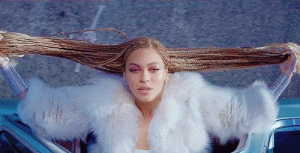 Rinsing your hair with steaming hot water is terrible for your hair! According to Bosley, hot water literally weakens your hair and stated,"washing your hair with water that is too hot can dry out your hair and scalp, making hair brittle and more prone to breakage. When you wash your hair in water that's too hot, you also remove more oil from your scalp which can lead to an overproduction of oil that can damage your hair at the root and cause excess shedding."
Article continues below advertisement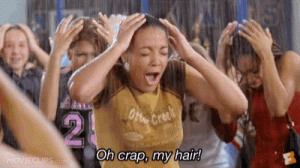 I think this is pretty self explanatary but using straighteners are horrible for your hair! The heat dries up your hair leaving you with dry and brittle strands.
Article continues below advertisement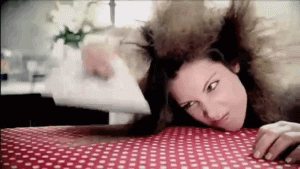 4. If You Still Use Heat Always Use Product
If you have crazy hair like me then you most likely will still use heat on your hair…Try using a dryer over a straightener because it is less harsh on your hair. You should always use a heat resistant product in your hair prior to drying.
Article continues below advertisement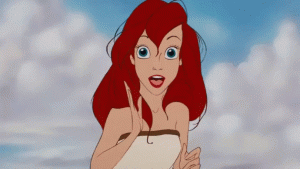 5. Shampoo With Peppermint
You can find peppermint in the cooking as well as the herbal aisle in your local Target or grocery store! Use a dime sized amount of peppermint with your shampoo and your hair will grow faster! Healthline even stated, "Increasing circulation with a vasodilator like peppermint could potentially improve hair growth and prevent some hair loss"
Article continues below advertisement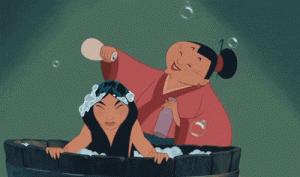 6. Brush Hair During Shower
Brushing your hair is great because it gets rid of knots however, it causes frizziness! Hair typically frizzes due to being damaged therefor, brushing hair during the shower is more benefiical for your hair because it thoroughly distruputes the product as well as deflecting frizziness while its dry.