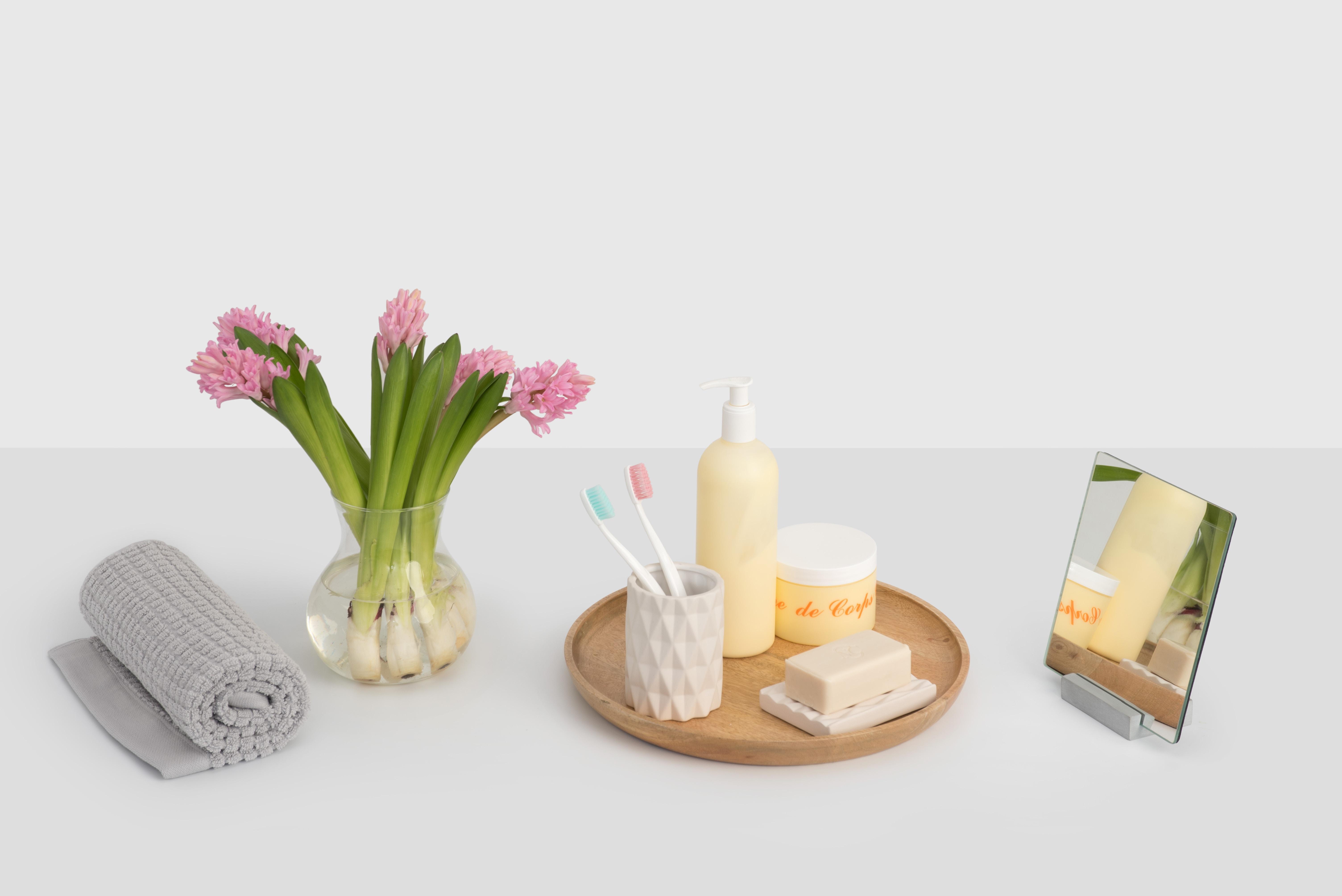 6 Skin Care Tips for Girls in Their 20s
By Jamie Rollo

Dec. 21 2018, Published 11:40 p.m. ET
Being in your 20s is a very difficult and confusing time for skin care. In high school, I had terrible acne and very oily skin. After treating it with prescription topical creams, I finally felt like my skin had hit its peak. Throughout college, I kept up with my usual skin care routine from my late teens. It seemed to be working up until now. Once I turned 22, my skin started to break out again, yet, my skin was becoming more and more dry. That's when I decided to roll up my sleeves, and do some heavy research to find out how I should be treating my skin in this decade of my life.
Overall, the most important thing to note is that once you turn 20, your body starts producing one percent less collagen every year. Collagen is what makes the face appear young, glowy, and healthy. That means, if you want to appear younger longer (which I assume we all do), then you have to start really caring for your skin early. Your 20s is a crucial time to prep for aging down the road. Here are a few tips that you need to keep in mind to keep your skin looking its very best!
Up until recently, I had been using a harsh exfoliating face wash every night to cleanse my face. Turns out, you really only should be exfoliating once or twice a week. Keep your cleansers simple. I just recently bought the First Aid Beauty Face Cleanser and so far, I really like it. It is simple and gets the job done without removing excess oils. As for exfoliating, opt for something a little less harsh, such as the Glossier Solution Exfoliating Skin Protector. Rather than harshly removing dead skin cells, this exfoliant chemically removes dead skin with glycolic acid.
Article continues below advertisement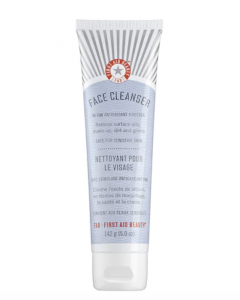 2.Moisturize !!!!!! (with spf)
Moisturizing in your 20s is so important. I found that my usually oily skin has made a complete 180 on me; my skin has never been more dry and I have never been more lost. When your skin is over-dried, it begins to over produce oils causing acne. It is also crucial to make sure your moisturizer contains SPF. Even on the most cloudy, rainy days, the sun's UV rays are still going to affect your skin. Kiehl's Ultra Facial Cream has an SPF of 30, and is perfect for any everyday moisturizer that leaves your skin feeling hydrated.
Article continues below advertisement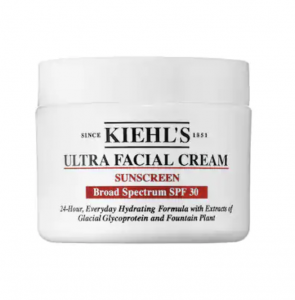 3.Start experimenting with retinol, but don't overdo it.
Retinol does wonders for anti-aging, and you're mid-20s to early 30s are the perfect time to fight back against aging. Retinol helps renew the skin, reduce the appearance of wrinkles, and leaves the skin more even and bright. It is important to note that retinol should not be used until your mid-20s as it can be highly reactive. Start using retinol in small amounts at first and only a few nights a week. Take a pea size of The Ordinary Retinol Serum and mix it in with you're nightly moisturizer.
Article continues below advertisement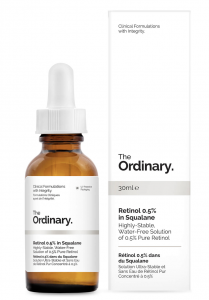 Serums are important to start using because they bring so many benefits to the skin. There are all different types of serums with their own benefits and downfalls. Serums can also help with the early signs of aging that peek through in your 20s. Estée Lauder's Advanced Night Repair serum helps refresh and hydrate the skin using hyaluronic acid, which attracts moisture. Serums are best using at night either on their own, or gently mixed in with a moisturizer.
Article continues below advertisement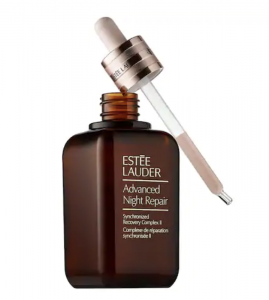 While breakouts can be the worst, most confidence lowering occurrence, it is important to not overdo acne treatments. When I would get breakouts, my first instinct would be to find the most drying, acne defense cleanser and use that all over my skin. However, cleansers like that can really dry out your skin causing more problems than you began with. Instead of trying to treat acne as a whole, switch to spot treatments so you're only drying out the specific area that needs drying out. I've been using the Mario Badescu Drying Lotion whenever I have any breakouts, and it does wonders.
Article continues below advertisement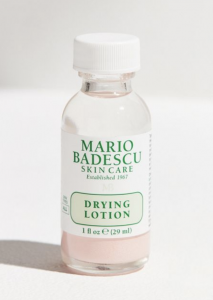 This is obvious rule of thumb to keep your skin looking healthy for all points in your life. Your face is a reflection of your health, if you're under-hydrated most days, it will show on your face. The best thing to do is get a large, reusable water bottle that you can keep with you all day to remind yourself to drink to water.